Posted on Tuesday, July 14th, 2020 · Leave a comment
Francis Ford Coppola's mystery thriller "The Conversation" won the Grand Prix at the Cannes Film Festival and received three Oscar nominations in 1974 – now he also has a noiric tribute courtesy of director / designer Fernando Lazzari.
Fernando Lazzari in London: "Francis Ford Coppola's masterpiece" The Conversation "is about a surveillance expert (Gene Hackman, as Harry Caul) and the moral dilemma he faces when his recordings reveal a possible murder.
"This is my homage to a film that I consider one of the best of Coppola because it combines powerful concepts such as murder, religion, privacy, surveillance and morality in a perfectly designed piece.
"I have received many licenses to represent the technology and elements of the era used in the film because my goal was to establish a contemporary view of a real classic, perhaps as a title sequence for an imaginary remake."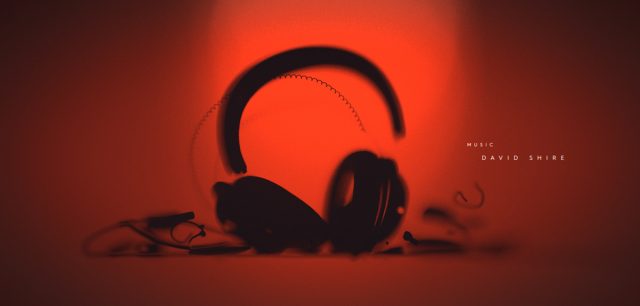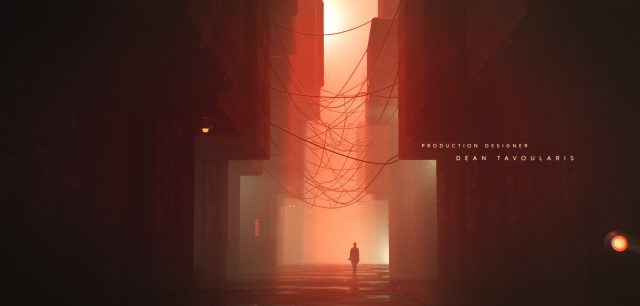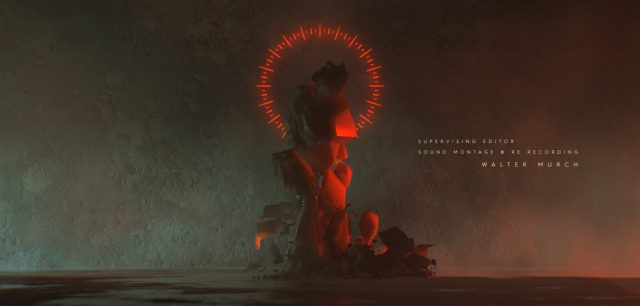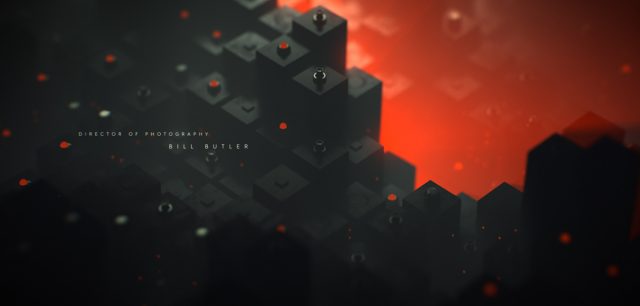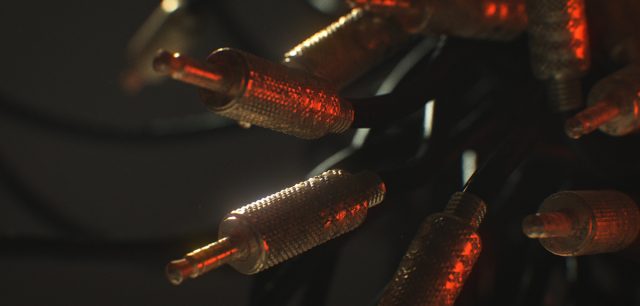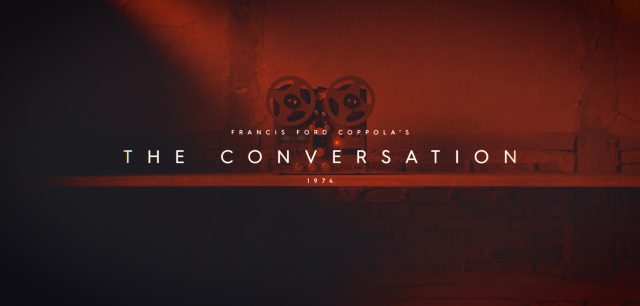 Director / Animator: Fernando Lazzari
Additional modeling: Raphael Rau
Additional shading: Sebastian Livingston
Sound design: Zelig Sound
Music (original soundtrack): David Shire
Thanks: Kook Ewo, Anrick Bregman, Philippe Stalla and Mariana Osgood
Toolkit: C4D, Houdini, redshift, Adobe After Effects, Adobe Premiere