Posted on Thursday, November 12th, 2020 Leave a comment
At this huge anchorage for Absolut's new global campaign, actress / social activist Tessa Thompson, musician MNEK, singer / songwriter Jolin Tsai and gaming star Ricki Ortiz are looking for #togetherIRL.
Directed by the experienced creative forces Todd Mueller and Kylie Matulick with the Psyop crew, they combine different animation styles and live action for BBH / Singapore.
Charl Bassil, Marketing Vice President of Absolut: "We are a social brand by nature. We have made it our business to bring people together. We believe the most amazing things happen when you meet in real life.
"Our lives are greatly improved when we meet people from different horizons and these moments create better understanding, inclusion and collaboration. It absolutely wouldn't be the brand it is today without the very diverse people it has worked with over the years. "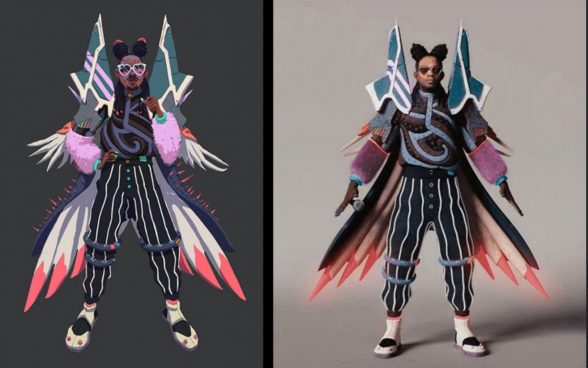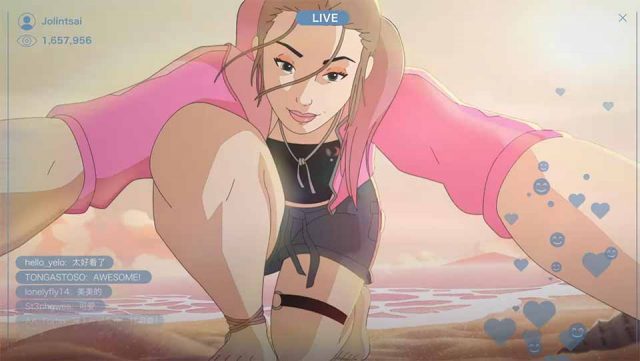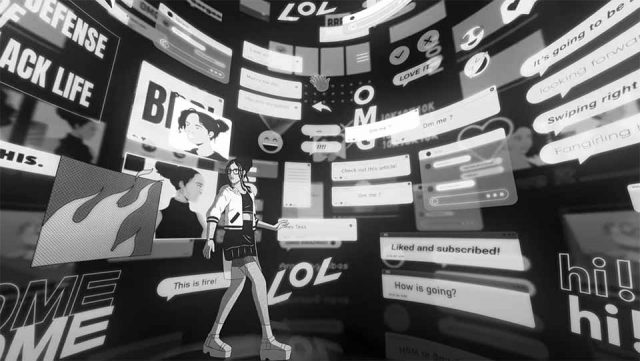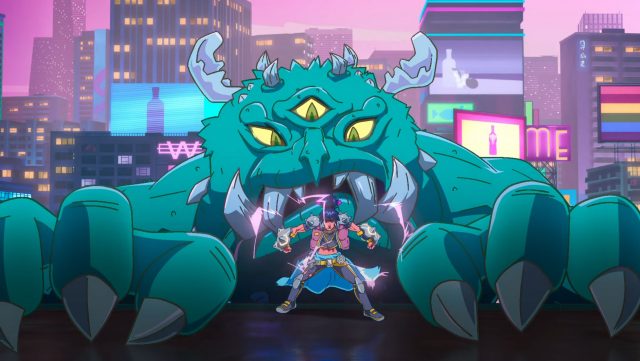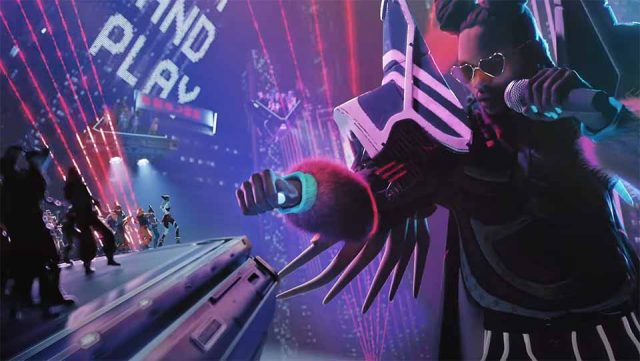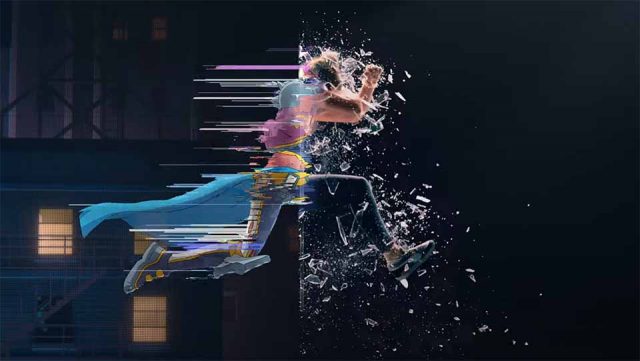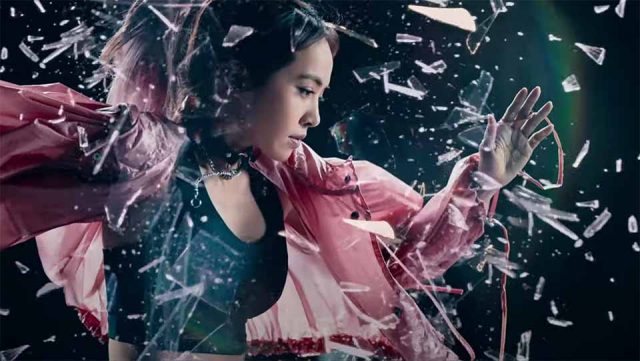 Client: Absolutely
Agency: BBH / Singapore
Production: Psyop
Directed by Todd Mueller, Kylie Matulick