Posted on Thursday, October 15, 2020 Leave a comment
The LA design and movement studio Laundry, run by Tony Liu and PJ Richardson from ECD, brings an irrepressible energy to this starting point for the new shoe and apparel line from Adidas, starring Richard Tyler Blevins, aka Star Gamer / Streamer Ninja, was developed.
PJ Richardson, ECD at Laundry in Los Angeles "We started the project when the quarantine first started, had customers a break, but thought about it all summer before they finally gave it the go-ahead.
"The concept? Tell ninja's life story in a dynamic way with animation when live action was not possible."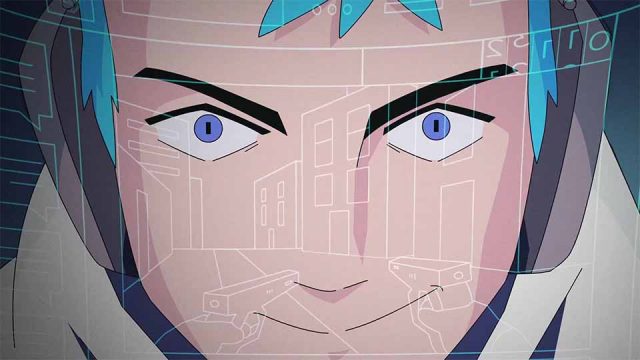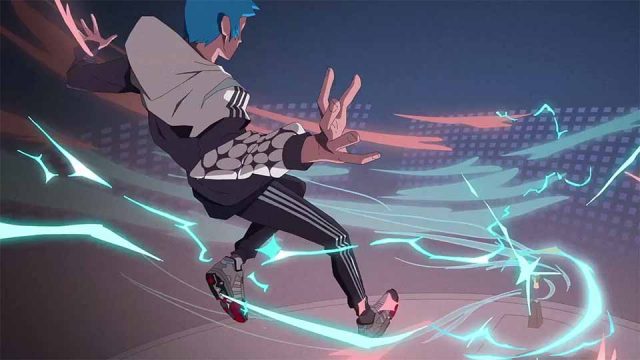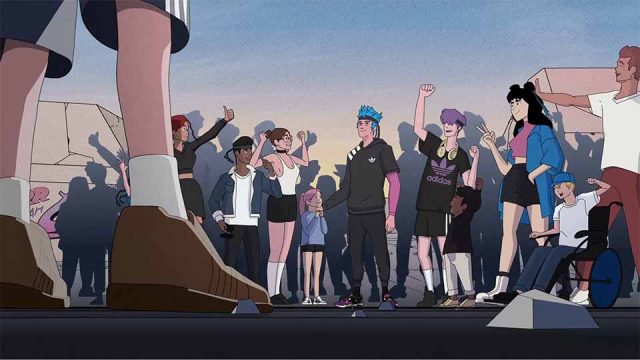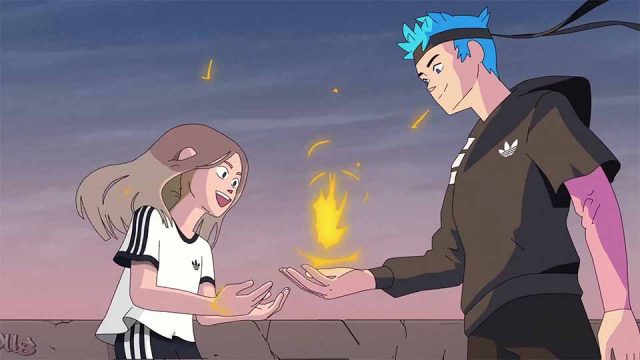 Client: Adidas
Agency: 3 a.m.
Production: laundry
ECD: Tony Liu, PJ Richardson
Executive Producer: James Sweigert
Executive Producer / Production Manager: Matthew Primm
Executive Producer: Meredith Panicara
Producer: Nicky Maser
Art Director: Yoojin Seol and Michelle Grepo
Design / animation: laundry