Posted on Monday, August 31st, 2020 Leave a comment
The bleak boredom of a New York subway ride turns into a 60-second psychotropic adventure courtesy of Partizan director Antoine Bardou-Jacquet and Parisian VFX masters Mathematic to 72andSunny for Adobe Photoshop.
Rebecca Rice, Executive Creative Producer at Mathematic: "The spot was shot in Prague at the beginning of March, shortly before the flights in Europe were suspended and work-from-home measures were implemented.
Fortunately, the Mathematic creative team was already equipped to handle remote workflows and was able to keep the effects on schedule. More than 40 artists worked together while recording from home.
"Regular video conferences and check-ins for chat apps ensured that everyone was geared towards improving the quality of every single recording. With 15 individual scenes, each with multiple assets and a mixed collection of effects, regular review sessions kept the project on track. "
Watch the making-of video: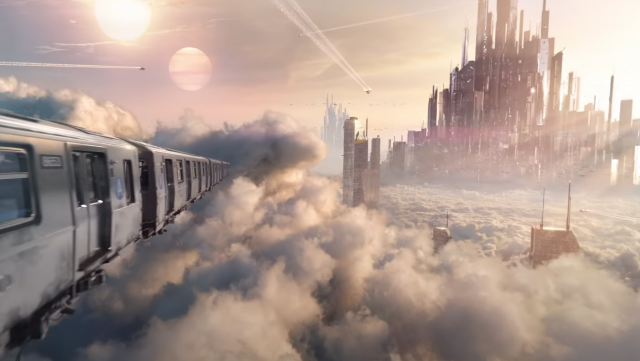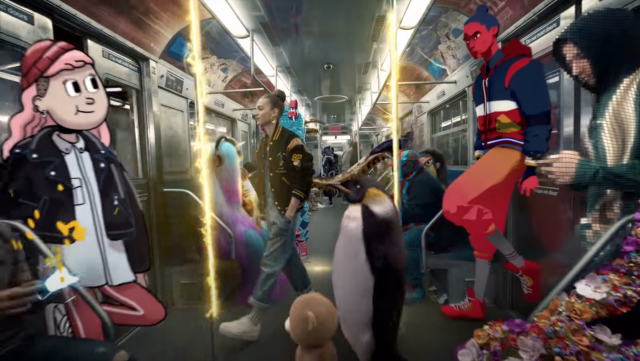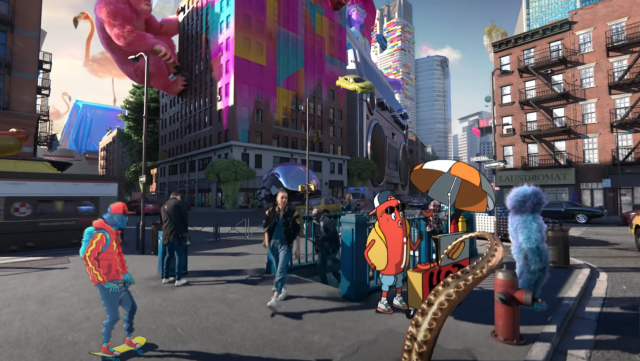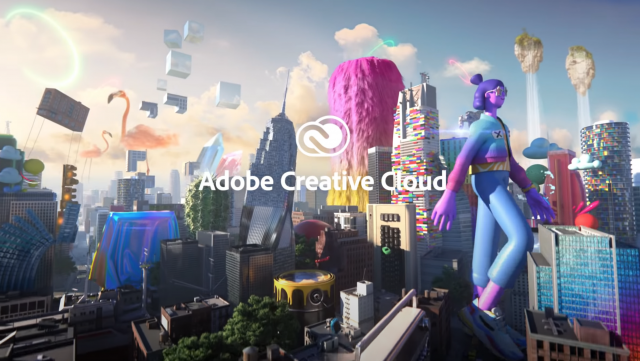 Client: Adobe
Agency: 72andSunny
Production: Partizan
Director: Antoine Bardou-Jacquet
VFX / Animation: Mathematics
Edit: Editorial work
Mix / Sound Design: LIME Studios
Music: Rolling Stones "She's a Rainbow"
Category: Advertising, Animation, Character Animation, Featured, VFX Tags: 72andSunny., Adobe, Antoine Bardou Jacquet, Kalkstudios, Mathematics, Partizan, Photoshop