Originally published April 15, 2020. Scroll down for version 3.4 updates.
Adobe has released Dimension 3.2, the latest update to its 3D rendering and compositing software for "graphic designers, not 3D experts".
The update adds a new 3D text system and set of 3D primitives, which opens up the possibility of using Dimension more like a traditional graphic design tool, but in 3D.
Other changes include a new color temperature system for lighting, new 3D camera controls and the option to import models in USD format.
A designer-friendly drag and drop 3D rendering and compositing tool
Originally codenamed Project Felix prior to its commercial release in 2017, Dimension is designed to enable graphic designers with little experience with 3D tools to incorporate 3D elements into their work.
Users can import 3D models created in other software, apply materials, textures, and HDRI lighting using a simple drag-and-drop workflow, and render images as layered PSD files for post-processing in Photoshop.
New in dimension 3.2: 3D text
The main innovation in Dimension 3.2 is the new text system that allows users to dynamically create 3D text in the software, with support for extrusion, bevel and custom materials.
It supports a number of basic typographic features, including font family, font style, character and line spacing, and alignment.
A number of languages ​​are supported, including Arabic, Hebrew, and Indian and Asian languages. However, the layout is only left to right, even for languages ​​written right to left or vertically.
Users can extrude text to a custom depth or apply one of seven preset bevel styles: basic parameters such as bevel width and angle can be adjusted, but there is no bevel profile curve.
Dimension automatically generates UVs for 3D text so that the front, back, sides, and beveled areas are separate texture areas so that separate materials can be applied to each.
Adobe plans to expand the text system in future releases, although it doesn't set a specific schedule.
Product Manager Jeanette Mathews: "In the future, we can think of things like stackable text layers, random text, offset position per glyph and the ability to add effects like bending."
Six new basic 3D primitives
In addition to text, Dimension adds a set of six basic 3D elements that the documentation calls "adaptable primitives" – a cube, sphere, cylinder, plane, cone, and torus.
Each can be customized through a basic range of parameters, although they must be converted to a non-parametric format before any of Dimension's graphics layers are applied.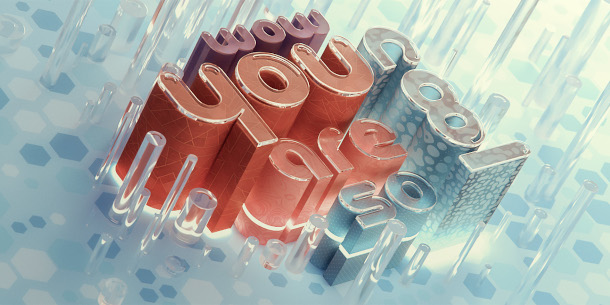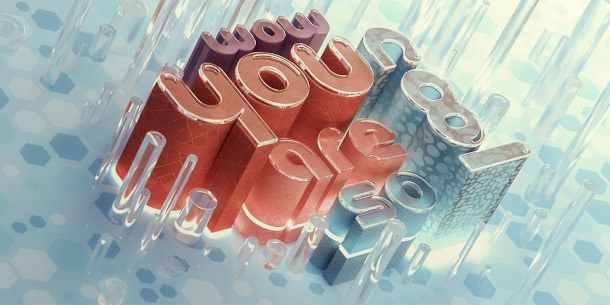 Opening up new possibilities for 3D illustration and print design in Dimension
Together, the text and basic systems open up the possibility of using Dimension more like a traditional graphic design tool, but in 3D.
While the original functionality of the software was geared towards photo-realistic workflows such as product prototyping and visualization, Adobe's blog post on the 3.2 update shows a series of more stylized work.
In addition to the 3D typography as seen on posters and book covers, the post has some fine examples of illustration and branding work based on simple, semi-abstract shapes.
Other changes: Updates to lights, cameras and new 2D and 3D import formats
Updates to existing features in Dimension 3.2 include color temperature for lights, with the color picker now defaulting to natural light temperatures, and presets that mimic common real-world light types.
The 3D camera has new sub-tools for roll, field of view, tripod and dolly zoom and the option to set Dimension to use the same navigation controls for the navigation camera as in standard 3D applications.
In addition to the existing support for JPG, EXR, PNG, PSD and SVG files, there are a number of new 2D import formats, including BMP, EPS, GIF, PSB, TGA and TIFF.
The update also provides support for importing 3D models in USD format: now standard for visual effects and animation pipelines, but an interesting addition given Dimension's target audience.
Updated April 20, 2020: We asked Adobe about the USD support in Dimension. The company informed us that a primary goal was to support the USDZ derivative format used in Aero, the new augmented reality authoring tool.
Product Markets Manager David Lloyd told us that USD's support ensures that Dimension can be integrated into AR workflows, but that his goal is also to provide "sufficiently robust features for 3D specialists".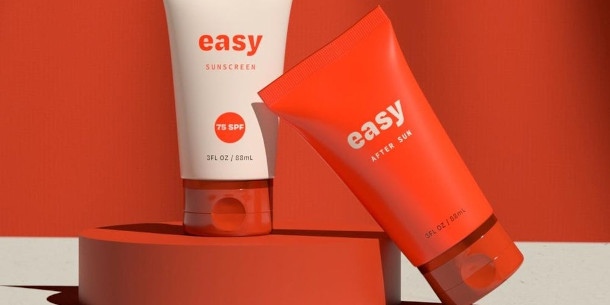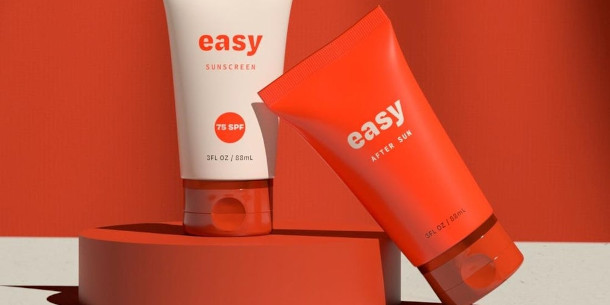 Updated October 29, 2020: Adobe has released Dimension 3.4.
The update adds the ability to export a model's UV layout in PSD format to make it easier to design graphics for packaging in Photoshop or Illustrator.
Other than that, the only new features are the option to open .dn scene files by dragging them directly into the software and support for Creative Cloud Team Libraries.
Since we last wrote about the software, the June Dimension 3.3 update added support for SketchUp's native .skp file format. Plus automatic grouping of font families and the option to favorite and filter fonts.
Pricing and system requirements
Dimension 3.4 – sometimes referred to as the September 2020 update in the online documentation – is only available on a rental basis for Windows 10 and macOS 10.12+.
A subscription to Dimension alone costs $ 20.99 / month. A subscription to all Adobe creative tools is $ 79.49 / month.
Read an overview of what's new in Dimension 3.4 on the Adobe blog
For a full list of what's new in Dimension 3.4, see the online documentation
Full Disclosure: In my other life as a freelance writer, I've blogged about Dimension CC for Adobe. Greenscreen itself has no financial association with Adobe or Dimension.
Tags: 3D basic element, 3D text, Adobe, bevel, BMP, camera, character spacing, color temperature, assemble, cone, cube, cylinder, dimension, dimension 3.2, dimension 3.3, dimension 3.4, dimension CC, dimension CC 3.2, EPS, Extrude, filter fonts, font, font family, GIF, graphic design, illustration, language support, lighting, line spacing, materials, new features, parametric model, Photoshop, level, price, print design, PSB, PSD, rendering, SketchUp, SKP, sphere, TGA , TIFF, torus, typography, USD, UV layout, UVs