Posted on Thursday, August 6, 2020 · Leave a comment
From the publication:
Tendril Studio has released a film created by 100% Unreal Engine for the international commercial production association AICP. It was supposed to be the title for the 2020 AICP show: The Art and Technology of the Commercial, but we paused when the world was turned upside down.
After this year's virtual show (for which we created a simple graphic title treatment) we decided with AICP to rethink what we did with new eyes. We share this film as a point of inspiration and education. Technology has enabled us to approach today's attempts with a new perspective and enthusiasm and to find a way forward.
Keeping up with the latest developments in 3D graphics technology has always been an integral part of our DNA as a studio. We were early users of GPU rendering that we used for the American Gods S1 coming to America (https://tendril.ca/work/american-gods/).
Since then, every project the studio has produced has been rendered on a GPU. In the past three years in particular, we have gone one step further and focused our attention on the possibilities of real-time rendering in Unreal Engine. We used Ue4 to successfully deliver elements for TV productions and commercial customers as well as our own experimental short films.
"The potential for building and constructing imaginary environments around the world that can be customized interactively, dynamically, and in real time has really opened up new frontiers for us as creators." Chris Bahry, creative director and co-founder of Tendril
More than ever, we're hearing from producers looking for innovative shooting solutions in a world where travel may be limited and sets may need to be included for safety reasons. Everything you see runs in real time here, including the mocap characters and all the lighting and ambient effects. Unreal Engine as a technology, combined with the art of a design studio, is an incredible tool for creating worlds and storytelling. For live action work, this opens up the possibility of virtual production, which can mean a very high production value and controlled recording environments.
"Tendril has always played at the interface of design, technology and history. Realtime extends its toolkit for craft and process. Applying new technologies to the design process can lead to a new visual style and ultimately a trend. In an environment where you need to draw your audience's attention, we still need to set limits on fresh visual language and apply it thoughtfully. Tendril is very diligent in making this a daily practice. We can't wait to see how this experimentation and learning inspires their future projects. "Adina Sales, executive producer, Psyop
"Tendril has created a beautiful world as the foundation for the 2020 AICP Show titles," said Matt Miller, President and CEO of AICP. "Serving as the linchpin for the coming year is an inspiration for the AICP Show 2021, which is celebrating its 30-year milestone. I am sure we are all looking forward to a bright future full of wonders to follow the world that brought us 2020. "
"The film should set the tone for the event and draw attention to the fact that AICP will be a global competition this year. Our mission was to create a film that celebrates the multitude of cultures, genders, orientations and perspectives that weave the fabric of the world and the multi-faceted forms of expression that result from this rich diversity. It was a pleasure to work with Matt and the AICP team when we created a new plan for the play to share this important message. We look forward to more opportunities to use these exciting skills and tools to work with innovative and future-oriented employees. "Kate Bate, General Manager, Tendril
We will overcome this pandemic and emerge with new inventions, new stories and a new perspective. We look forward to seeing the fruits of our industry's brilliance as masters of problem solving and creative visionaries at AICP 2021.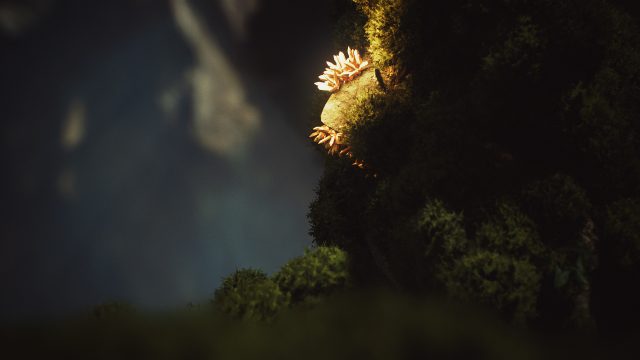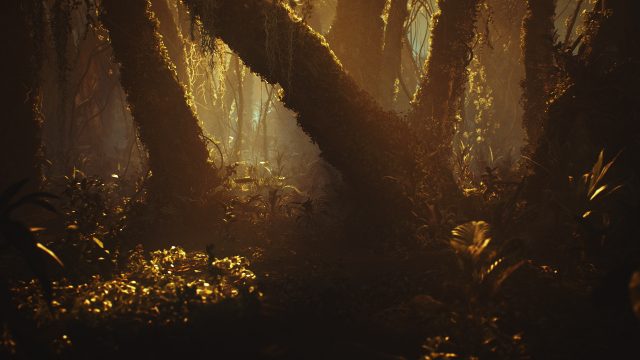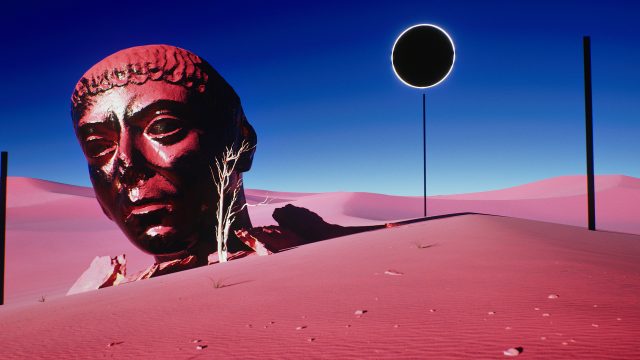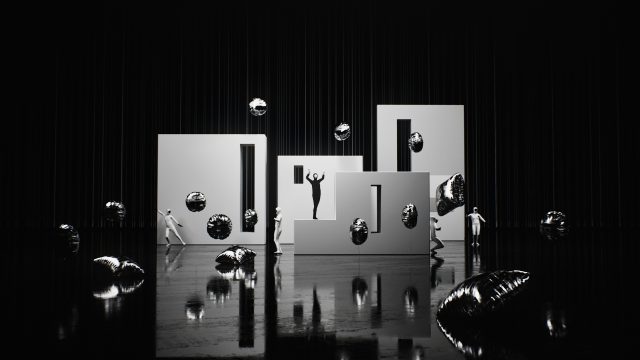 Customer: AICP
US production: Psyop
Executive producer: Adina Sales
Production: tendril
Creative director: Chris Bahry
Managing director: Kate Bate
Executive producer: Ivelle Jargalyn
Directed by Andrea Arice, Samuel Mason
Producer: Leah Wesolowski
2D character design: Rodrigo Rezende, Runbo Chen
3D character design: Runbo Chen, Rodrigo Rezende, Andrea Arice, Samuel Mason
Environmental design: Andre Arice, Samuel Mason, Yeseong Kim
Modeling: Flavio Diniz
Rigging: Tyrel Scott
UE4 environmental structure: Christian Hecht, Andrea Arice, Yeseong Kim
UE4 ambient light / render: Christian Hecht, Andrea Arice
Music: Cypher Audio