Posted Wednesday, March 25th, 2020 · Leave a comment
Wonderfully reserved and serious explanatory video for the Alaska-based Akiva Corporation, produced and directed by the Motion Crew at Illo in Turin, Italy, via the Yes & in Virginia agency.
From Illo: "Natural textures, breathtaking landscapes and strong, realistic characters create the world of Inupiaqs on a compelling visual journey that stimulates thought."
"Akima is a company with 30 years of federal contract experience and over 7,500 employees who support more than 14,300 local Iñupiat shareholders in the NANA region of Alaska.
"Akima offers the backbone infrastructure to support more than 40 socio-economically disadvantaged small businesses with mature business processes and shared back-office support services."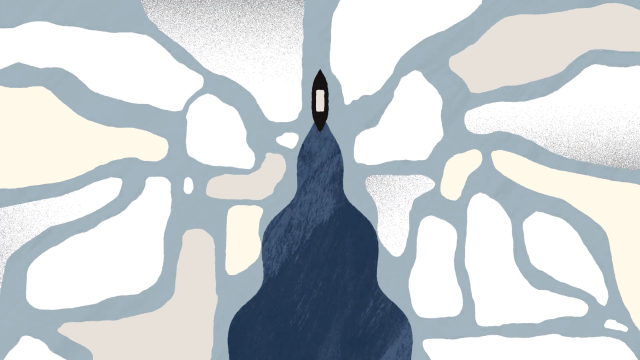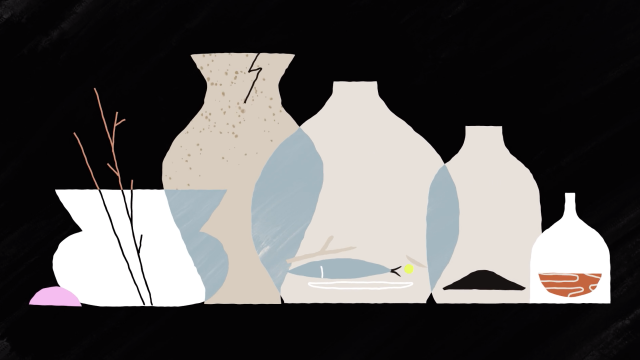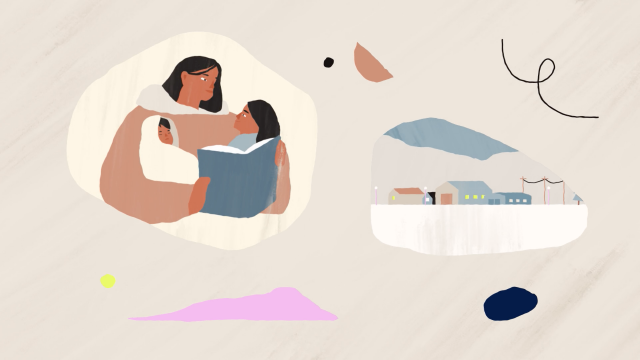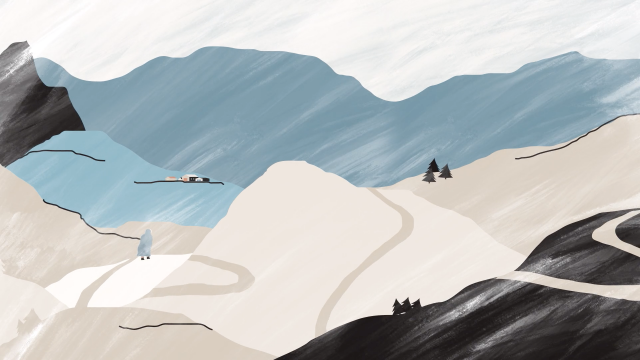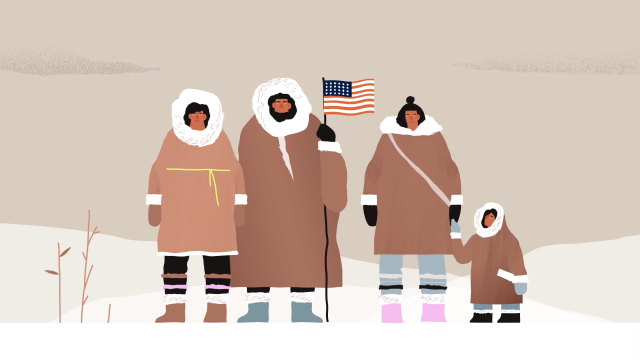 Customer: Akima
Agency: Yes &
Creative director: David Stone
Production: Illo
Creative director: Ilenia Notarangelo
Illustration management: Arianna Cristiano
Animation director: Laurentiu Lunic
Character design: Sofia Buti
Animator: David Cubitt