Posted on Saturday, July 25th, 2020 · Leave a comment
From MTV News: "On August 1st (1981) MTV started with footage of a literal start. The video in question showed how Apollo 11 fired from the ground and then passed into an astronaut who planted a flag with the MTV logo on the surface of the moon. A voice-over announced: "Ladies and gentlemen, rock and roll." And that's how MTV was born.
"This iconic introduction was conceived by Manhattan Design, a small NYC graphic design collection led by Pat Gorman, Frank Olinsky and Patti Rogoff.
"The group designed both the MTV logo and the moon landing top of the hour animation, which, as Gorman recently told MTV News, was inspired by conquering new territory.
"We thought:" We are like the boys who land on the moon and claim it. We claim this country for music. "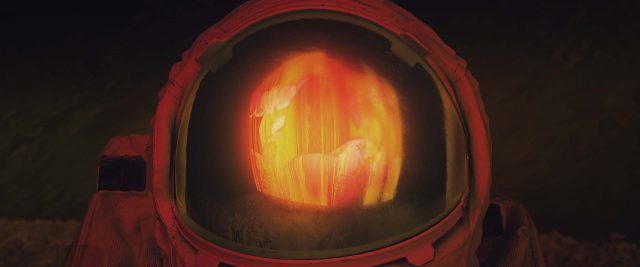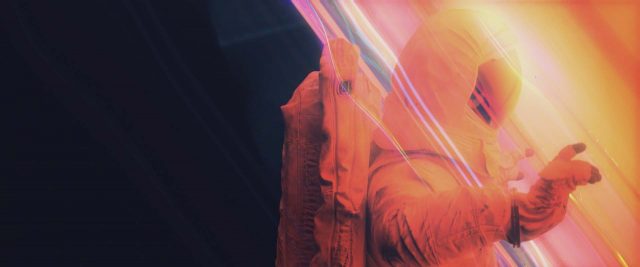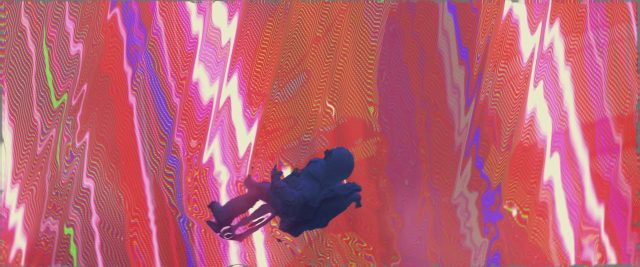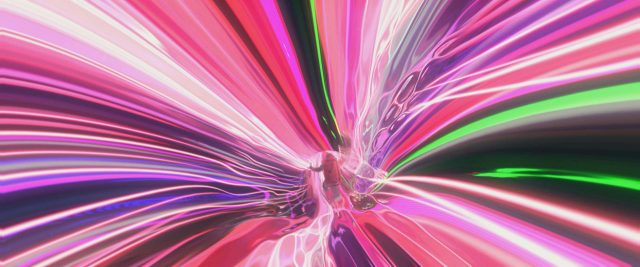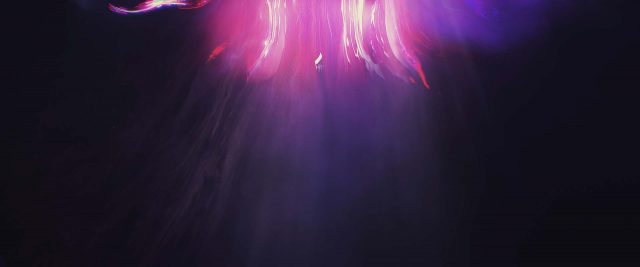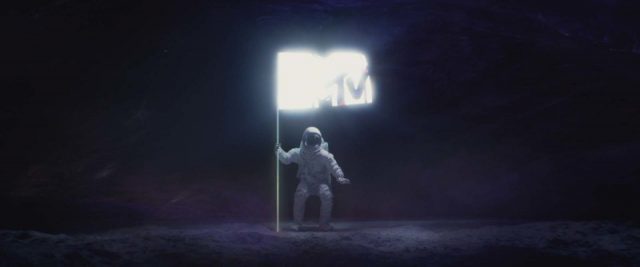 Customer: MTV
Production: Antibodies
CD: Patrick Clair
Main animator / composer: Raoul Marks
Storyboard: Lance LeBlanc
Visual research: Rachel Dahan
EP: Carol Salek
Managing partner: Bridget Walsh