Posted on Tuesday, November 3rd, 2020 Leave a comment
Welcome to Mokapzu Park, an incomparable safari experience. After years of hard work, experimentation and science, London based studio Art & Graft opens its doors to everyone!
Art & Graft: "It's the not too distant future, the earth is barren and dead. The beautiful flora and fauna that once covered the surface has been completely decimated and destroyed. Until now, humans have had nothing left to sustain them .
"Thanks to the latest developments in motion capture technology and genetic modification, the scientists here at Art & Graft have succeeded in bringing the world's animal kingdom back from the edge. So what are you waiting for? Buy a ticket and join in. "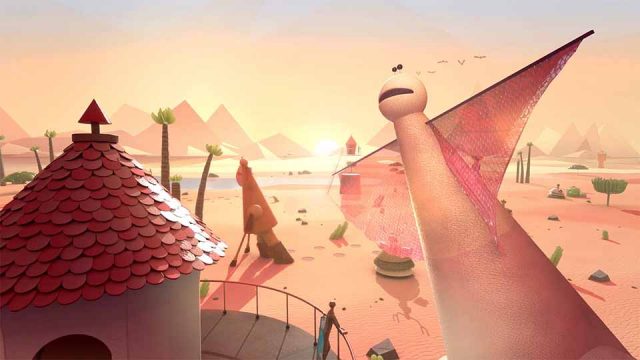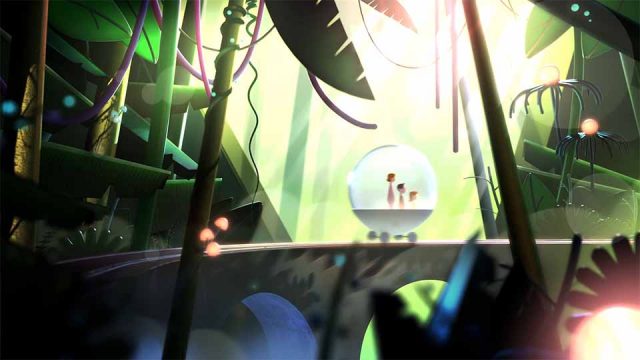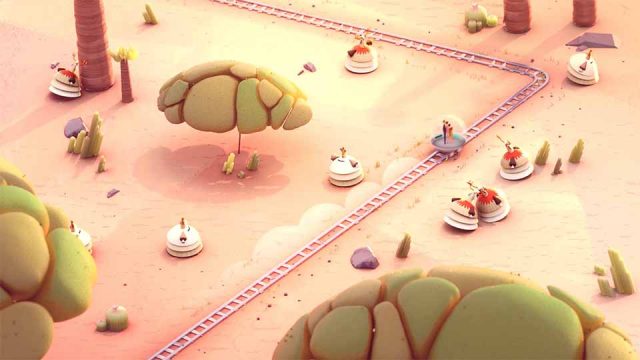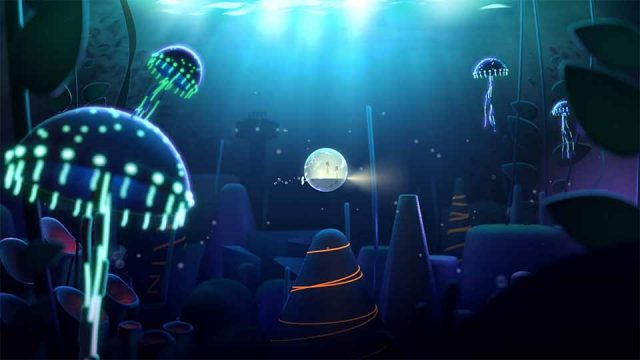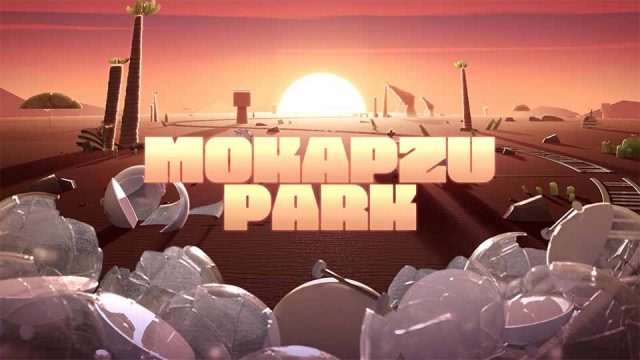 Production: Art & Graft
Directed by Art & Graft
Music / sound design: Echo
Motion capture suit: Rococo
Motion capture actor: George Kemp