Posted on Tuesday, September 1, 2020 Leave a comment
London-based design and movement artists Art & Graft have said goodbye to Boing, Warner Bros. Entertainment's global division for children and young adults, with an extensive and brilliant Bonkers rebranding.
From Art & Graft: "Together with our friends at Boing headquarters, we conceived and produced a flexible visual design system that is infinitely expandable, interchangeable and extraordinary.
"It combines the order of a graphic design framework with the chaos of a 'creativity toolkit' – an updatable library of stickers, gifs, and assets created by the audience that bring their voice to the screen."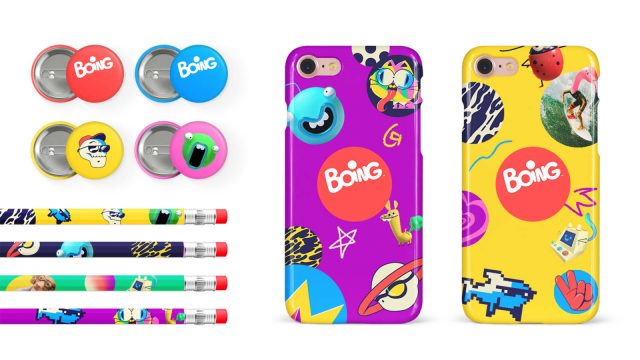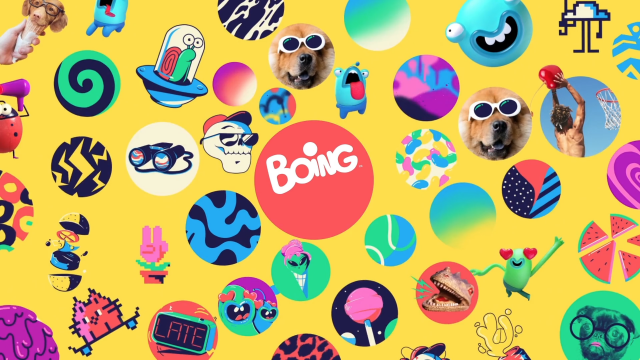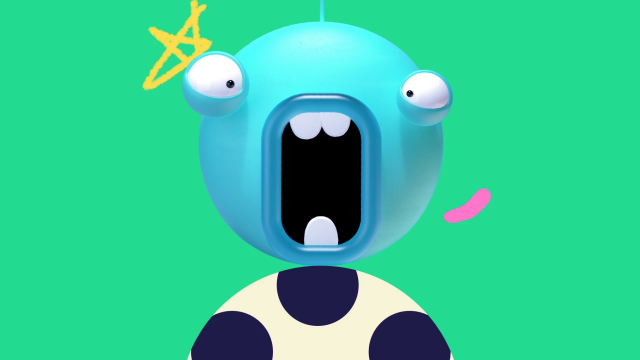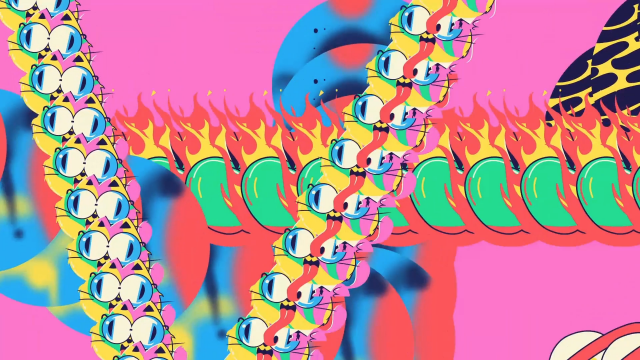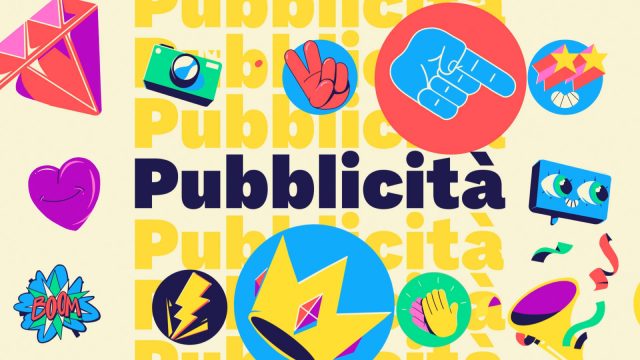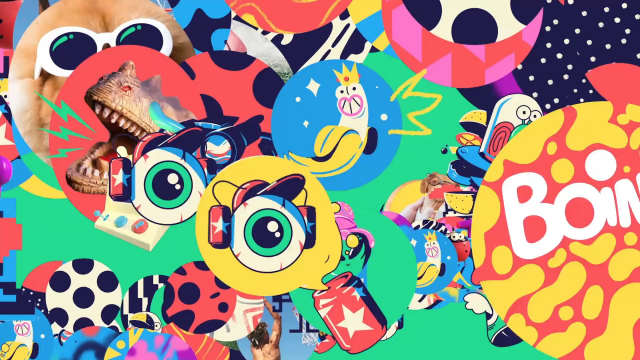 Client: Boing
Production: Art & Graft
Directed by Art & Graft