Posted on Wednesday, August 12th, 2020 Leave a comment
The Golden Wolf animation teams are helping British comedian / actor / writer / director Asim Chaudhry make a strong statement on racism in the UK with this music video for Brown Skin (Drown Him).
In the video, Chaudhry, who was born in London to immigrant parents and is best known for his BBC mockumentary series People Just Do Nothing, challenges viewers to imagine the British Empire underwater. A lost city like Atlantis. "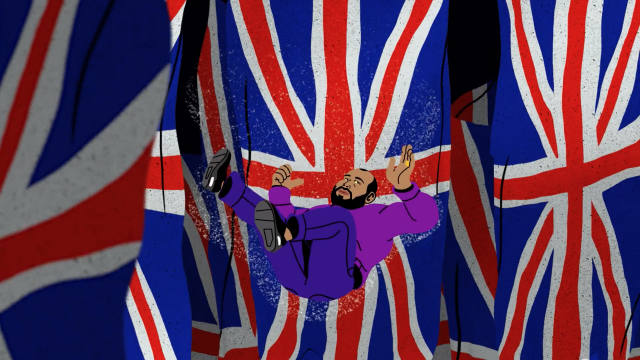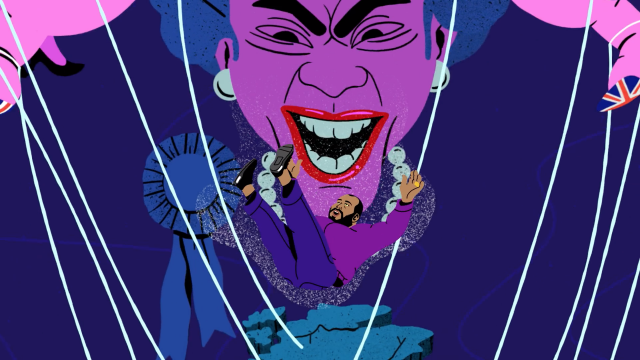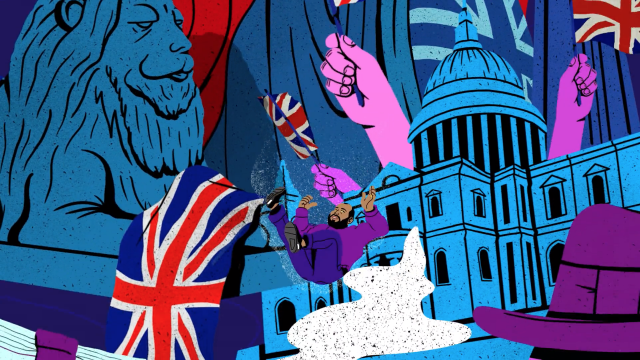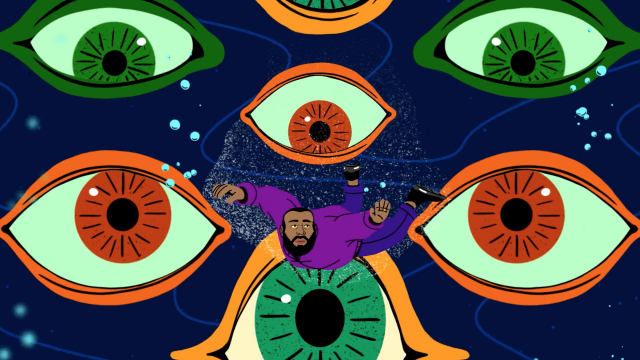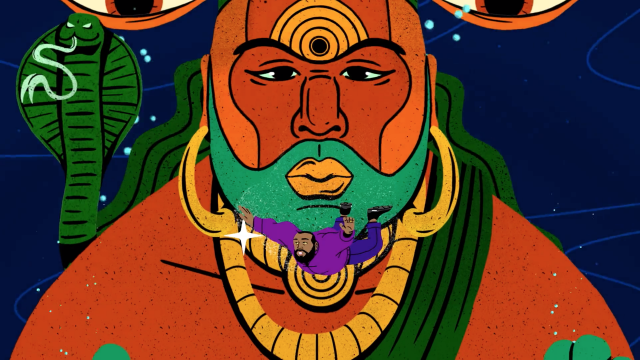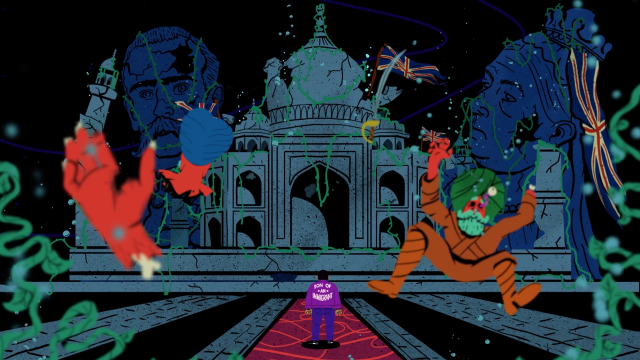 Artist: Asim C.
Production: Goldener Wolf
Director: Goldener Wolf
Executive Creative Director: Ingi Erlingsson
Executive Producer: Tan Jones
Producer: Ana Hoxha
Art Director: Stefan Falconer
Designer: Nick Stoney
Storyboard: Nick Stoney
Motion graphics: Laurence Parsons, Mathieu Durand
2d Main Animator: Stephanie Mercier
2. Animation: Kavan Magsoodi, pencil bandit, Cora McKenna, Gaia Lamiot
3D lead: Thomas Purrington