Posted on Friday, October 9th, 2020 Leave a comment
LA-based motion design pioneer Ben Radatz is working with New York artist Brian Alfred on his fourth film, "LA TRANCE," a thoughtful and atmospheric series of vignettes driven by the title track by English musician Four Tet.
Ben Radatz: "LA TRANCE is a snapshot of life in Los Angeles under COVID, especially in the early days when the closure emptied the streets and markets – it is an immersion in a silence that the city has not known for a century .
"Life during the shutdown has affected everyone and artists in particular are struggling not only with their financial implications, but also with how to understand the pandemic through a cultural and creative perspective.
"Wandering the empty streets of Los Angeles while it sleeps was my way of understanding the effects of ground-level shutdown.
"Brian's artwork often deals with similar themes such as reduction and emptiness, and his original work on this project reinforces these themes, capturing the desolation and accidental calm of the city with its own level of interpretation.
"Our first film, 'Overload', in 2004, was a more or less literal translation of Brian's paintings set in motion. Our second, "Beauty in Danger" in 2014, is a more abstract take on his work. In our third film "Light" Brian took my photos and reinterpreted them in his style, which I then took back and set in motion.
"This time we followed a similar format with the Four Tet track as the thread that holds it all together and provides a soundtrack to the pandemic in the City of Angels."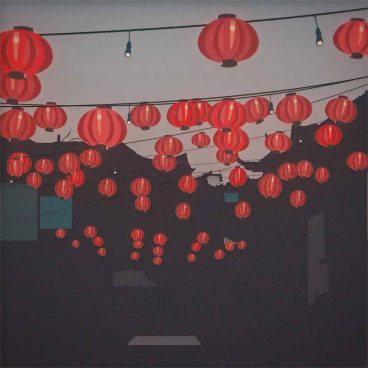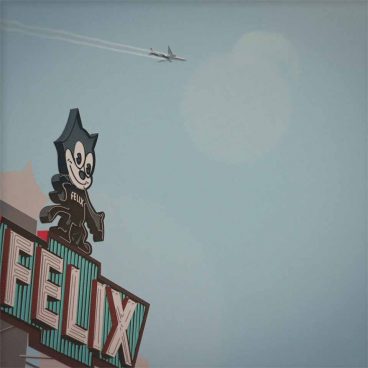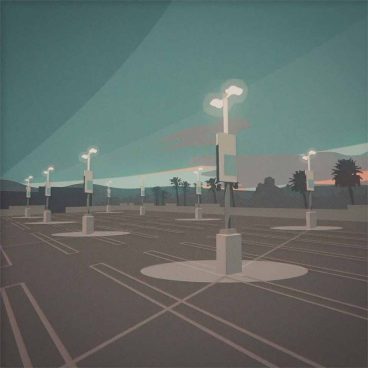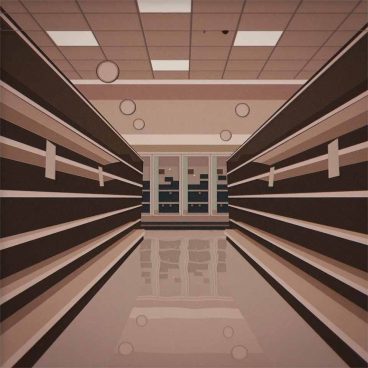 Movement / Photography: Ben Radatz
Graphic: Brian Alfred
Music: Four Tet