The foundry offers a wide range of products for different industries and genres – Nuke, Nuke Studio, Mari, Katana, Modo, Flix, Hiero, Colorway, Ocula and CaraVR. Now there is a new edition in this software family – Nuke Indie. As the name suggests, it is aimed at solo artists.
Freelancers and independent artists don't have an unusual budget to implement their ideas as they are in digital formats. As a result, they often have to compromise on quality and overall appearance. For financial reasons, they are unable to really repeat their concepts with high quality visual effects. Foundry Nuke Indie started for everyone.
According to the official press release, it is an accessible version of Nuke Studio for eligible solo artists for their various VFX and digital compositing Projects. In simple words, is a functionally restricted version of Nuke Studio.
Nuke Indie Benefits:
It belongs to the Nuke family and therefore has all the powerful functions of a node-based pipeline.
The user interface is similar to Nuke for a quick and easy workflow.
This software gives you access to more than 200 creative nodes, including industry-standard keyers, 3D camera tracking, 360 video stitching, and more.
Nuke Indie supports all necessary functions and tool sets for confirmation, editing and review.
You can render up to 4K quality.
In short, it's a Nuke Studio at an affordable price with few features disabled.
Nuke Indie Price:
The price is USD 499 / GBP 399 / EUR 449 per year. It can only be purchased as an annual subscription.
Download link for Nuke Indie:
Go to official foundry site In the software, scroll down to the "Pricing" header and click "Subscribe". You can buy and download it here.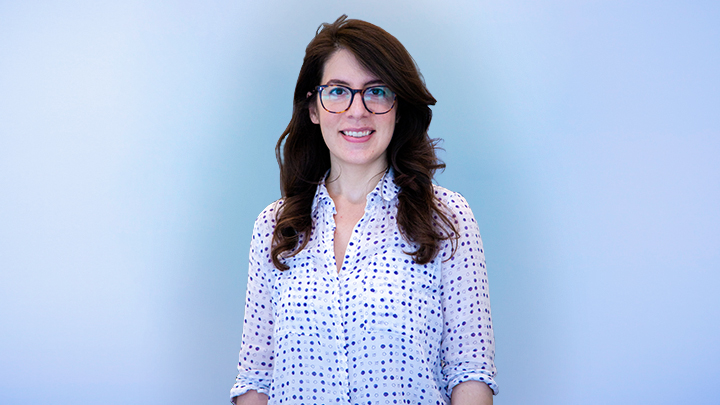 Christy Anzelmo (Director of Product – Compositing & Finishing, Foundry) comments:
"Our goal with Nuke Indie is to strengthen Nuke's user base and improve the skills of artists across the VFX industry. Nuke Indie brings the Nuke family within the reach of a whole new art segment, from freelance VFX generalists to independent composers. Nuke Indie is a highly anticipated offer and we understand the need to make Nuke more accessible to solo artists who want to use the industry leading compositing toolset for professional projects. We are pleased that artists around the world are improving their art with Nuke Indie. "