Posted on Monday, September 21, 2020 Leave a comment
The Slovenian digital artist Twistedpoly (alias Nejc Polovsak) is working with the composer and sound designer White Noise Lab from LA on his latest personal CG project, a tight and lively expedition into the surreal called "Flow".
Nejc Polovsak: "Flow is a strange visual journey of discovery into the world of mountain bikes and their elements. For some time now I've wanted to combine my two passions, which is my creative side and my love for bikes. "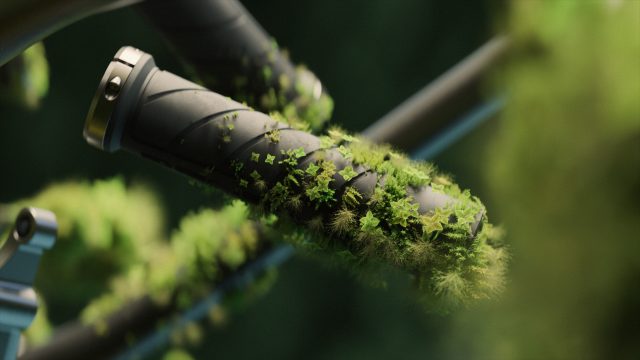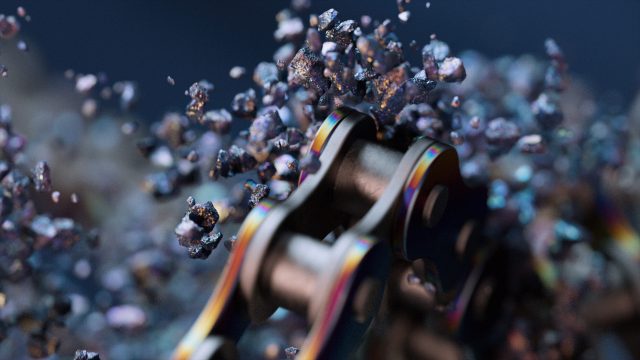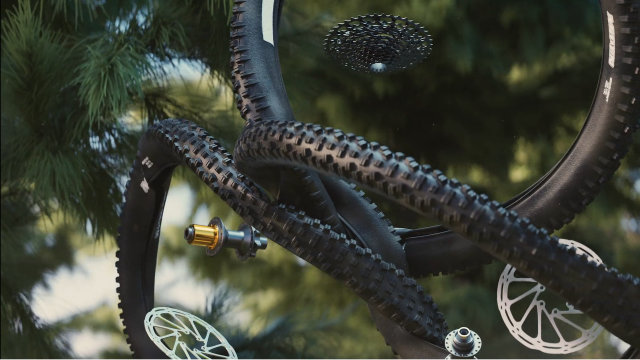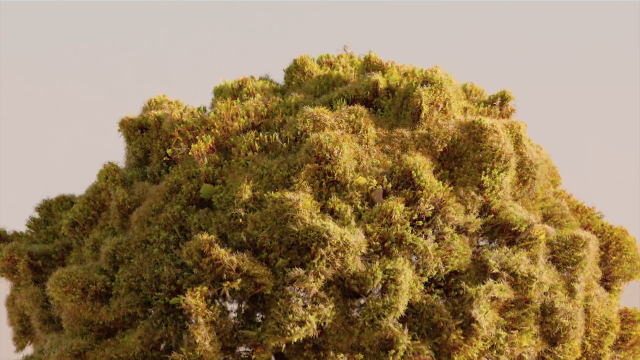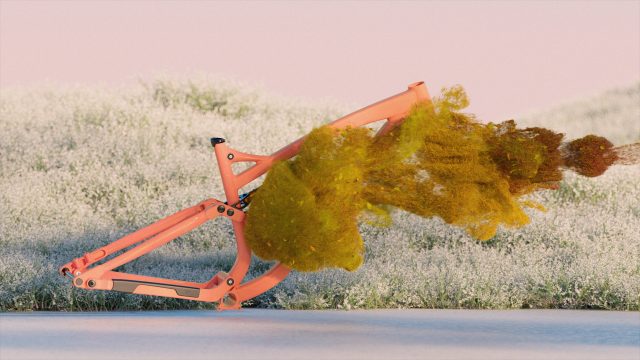 Production: Twistedpoly
Music / sound design: White Noise Lab