Posted on Thursday, November 5th, 2020 Leave a comment
Bito production studio in Taipei, Taiwan: "For designers, every single design process is an enormous challenge that not only encompasses existing styles, but also repeatedly breaks through itself.
"As a further development of this concept, the story in this film tells of two forces that are constantly competing with each other. Both do multiple movements in different styles including cute, futuristic and 3D games etc. It is unprecedented to use traditional Chinese typography to speak, using trash and motion graphics to express differences and tension in speech tones.
"After winning the fight, the winner has no chance to relax and the next challenge will be back soon."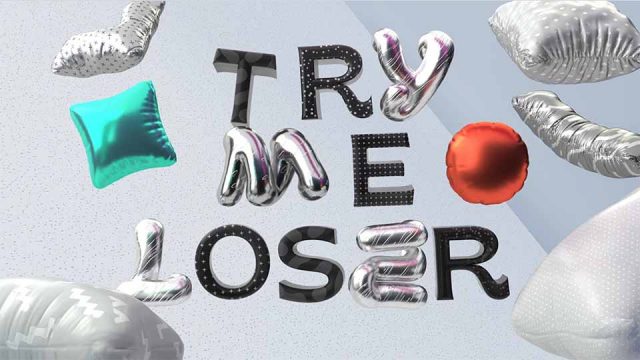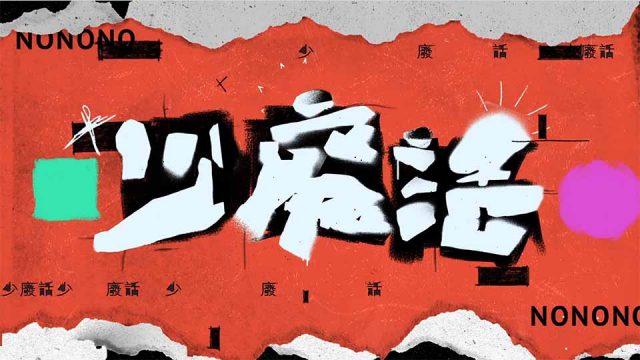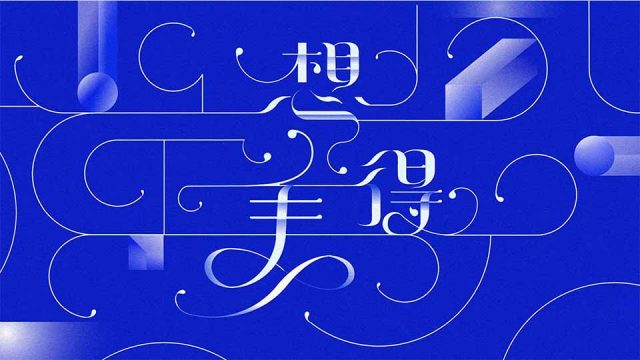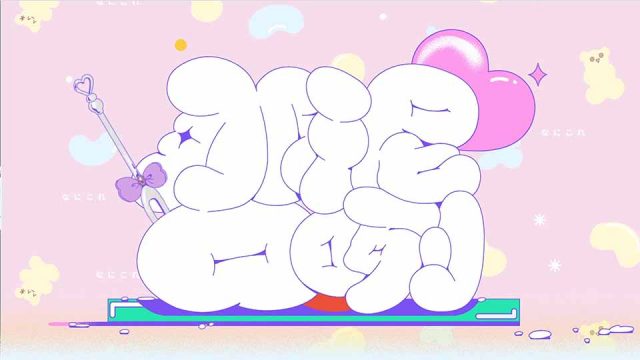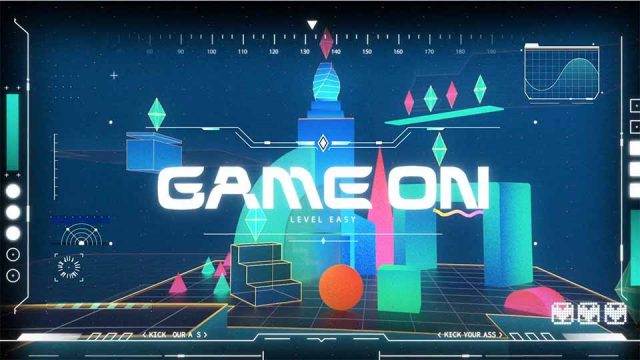 Client: Taiwan Industry-University Strategy Association
Production: Bito
Director: Bito
Creative Director: Keng-Ming Liu
Director: VICKI HUANG
Art Director: Hui Kai Su
Account Manager: Naiyun Peng
Executive Producer: Tammy Liu
Producer: WeiTe Lee
Idea Keng-Ming Liu / Vicki Huang / Hui Kai Su
Key visual design: Yi-Chen Kuo / Hui Kai Su / Wei-Hao Shao
Main designer: Yi-Chen Kuo
Designer: Hsuan-Nin Wang / Binbin Lu / KhooKG
Storyboard: Hsuan-Nin Wang / Wei-Hao Shao
Main animator: Wei-Hao Shao
2d animator: Bruce Chen
Cel Animator: Binbin Lu
3D animator: Chin Ho Kao / Steve Huang
Painter Artist: Hsuan-Nin Wang
Stop Motion: Kai Cheng / Eating Tsai / Hui Kai Su
Compositing / Editing: Wei-Hao Shao
Music / Sound Design: Aimar Molero