This theme is so cool that I'm sure to be a part of it !!
I don't know exactly where I want to land right now, but I know I want to focus on trails and some orbital explosions.
Preview image / current state of the trail: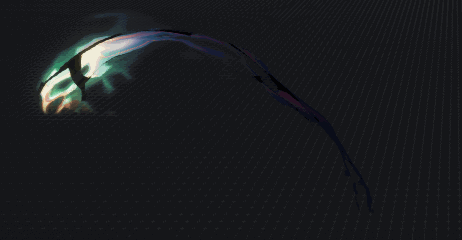 Right now I want to create my effect as a skill in a MOBA game.
Maybe a simple little attack
Maybe a skill
Maybe an ultimate
Maybe all three decide the time
My concept:
Some color queries:
Here are some references I used to get a global idea:
Blocking quickly to see how I get attention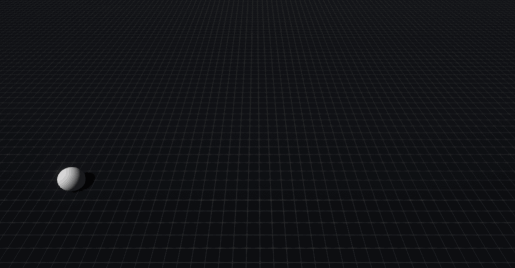 I want to explore Substance Designer and force myself to do all of my textures with it.
I think it gets pretty fun especially when you tweak the trail over and over again !!
(It's not cel shading, it's GIF compression lol)
After some period of war against the trail system / bands in unity, I decided to create my own mesh and pan a mask (which is my trail).
The network:
The result :