Posted on Sunday, September 6th, 2020 Leave a comment
Barcelona CG artisans Six N. Five are sculpting a series of eccentric and elegant vignettes for Burberry's Pocket Bag Collection, a playful twist on an archival design updated by Riccardo Tisci, Burberry's Chief Creative Officer.
"It has been a pleasure to work with Burberry again. This time with Riccardo Tisci's creative team to create a pack of pictures and videos with these archive-inspired bags. "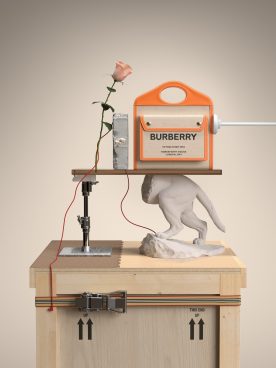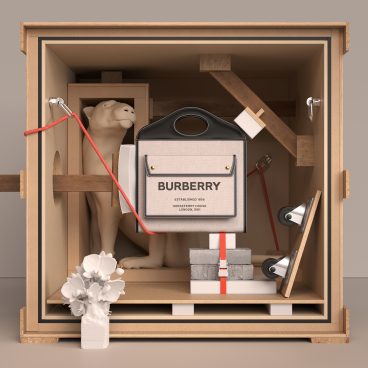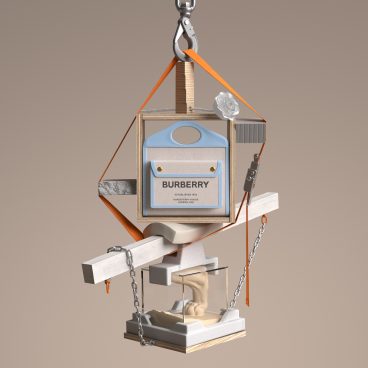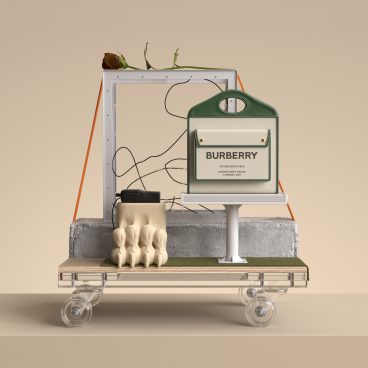 Client: Burberry
Chief Creative Officer: Riccardo Tisci
Production: Six N. Five
Director: Six N. Five
Art Director: Diego Diapolo
Film director: Sebastian Baptista
Design: Joan Garcia Pons, Diego Diapolo, Ezequiel Pini