Posted on Thursday, September 24th, 2020 Leave a comment
Directors Saman Kesh and Justin Daashuur Hopkins capitalize on the pent-up glee you feel for internet trolls in this make-up & vanity set (aka Matthew Pusti, Nashville electronic producer) breakout music video.
The video was produced in collaboration with LA filmmaker Alan Mykitta, who did the heavy lifting of the design and animation of the user interface on screen.
Kesh and Hopkins: "We suffered from quarantine fatigue and were angry with the state of the world, especially as POC creatives. We wanted to vent ourselves, but in a way that felt productive, useful, and fun. So we focused our boredom and anger on creating something provocative, but hopefully enlightening.
"One of us is from the hostile country Iran and the other is a mixed race Japanese. While our specific experiences with racism differed from one another, we wanted to focus here on the closet role of the dark web. They hide, hurt, and provoke for pleasure. We invite you to smile and examine your reactions as you watch. "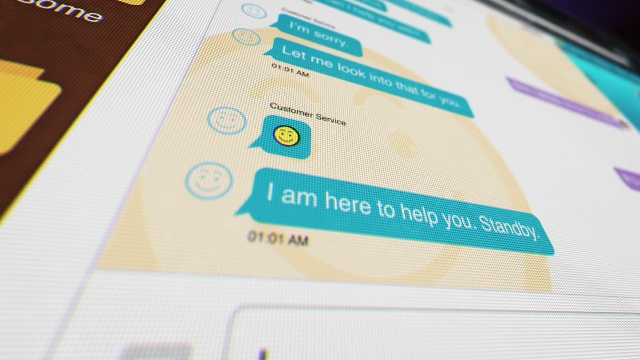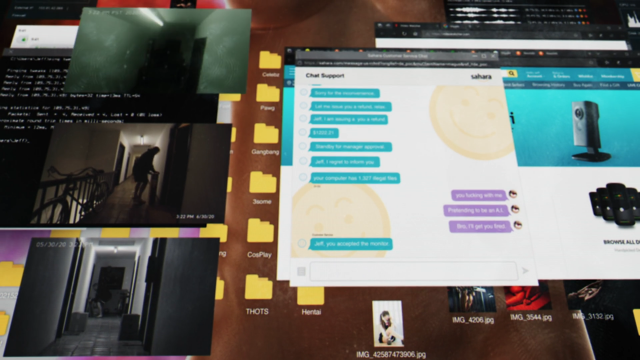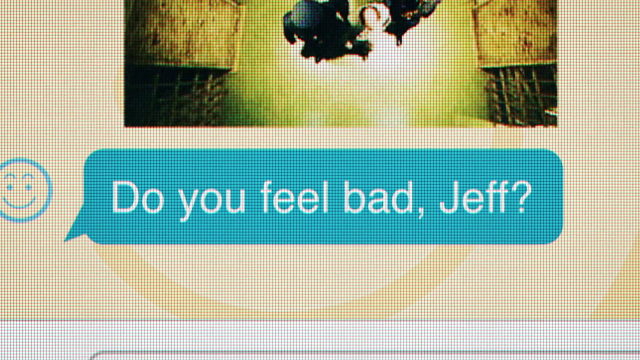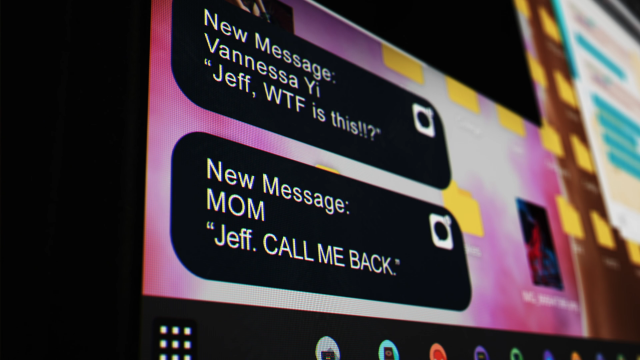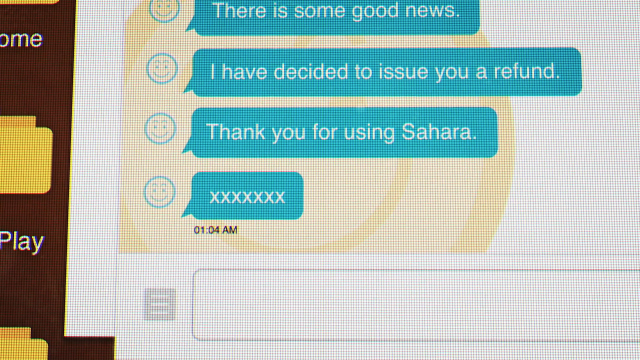 Label: Data Airlines
Artist: Makeup & Vanity Set
Directed by Saman Kesh, Justin Daashuur Hopkins
Visual FX / Graphics: Alan Mykitta
Producer: David Hemphill
Camera: Jason Tippet
Executive producer: Transfuges
Actor: Chris Candy
Special thanks go to Aja Daashuur, Jean Guo, Lillith Guo, Yoshino, Natasha Waisfeld and Kalle