Posted on Monday, November 9th, 2020 Leave a comment
Targeted at teens struggling with body image, gender identity, and mental health issues, this disarming spot from Rowdy Films director Catherine Prowse and stop-motion veterans Tim Allen and Tobias Fouracre reassures kids that "Nobody is normal".
Lucas Peon, Chief Creative Officer at The Gate: "Working with Childline (UK Charity) to help young people feel better about themselves has energized all of us at the agency and our partners.
"It's a campaign that speaks to children in a way that is natural to them. To go through the usual walls that these types of messages face, we needed an emotional story that intrigued people enough to take notice, and them moved so that they reflected and changed their perspective. "
Watch the making-of video: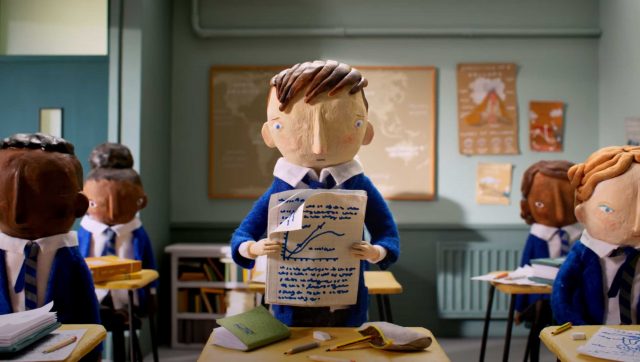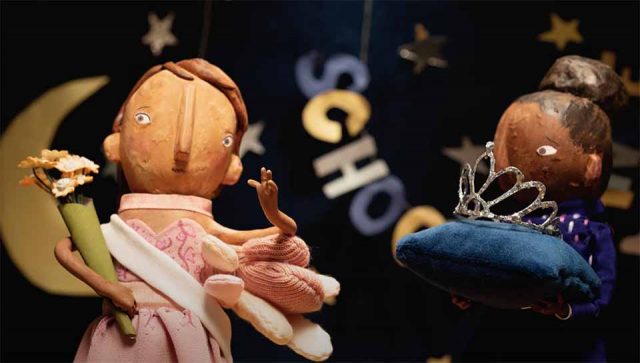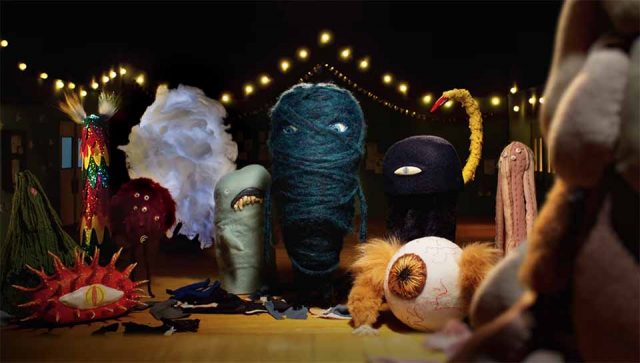 Client: Childline
Agency: the gate
CCO: Lucas Peon
Creative: John Osborne, Rickie Marsden, Sam Whatley
Producer: Susie Innes
Production: Blink Productions, Rowdy Films
Director: Catherine Prowse
Rowdy Producer: Daisy Garside
Blink Producer: Joe Byrne
DOP: George Warren
Animator: Tim Allen, Tobias Fouracre
Dolls: Adeena Grubb
2D animator / composer: Tom Fisher
Rig removal: Ieuan Lewis
BTS: Joe Eckworth
Art department runners: Feiyang Yin and Stella Chapman
Recorded at Clapham Road Studios
Sound: Major Tom, Grand Central
Music: Radiohead "Creep"
Label: Beggar, Warner Chappell, Concord