Posted on Sunday, October 18, 2020 Leave a comment
The latest installment of Chromebook's The Adulthood, an insightful finding your way into the modern world designed and animated by the crew of Friends Electric, features North Carolina rapper Jonathan Lyndale Kirk (aka DaBaby).
"For DaBaby, individuality is everything. In this episode of The Adulthood, he emphasizes the importance of identifying what you want to do with your life, following your dreams, and removing all distractions. Hear how he made his own way and how you can do the same. "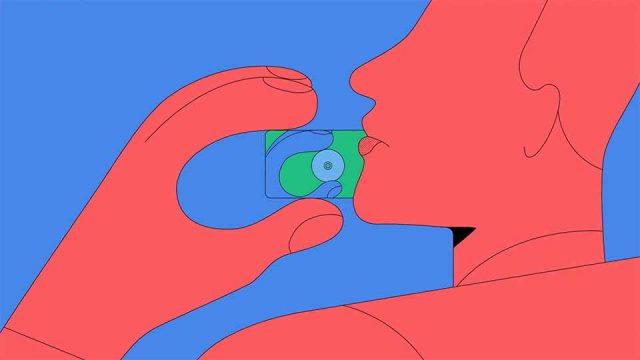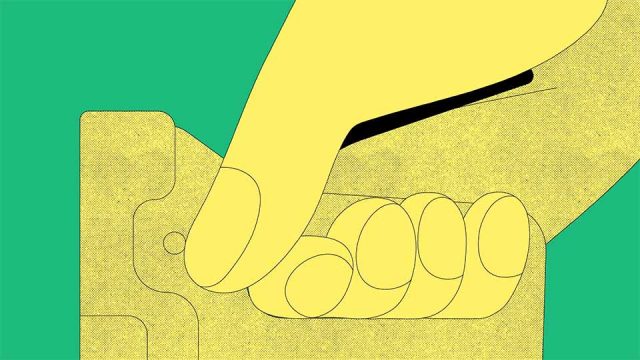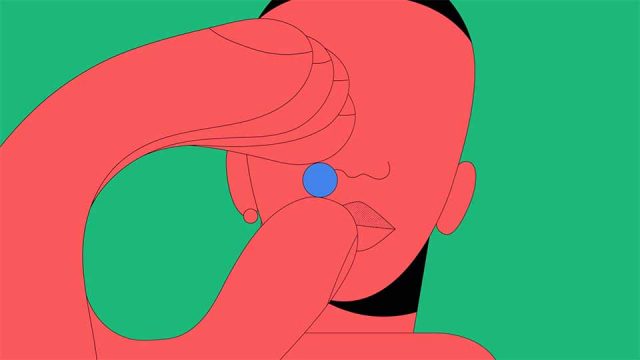 Client: Google
Agency: Arts & Letters Creative Co.
Founder / ECD: Charles Hodges
Strategy Director: Andy Grayson
Production manager: Letitia Jacobs
Managing Director: Rich Weinstein
ECD: Jed Grossman
Creative: Neil Ramanan, Lauren Albee
Production: Friends Electric
Director: Danielle Oexmann
Creative Director of the series animation: Justin Leibow
Animation director: Gunnar Petterson
Executive Producer / Producer: Kate Hitchings
Executive Producer: Belinda Blacklock
Story producer: Andreas Brauning
Series editor: Sofia Kerpan
Editorial assistance: Bryant Rutledge
After Effects: Adam Singer, Matt Andrews
Intro illustration: Jimmy Thompson
Intro Animator: Qieer Wang
Flame Mastering: Mark Renton
Researcher: Carrie Schreck, Baonghi Nguyen
Production assistant: Kaylor Myers
Music / Sound: Overcoast Music + Sound
Sound design / mix: Matt Whitworth
Original music: J. L. Hodges
Category: Animation, Brand Content, Character Animation, Explainer, Featured, Motion Graphics Tags: Arts & Letters Creative Co., Chromebook, Danielle Oexmann, Friends Electric, Google, J. L. Hodges, Overcoast