Posted on Sunday, October 18, 2020 Leave a comment
EP Marko Klijn at Cirkus in Auckland, New Zealand: "The agency's creative team in Enormous Mumbai informed Cirkus with an entertaining, character-based script featuring Reliance & # 39; s" Tech with Heart "insurance services.
"The film shows the new world of Reliance, where Brobot and his friendly Tech-with-Heart team help various people in need overcome life's challenges with insurance solutions such as health, auto, small business and travel scenarios.
"This narrative required extensive 2D and 3D boarding to create a seamless story where the accidents and insurance solutions flow seamlessly into one another. The characters were designed by Aaron Martinez. "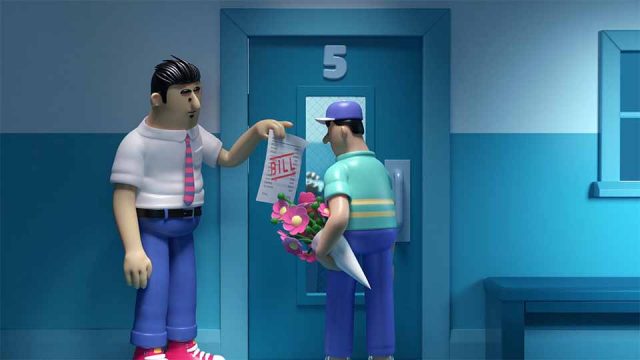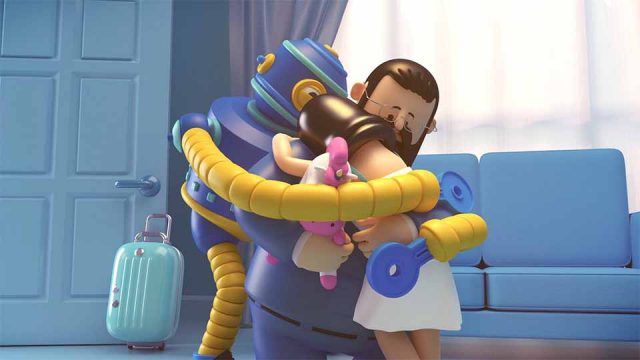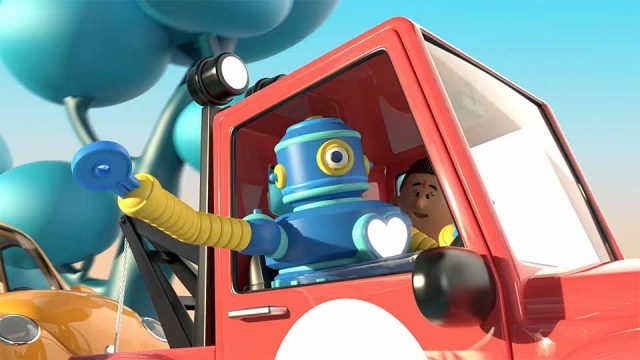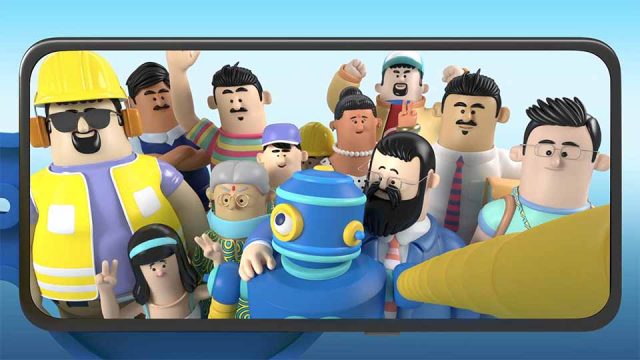 Client: Reliance General Insurance India
Agency: Enormous
Creative Director: Shubhojit Sengupta, Manna Arnab
Production: Cirkus
Animation direction / layout: Juggler Christian Greet
3D design / modeling: Aaron Martinez, wrestler James Turnbull, daredevil Chris Lyne
Storyboarding / 2D animation: Emma Southey-Ray
Rigging: Richard Maegaki, Daredevil Chris Lyne
Animation: Jester Joon Seok Yoon, Puppet Master Shuo (Tim) Liu, Brett Tunnicliff, Bruno Etchepare
Rendering / Composting: Juggler Christian Greet, Wrestler James Turnbull
Producer: Puteri Raja Ariff
Music: Gaurab Chatterjee, Subhagata Singha (Rivu) Original music: A.R. Rehm