Posted on Thursday, October 29, 2020 Leave a comment
The Milanese movement designer Gabriele Calvi conjures up a constantly changing graphic dream for the Danish rock trio Town Portal in her enigmatic new music video entitled "Vanitas".
Gabriele Calvi: "The official music video for Vanitas from Town Portal is a free interpretation of a shared sleep cycle with the aim of visually depicting the dark and eerie sounds of the song.
"Hence the choice of the sleep theme, which allowed me to follow the dark and nocturnal atmosphere of the track without sticking too much to the usual images associated with heavy music.
"Anatomical representations, abstract shots, folk figures, nightmares and still lifes (vanitas) follow one another continuously in order to emphasize the complex structure of the song by creating continuous rhythmic-visual correspondences.
"A journey in which the protagonist and his consciousness (the red ball) go through the five phases of sleep, from falling asleep to the catharsis of the REM phase, interrupted by an experience of sleep paralysis and followed by a turbulent awakening that brings the protagonist back into the reality at the beginning of a generic city. "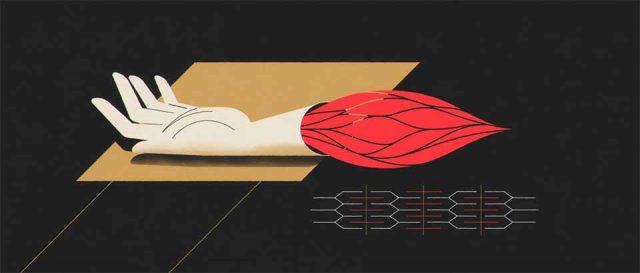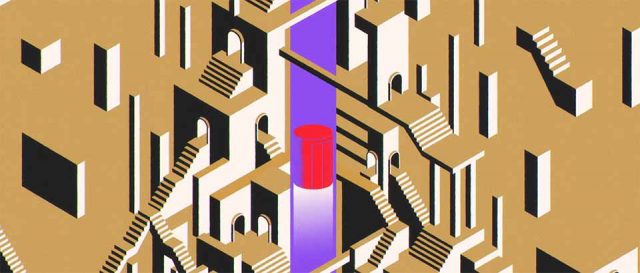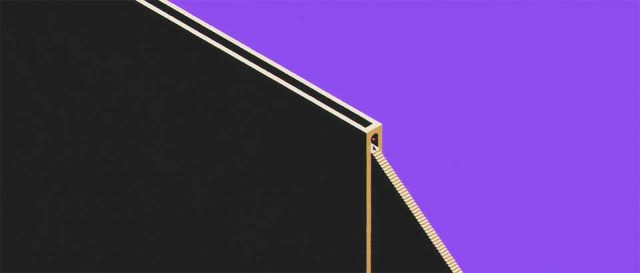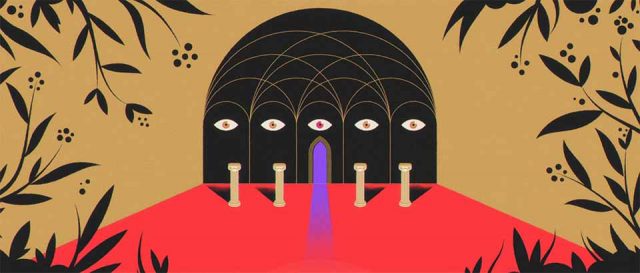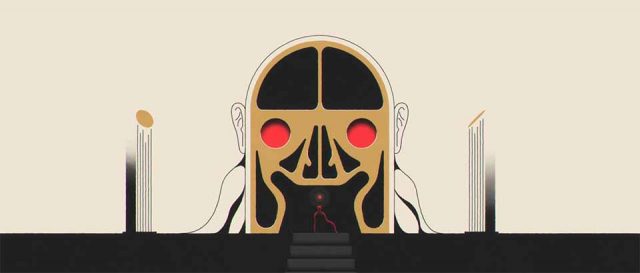 Artist: City Portal
Director / Animator: Gabriele Calvi