Posted on Monday, September 14th, 2020 Leave a comment
Robertino Zambrano, director of Nexus, applies his signature illustrative style to shots of Kansas City Chiefs superstar QB Patrick Mahomes to enhance this spot for the local Missouri Credit Union CommunityAmerica.
Mahomes, who led the Chiefs to victory in Super Bowl LIV this year, also delivers the passionate VO.
Nexus: "This is not just the story of (Mahomes), but the collective story of the rise of every small business owner, delivery man, and parent whose lives are all entwined in the collective hope of building something big together a community."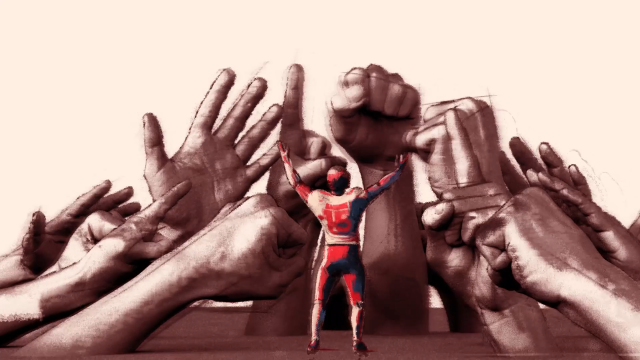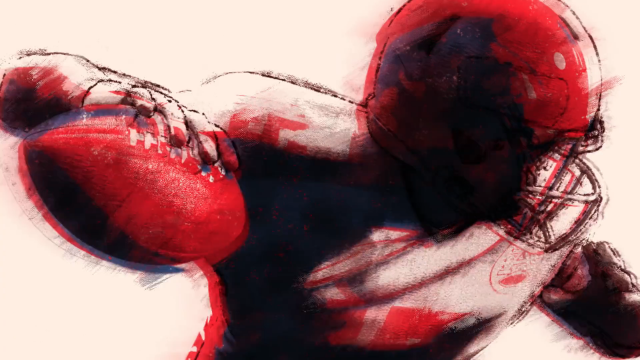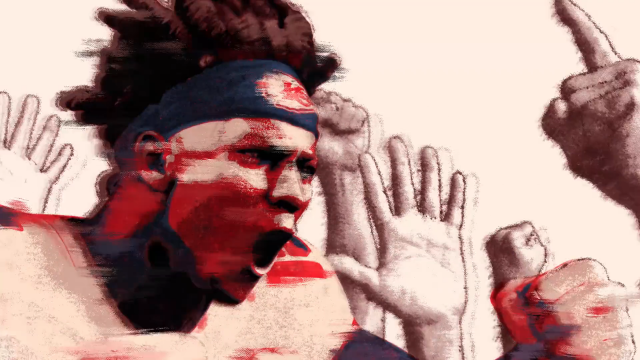 Client: CommunityAmerica Credit Union
Agency: cactus
Art Director: Will Patterson
Production: Nexus Studios
Director: Robertino Zambrano
Managing Director: Juliet Tierney