Posted on Sunday, August 9th, 2020 Leave a comment
Director / team leader Jaewoo Lee from the creative agency Grabit in South Korea: "We went through numerous planning processes for a brand project called" Thinking Lab ".
"Character design, brand film planning, production, brand illustration and mobile version were carried out in one overall package.
"We also thought, how can we create a simpler look? We're fully in 3D, but we're going to try to look like 2D. From the process of 2D illustration to numerous compositions. Finally, we focused on showing off the brand's color well. "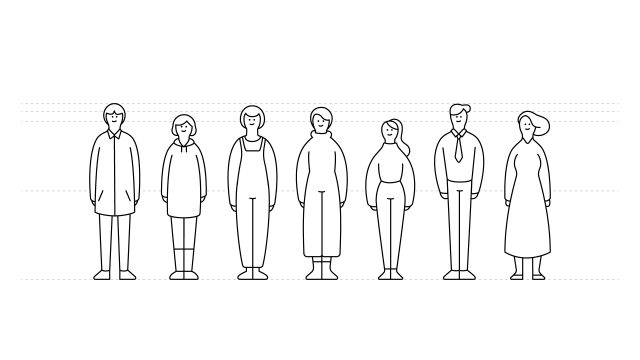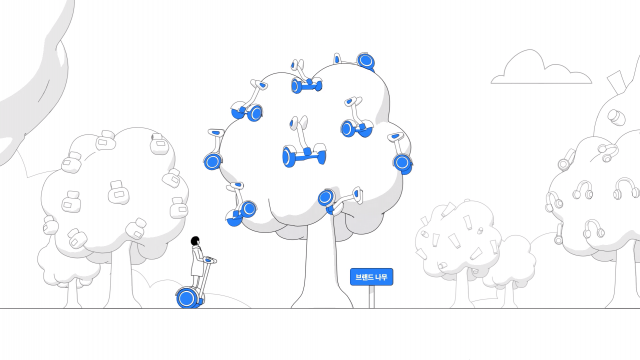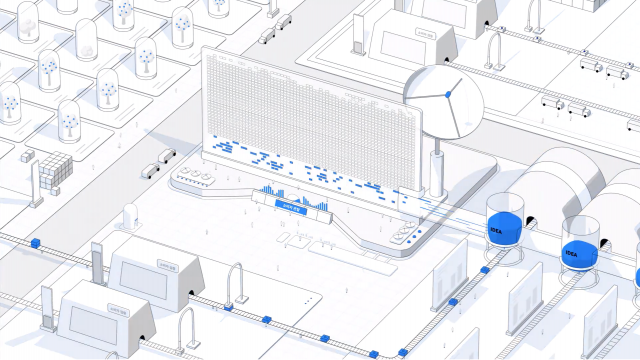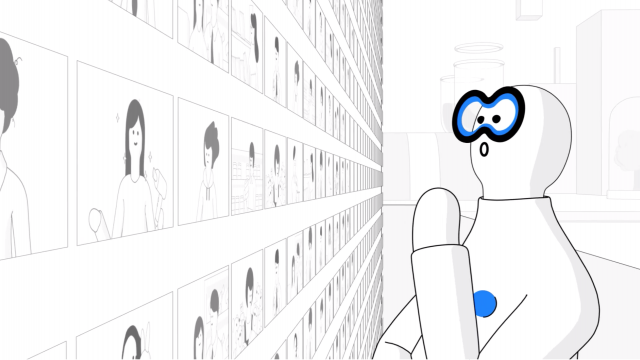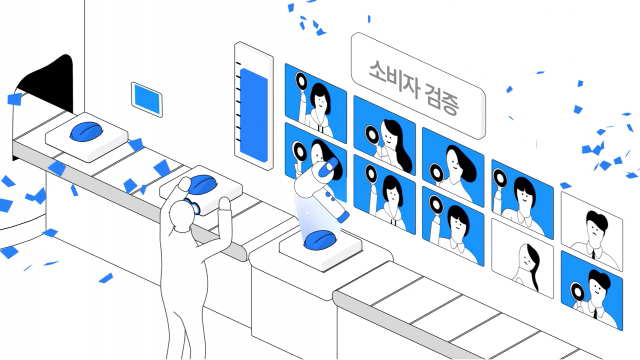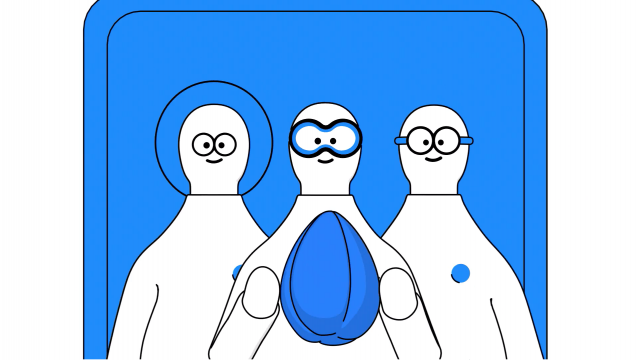 Client: Thinking Lab
Production: Grabit
Director: Lee Jae-woo
3D artists: Lee Jae-woo, Choi Jeong-myeong
Illustration: Jin Se-in
Animation: Byun Arum-bichi