Posted on Thursday, October 8th, 2020 Leave a comment
In their latest work for the Austin-based outdoor equipment manufacturer YETI, Studio Proper is producing an exciting and detailed CG spot in his hometown, in which the brand's products are presented in their natural habitat.
Correct Creative Director Chapman Bullock: "Product innovation and first-hand experience in this field continue to give YETI a competitive edge in developing extremely durable and wearable outdoor equipment. We created this full CG spot to tell that story.
"The concept was pretty simple. We wanted to bring their high-end products into the environments they were designed for.
"So we constructed scenes that enabled us to present Yeti's products in extremely realistic detail. From there, we use the elements that surround the products to drive the transitions and essentially the entire piece forward. "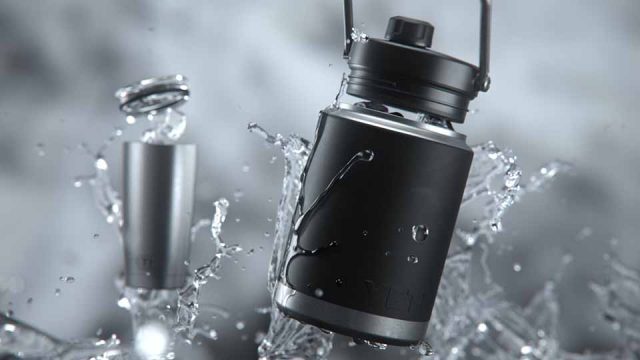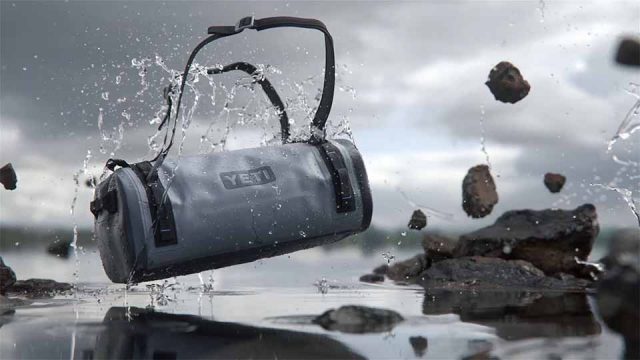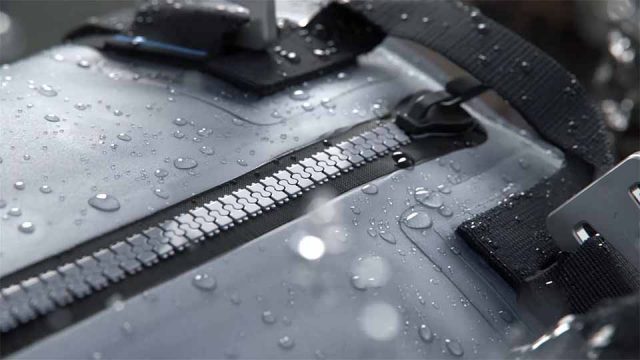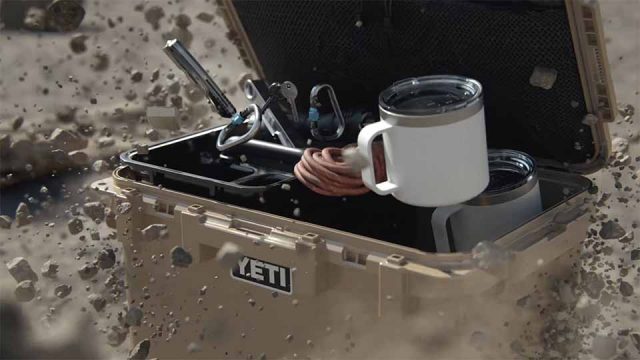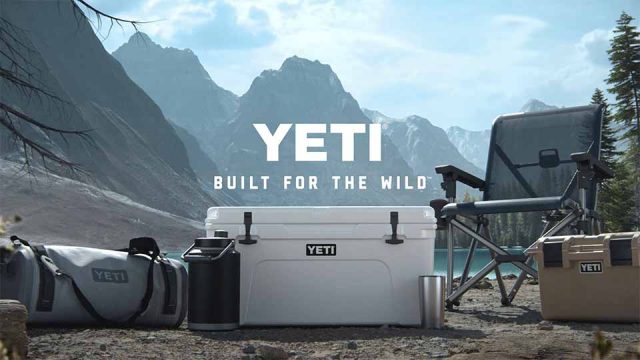 Client: YETI
Creative Director: Paulie Dery
Art Director: Josh Stoltz, Justin Lake
Executive Producer: Taylor Johns
Producer: Sarah Munoz
Production: Right
Creative Director: Chapman Bullock
CG Lead / Art Director: Lars Snelders
Generalist: Tommy Jansen
Sound: Zelig sound