Posted on Tuesday, July 28th, 2020 · Leave a comment
Irish motion designer Barry Chapman in London: "It was great to have the opportunity to work with incredible aerial photographer Petra Leary on this project. I am a big fan of her work and I was very happy to animate some of her photographs.
"The project was created with Photoshop, 2D After Effects animation and some 3D elements with Cinema 4D and Octane Renderer."
"Audio and music were created by the brilliant folding waves that really brought the whole thing down to a few levels."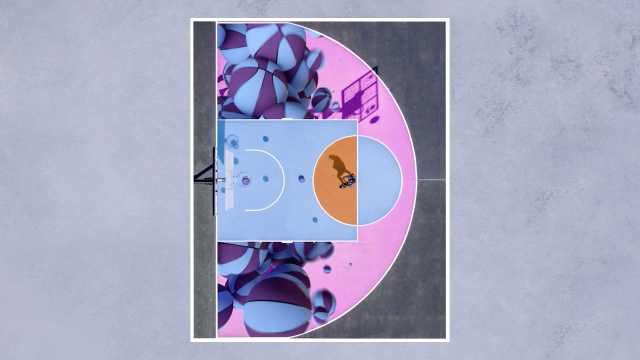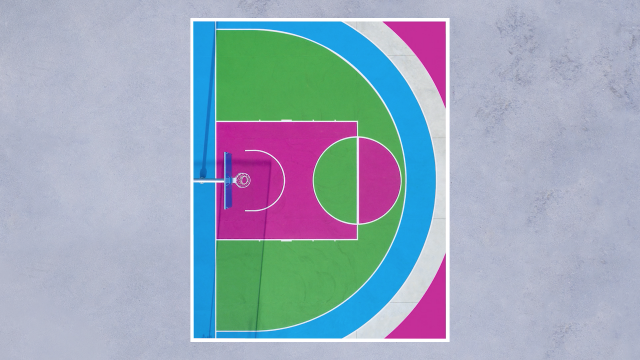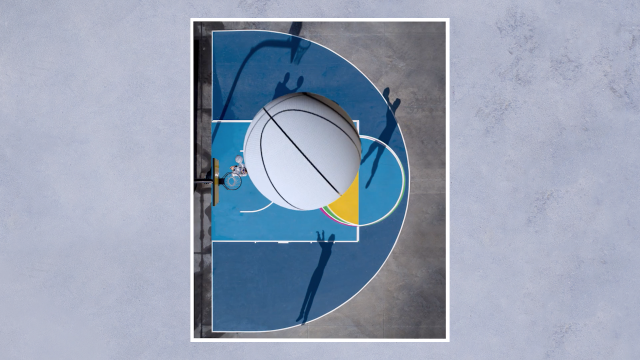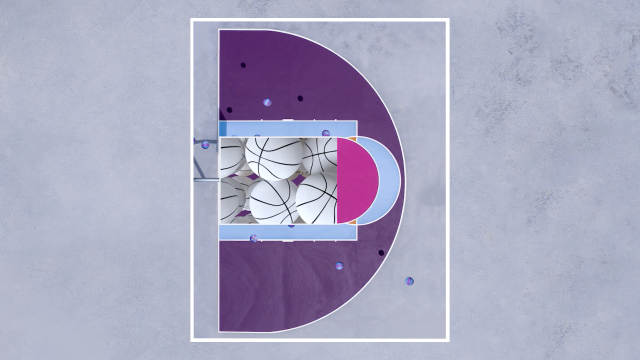 Director / Animator: Barry Chapman
Photographer: Petra Leary
Music / Sound Design: Folding Waves