Posted on Wednesday, August 19, 2020 Leave a comment
Art Director Ismael Picardi from MTV Networks World Creative Studio in Buenos Aires: "As part of MTV's latest rebranding, Mood Swing, we had to find and curate artists to come up with ideas that fit our concepts, such as love, chill, flawlessness , Energy, horny, fear etc.
"We had the opportunity to explore and search for artists around the world, no matter where they were. If their work matched what we were looking for, we turned to them.
"I am truly grateful for this amazing and unique opportunity to work, speak, and learn together from each of you."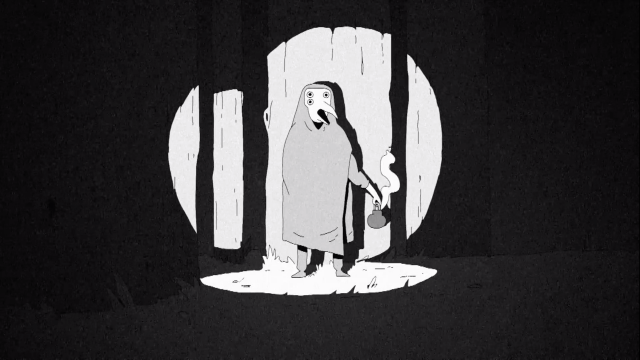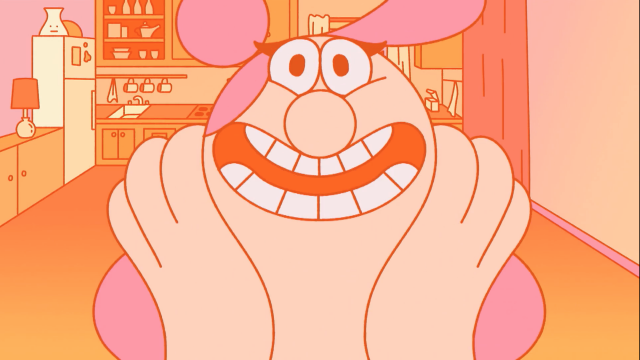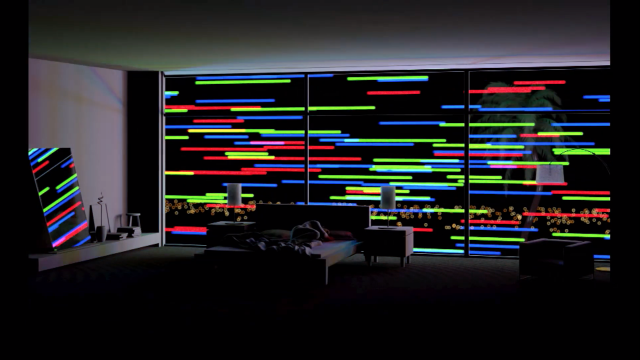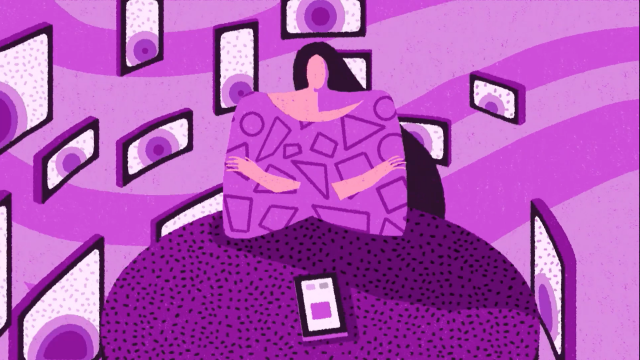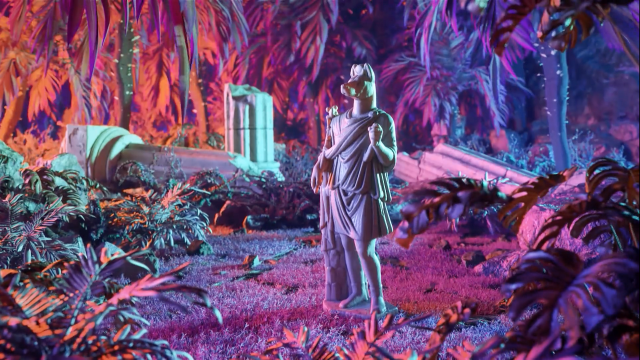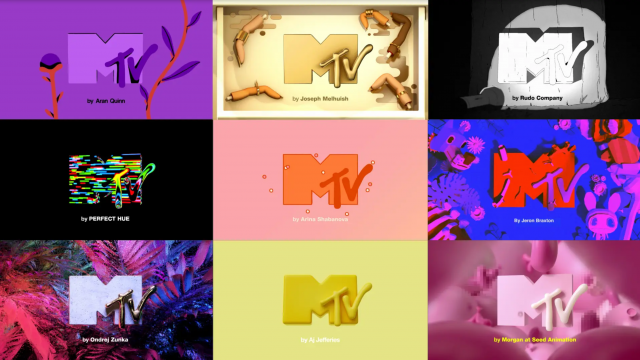 Client: MTV Networks
Production: MTV World Creative Studio
Directed by Maximiliano Borrego
Art Director: Ismael Picardi, Carlos Mendez
Producer: Francisco Romairone, Camila Gonzalez Navedo
Artists in the order of their appearance:
AJ Jefferies – Happy
Aran Quinn – pleasure
Arina Shabanova – energetic
Jeron Braxton – Sorry
Joe M – Flawless
Josep Prat Sorolla – Happy
Morgan Powell – Awesome
Numecaniq – moody
Ondrej Zunka – fear
Perfect shade – trippy
Rudo – fear
Simon Landrein – Angry
Yukai Du – scared
Blake Broderick – Trippy
Category: Animation, Broadcasting Design, CG, Character Animation, The Inbox Tags: AJ Jefferies, Aran Quinn, Arina Shabanova, Blake Broderick, Jeron Braxton, Joe M., Josep Prat Sorolla, Maximiliano Borrego, Morgan Powell, MTV, Numecaniq, Ondrej Zunka , Perfect shade, Rudo, Simon Landrein, Yukai Du