Posted on Wednesday, September 16, 2020 Leave a comment
The experienced CG / VFX artist Denis Kozlov in Prague, Czech Republic: "I'm happy to finally be able to present my latest film DERIVATIVE! All of the pixels that you created from scratch in Houdini and Fusion.
"In this case, I created custom SOP tools that deal with mographic and technical drawing elements. Rendered in mantra and merged with AOVs according to my traditionally composition-intensive workflow. "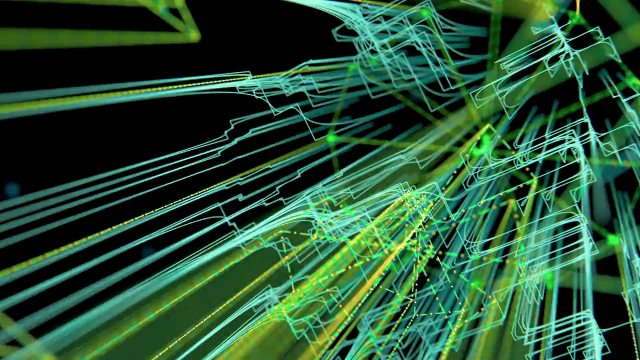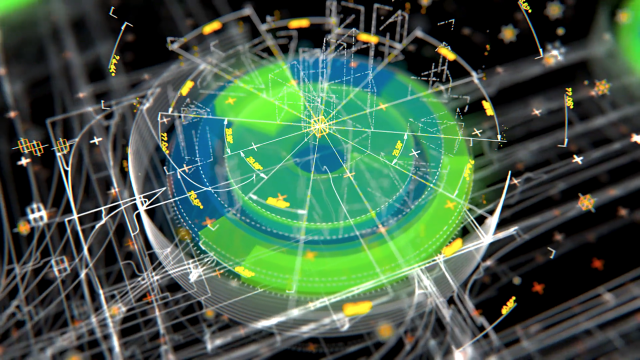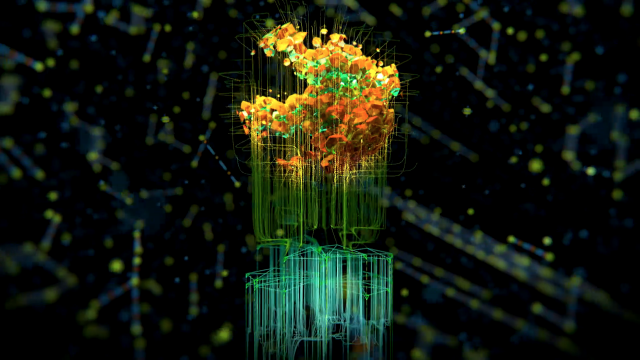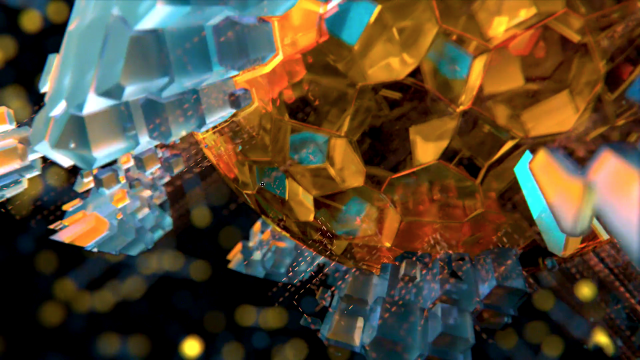 Production: Studio Mixpoint
Director / Animator: Denis Kozlov
Editor: Marek Duda