Posted on Friday, October 16, 2020 Leave a comment
What would your childhood drawings look like if dad was an obsessed serial killer? The LA Digital Kitchen team stands out with these titles for the answer for Hulu's version of the Marvel comics characters Daimon and Satana Helstrom.
Digital Kitchen CD Mason Nicoll: "The Helstrom story is essentially a psychological family thriller about Ana and Daimon and their traumatic past. While the story focuses on her adult life, it is evident that her disruptive upbringing is scarring her experiences.
"What if we could look into the past through their memories and interpret the environment with a child's view of the world?
"For the main title, we recreated Daimon and Ana's childhood drawings to create a title sequence that reflects the eerie tone and mood of the show and created a narrative that enriches the backstory of our protagonists.
"Each picture offers a unique window into their collective and individual experiences. It was important to use traditional cell animation to bring these drawings to life, as if the memories were being played back in our character's imagination.
"We sketched thousands of individual frames to make sure the entire sequence was hand-assembled and then digitally manipulated the frames to improve the final style."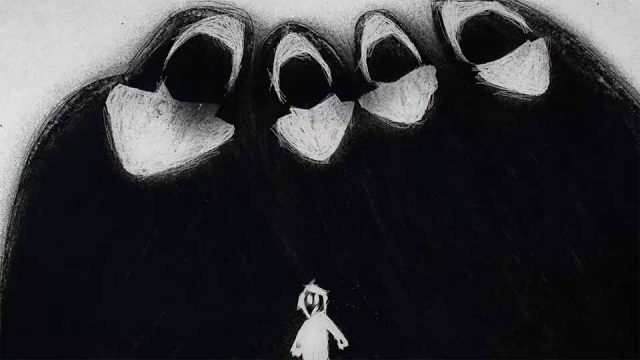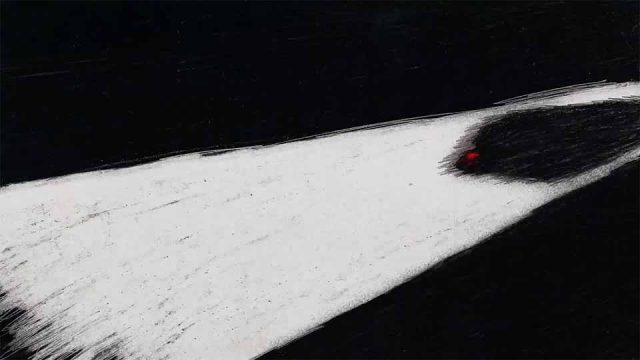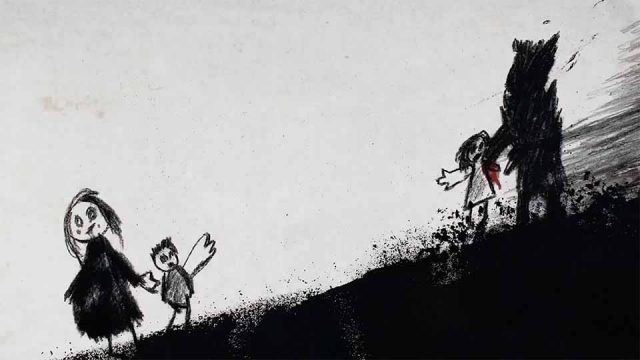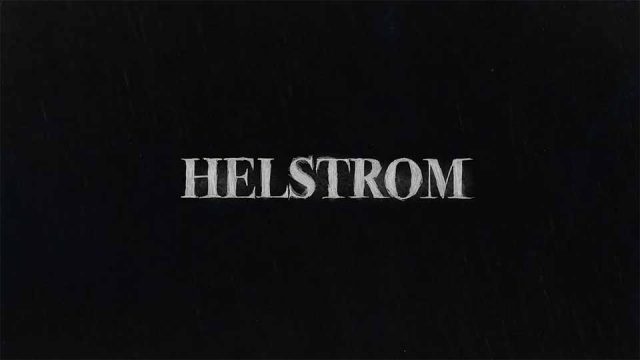 Client: Hulu
Agency: Sid Lee
Production: digital kitchen
Executive Producer: Cynthia Biamon
Creative Director: Mason Nicoll
Associate Creative Director: Andrew Julien
Executive Producer: Matthew Lynch
Art Director / Animator: Peter Pak
Designer / Animator: Giovana Pham
Illustrator / Animator: Cynthia Soe
Illustrator: Kate Park
Music: "The Devil & # 39; s Doo-Wop", composed and performed by Danny Bensi and Saunder Jurriaans