Posted on Wednesday, July 29th, 2020 · Leave a comment
In this second video in a series of explanations for Unbabel and their AI-based translation platform, Favo Studio in Porto, Portugal, does its own translation magic – converting complex language concepts into fun and engaging graphics.
From Favo Studio: "Machines seem to learn more and more every day, and the content we consume says less and less. That's why Unbabel builds understanding with Unbabel – a deeply human view of language, artificial intelligence and the way they change the customer experience.
"In this video, we take a look at the techniques that computers use to learn to understand words in context. Machines cannot understand words in the traditional sense. How does AI deal with ambiguities and double meanings? "
Watch Favo's previous Unbabel video, the surprising "story of customer service":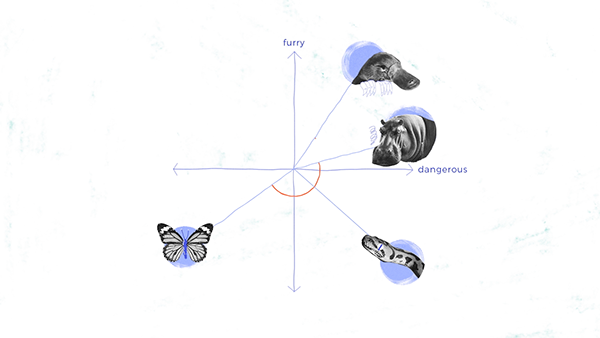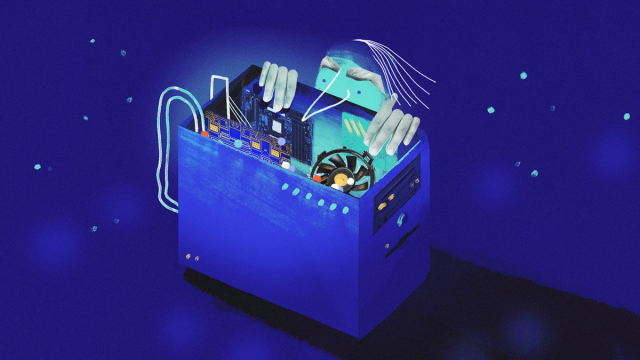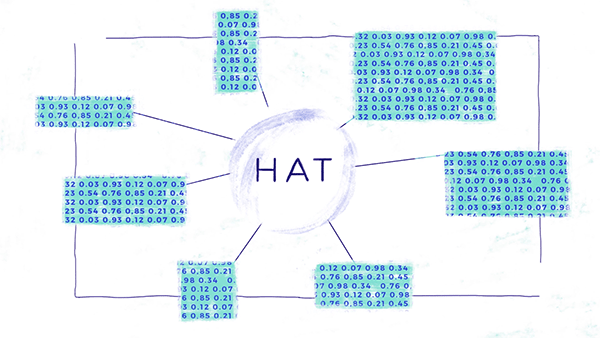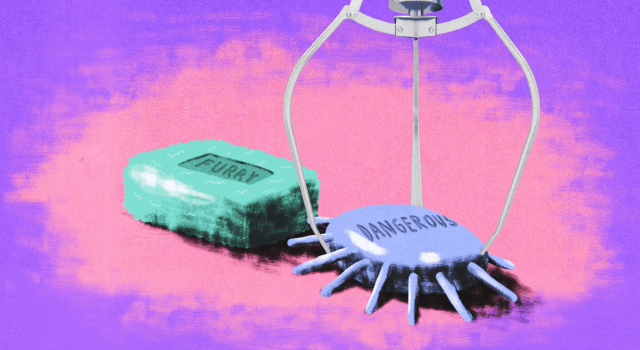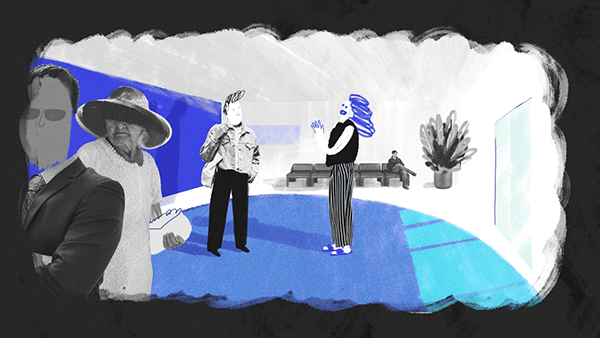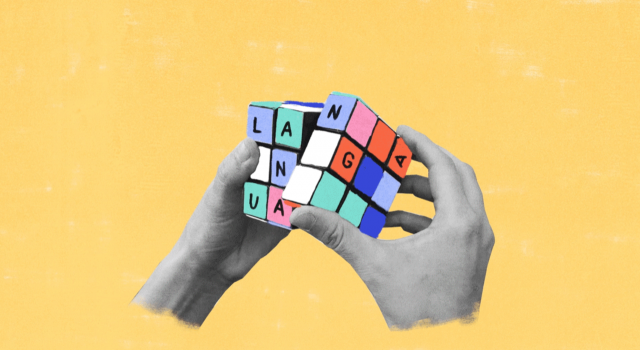 Customer: Unbabel
Production / animation: Favo Studio
Audio: Carlos Geraldes