Posted on Wednesday, October 14th, 2020 Leave a comment
Chris Boyle, the director of Private Island, who caused a lot of madness for this F1 clip from 2018, pushes past all remaining shreds of sanity via the London agency Uncommon on the launch pad for the FitXR fitness VR platform.
Occasional co-founder Nils Leonard: "The fitness industry takes itself far too seriously worldwide. It took a good hose.
"FITXR is an incredible force ready to challenge the industry as it is and create something that actually works for everyone. We loved helping to shape this US launch and giving the tragic tropes of this industry painful training. "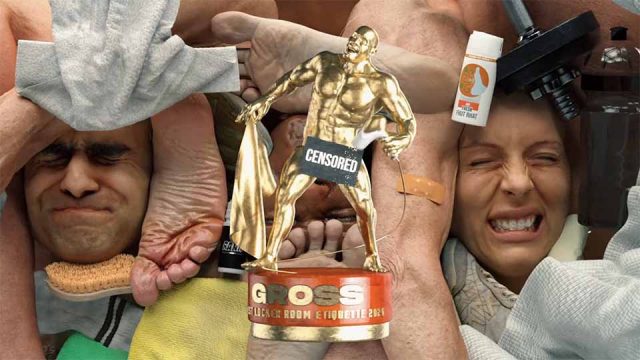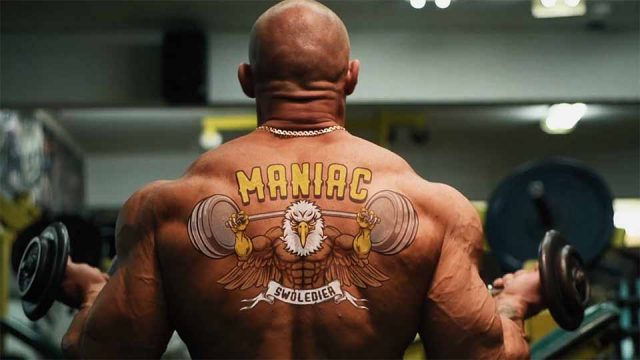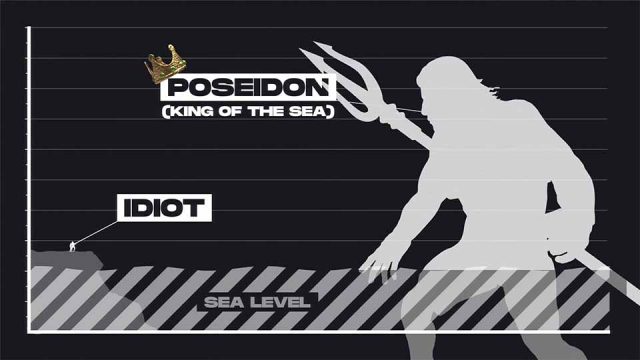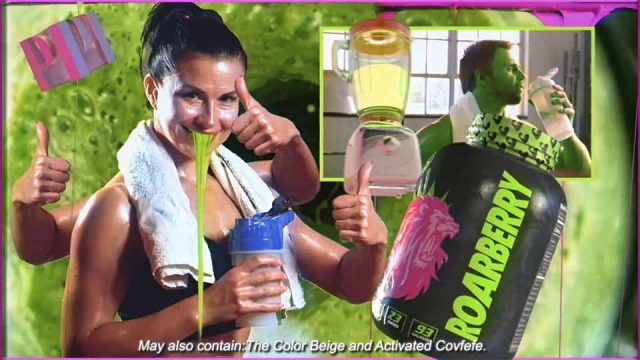 Client: FitXR
Agency: Occasionally Creative Studio
Creative Director: Josh Tenser
Creative: Jamie Bauermeister
Producer: Jenny Grant
Production: Private Island
Director: Chris Boyle
Producer: Helen Power
Edit / Animation / VFX: Private Island
Sound: GCRS