Posted on Thursday, August 13th, 2020 Leave a comment
The Paris animation / VFX studio Machine Molle and the department head Arnaud Bresson give a fascinating (and convincing) insight into the life and times of the Brooklyn rap trio Flatbush Zombies.
Arnaud Bresson: "Today there is no technology with which a living being can be X-rayed without endangering it. That is why we worked hand in hand with (Machine Molle) to develop a technique with which we can achieve a similar effect.
"We used multi-camera tracking that recorded our characters' positions and movements in order to extract and apply our 3D compositions. It took four months to find the perfect style. "
Note: The live action footage was filmed in Paris before the pandemic.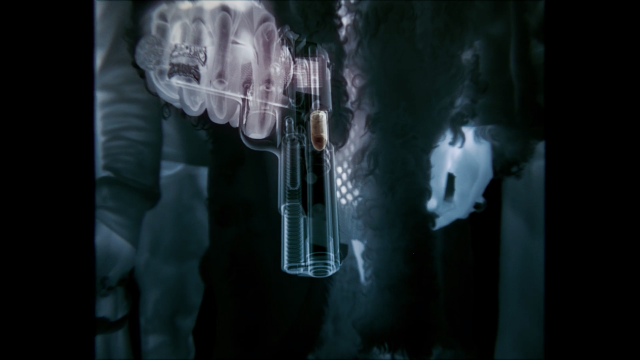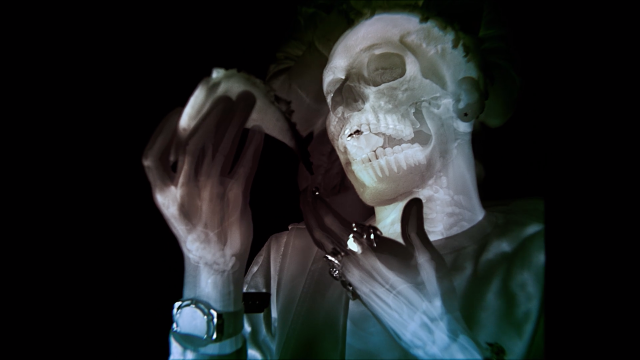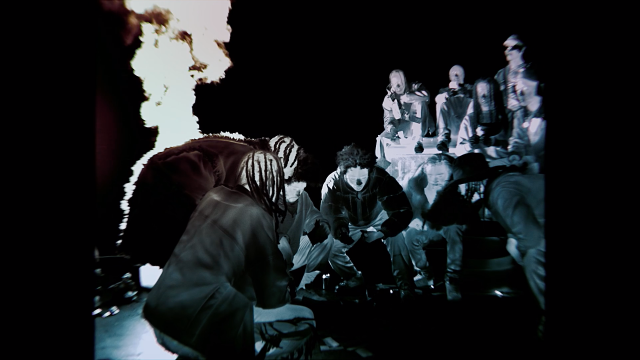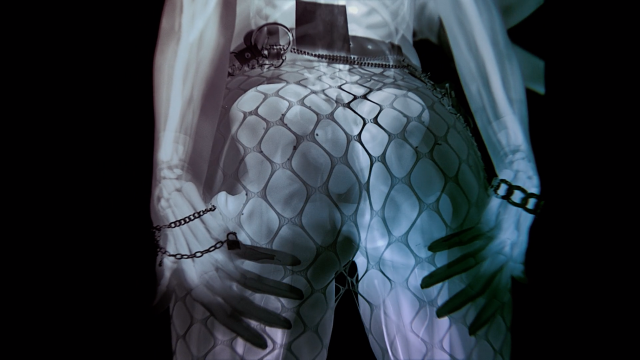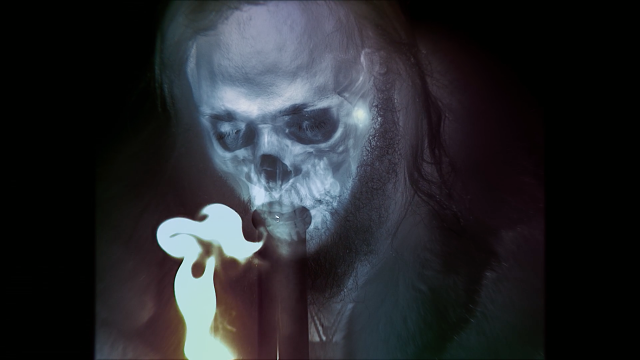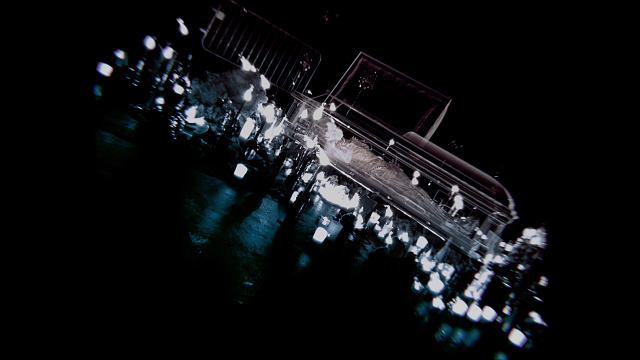 Label: The orchard music
Artist: Flatbush Zombies
Production department
Directed by Arnaud Bresson
EP: Theo Gall
DOP: Teva Vasseur
Editor: Maxime Caro
Colorist: Arthur Paux
VFX: Molle machine
VFX supervisors: Selim, JF Fontaine, Mimo