Posted on Friday, October 30th, 2020 Leave a comment
Director / Animator Mitchell Pond in LA: "For Fords Fruit & Sun, I wanted to create a kind of unconscious roller coaster ride.
"I took pictures off the album cover and kept them in my head while listening to the title until two elements merged and pushed the idea forward. It wasn't always clear where the video was going this way, but you can't plan on arriving in an unexpected place. "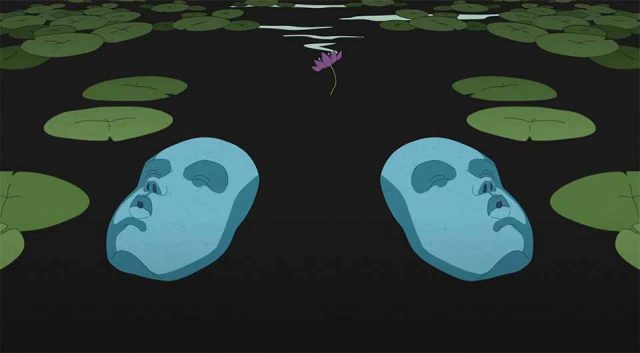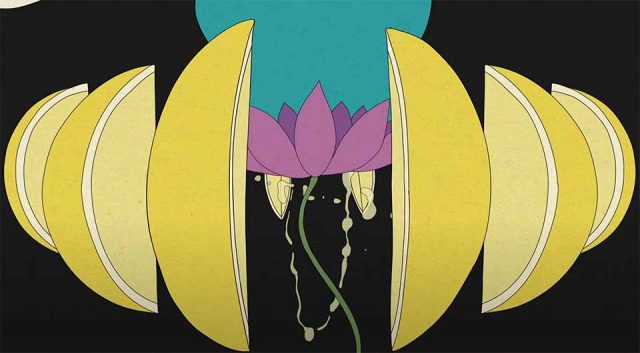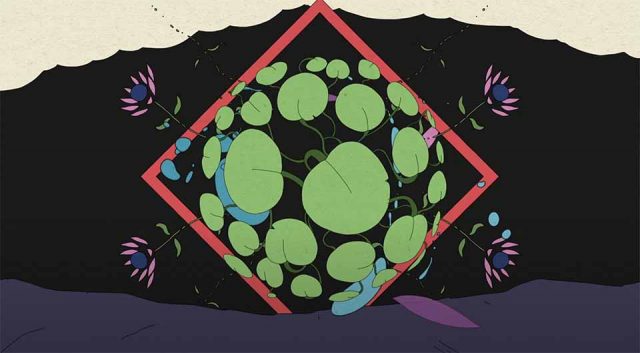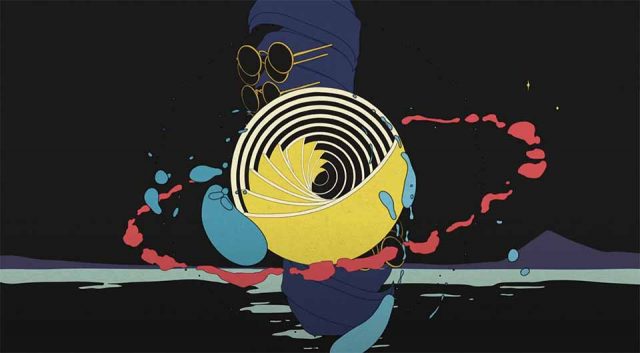 Label: Foreign family collective
Artist: Ford.
Director / Animator: Mitchell Pond