Posted on Thursday, September 24th, 2020 Leave a comment
The Passion Directors MegaComputeur, best known for their sharp comedic work, steer a more serious course here, creating a marine metaphor for the disorientation and fear that Alzheimer's can cause patients and their families.
The full CG film was produced by Passion animation teams in Paris and London via the French agency ici Barbès for the French Association for Alzheimer's and Related Diseases.
With passion: "The film shows a mother and her daughter on a small fishing boat who are brutally shaken by a violent storm. The metaphor tells of the upheavals that a diagnosis of such a disease can cause in patients and their families: loss of reference points, isolation, incomprehension and fear.
"The film underscores France Alzheimer's mission by highlighting its values: the association's closeness and support, metaphorically represented by the seagulls, and its strong sense of inclusiveness, symbolized by the compass in the sky."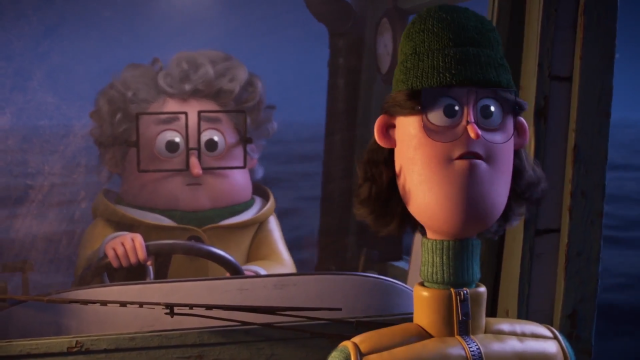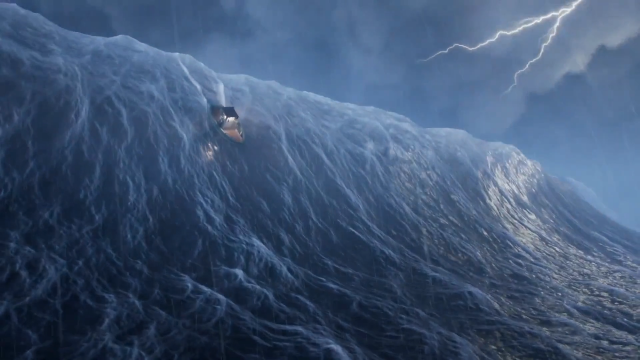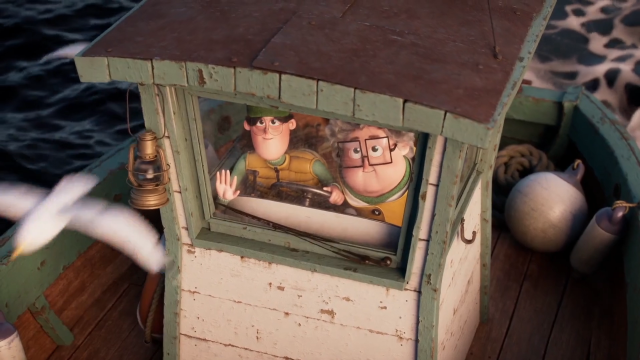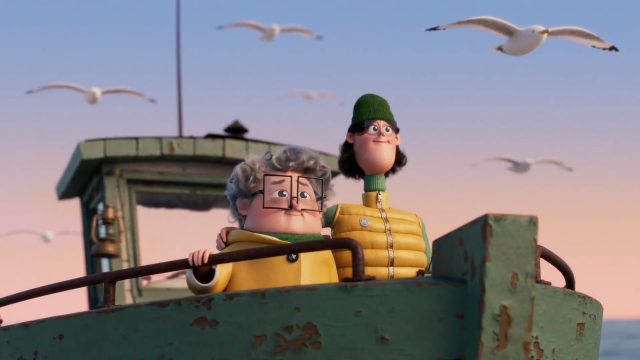 Client: Association of France Alzheimer et diseases obviously
Agency: ici Barbes
Creative Director: Alexandre Drouillard
Art Director: Timothée Bouquet, Loris Utard
Copywriter: Timothée Bouquet, Loris Utard TV producer: Elisa Clavel
Production: Passion Animation Studios
Director: MegaComputeur
Producer: Marion Vermogen, Marc Bodin-Joyeux
Post producers: Rita Oliveira, Juliette Stern
VFX Colin: Perrett, Darlene Buttner
CG coordination: Suzanne Forward
Sound: start recording
Music: Pablo Alfaya (rubber / Vietnam)