Posted on Friday, August 28, 2020 Leave a comment
From Creative Mammals in Atlanta: "Walt Disney Television's Freeform cable channel asked Creative Mammals to give their Family Guy Fridays a boost by creating a series of marketing promos and a broadcast toolkit for their internal teams.
"Family Guy, which first aired in 1999, is a longstanding and instantly recognizable franchise. For the pioneering journey to Freeform, we had to find a way to re-introduce the show's iconic characters in a way that was fresh and unique, but still linked to an existing fan base.
"We had to strike a balance between maintaining the identity of the show and abstracting the characters to create an entirely new visual narrative that would work within the Freeform brand.
"After Freeform presented four different creative approaches, it decided to include all four in the introduction of Family Guy Fridays.
"With clever VO samples and some somewhat bizarre, physics-bending animations, we were able to create an unexpected and impressive experience directly from Quahog. To round out the changes, we used existing footage from the show and created a full, comprehensive storyline for each concept. "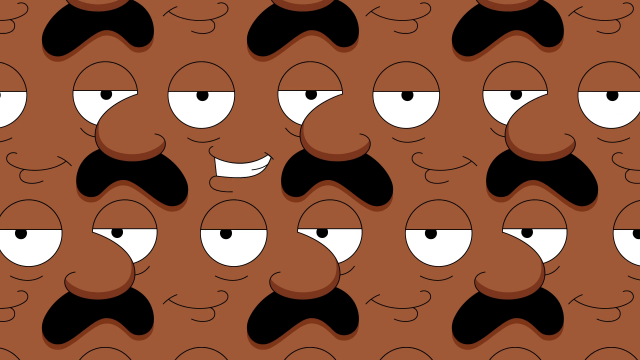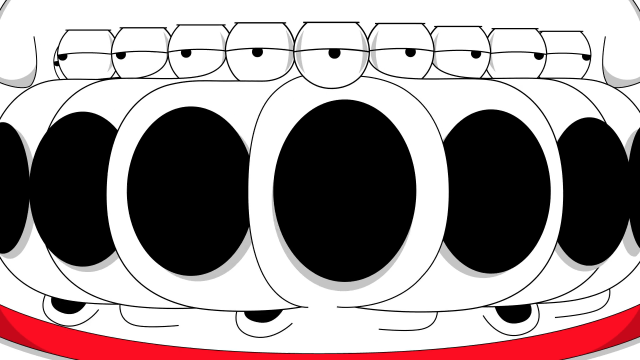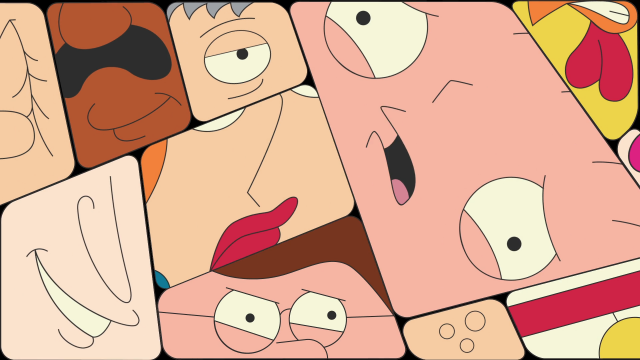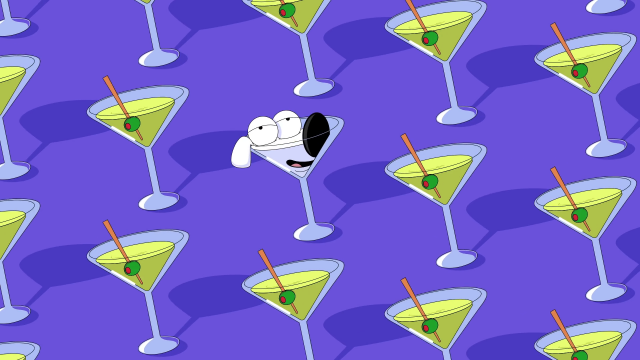 Customer: Freeform
SVP, Marketing, Creative & Branding: Tricia Melton
VP, Creative, Branding & Design: Casey Brickner
Executive Creative Director, Marketing & Creative: Kesime Bernard
Director, On-Air Branding & Design: Alison Braman
Producer, On-Air Branding & Design: Jasmine Karamzadeh
Production: Creative Mammals
Executive Creative Director: Robert Burroughs
Sr. Producer: Brandy Drew
Designer: Ivan Miguel, Patrick Coleman, Jeff Gess
Animators: Jonathan Hunt, Bridget Herbert, Jeff Gess and Grant Harwell
Editors: Jeff Gess, Michael Kameron
Sound Design: Soundbyte