Posted on Monday, September 7th, 2020 Leave a comment
Director / animator Daniel Stankler in London: "The French 79 album" Joshua "is about childhood (founder Simon Henners) in Marseille, so Marseille was quite important to the film.
"We decided that the environment should be almost like a figure in itself, in which the exhibition grounds reveal depths, bring them to life and interact with the boy.
"I really enjoyed that aspect as I wanted to create a strong character piece too, because I always felt that characters were the weakest aspect of my animation.
"The client was also interested in creating something that was dynamic and very moving. As a result, I was very forced to get inventive by repeating looping patterns in animation and superimposing existing footage in new ways.
"It was also challenging to balance that need for dynamism with the need to balance the animation with the tempo of the video, which starts slowly and gradually increases in intensity.
"In these hectic times, we wanted to do something with a Spielberg-like sense of optimism and 'anything is possible' so hopefully this will come through."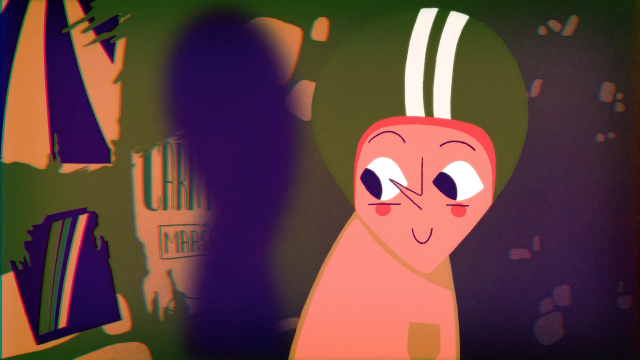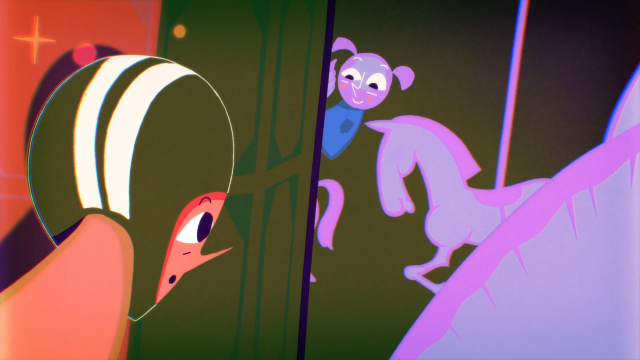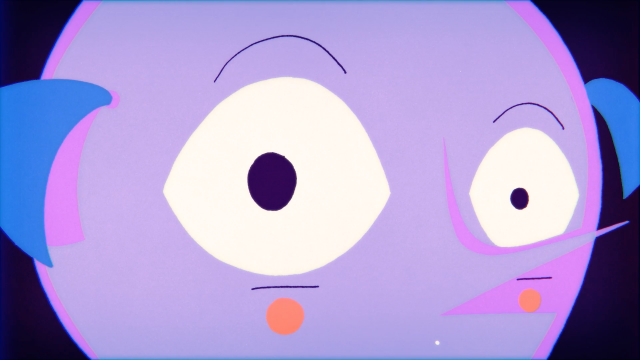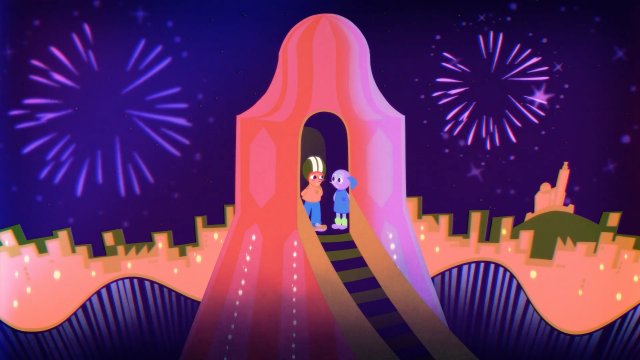 Designation: Age-K
Artist: French 79
Production: Cardel
Director / Animator: Daniel Stankler
Producer: Carla Mooney, Delwyn Mooney
Animation assistant: Natasza Cetner