Released August 3, 2018. Scroll down for news on ftrack Studio 4.6.
ftrack has released ftrack Studio 4, the latest version of its cloud-based production tracking system that includes support for cross-project views and redesigned the integration with Nuke Studio.
The new features will be seen at Siggraph 2018 later this month.
A versatile cloud-based production tracking system
Since its release in 2012, ftrack has been widely used in the visual effects industry: The Mill, MPC and Luma Pictures have used it in production along with a number of small to medium-sized studios.
The system, which is integrated with standard production tools from Autodesk, Foundry, Adobe and Maxon, offers a range of functions for version control, team management, time recording, planning and reviewing of recordings.
New in ftrack Studio 4: Cross-project views and better integration in Nuke Studio
The new features in ftrack Studio 4 include cross-project views that allow producers to track multiple projects from a single "holistic view".
According to ftrack, "new filters and attributes are available to provide additional freedom and flexibility in customizing the most efficient view for your projects."
The platform's integration with Nuke Studio has also been "rewritten from the ground up" so that EDLs and audio can be published to Ftrack, with clips and tracks being versioned.
Other changes include new light and dark themes for the user interface and a localized simplified Chinese edition.
Updated June 4, 2019: ftrack has released ftrack Studio 4.2.
The update brings Studio's shot review and approval system in line with that of ftrack Review, the new "streamlined" edition of the platform that launched commercially earlier this year.
New features include support for timeline markups, undo / redo, and multi-page PDF output.
Other changes include a single click option to make a project private and then grant access per user. new search filters; and a number of UX improvements.
The update also increases the cloud storage capacity included in a subscription from 100 GB to 250 GB.
In separate news, the company also announced upcoming integrations for Unity and Unreal Engine.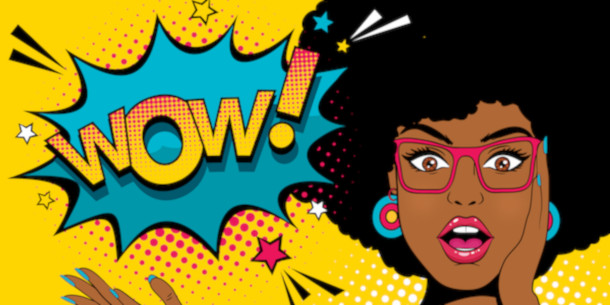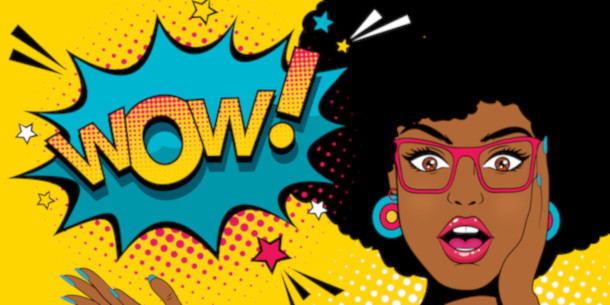 Updated September 14, 2019: ftrack has now released the Unity and Unreal Engine integrations in beta, as well as a new integration with Illustrator, Adobe's vector design software.
The releases include a number of integrations for ftrack Studio up to 20.
Updated December 15, 2019: ftrack has released ftrack Studio 4.3.
New project planning features include options to visually group projects, hide projects, or users to make it easier to select important tasks, and color-code the content of the timeline.
New features for reviewing footage include the ability to add attachments to feedback, use multiple brush sizes for annotations, and fade in and fade out points to focus on a specific section of footage.
The update also adds support for two-factor authentication when granting users access to a project. and more control over who can view time logs.
In separate news ftrack has released a new Houdini integration plugin for ftrack Studio.
Updated March 14, 2020: ftrack has released ftrack Studio 4.4.
The update introduces a number of workflow improvements to the task table and the cross-project user interface, which are primarily aimed at producers.
It is now also possible to play multiple videos as a continuous sequence during customer reviews and to repeat individual videos: functions that were recently added to ftrack Review.
ftrack has also introduced an experimental new note board system that allows the notes on a recording to be organized into columns, for example to separate internal and customer feedback.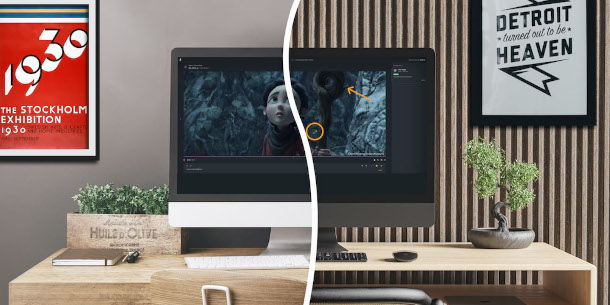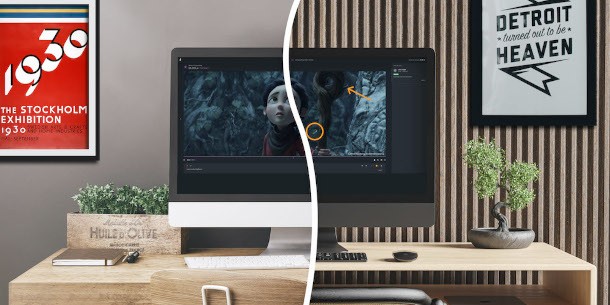 Updated June 12, 2020: ftrack has released ftrack Studio 4.5.
The most important new function of the update is a synchronous shot review system which is based on the technology of the sister application cineSync and which you can read about in a separate story.
Other important changes in the version include the option to compare two versions of an asset side by side and to duplicate existing workflow schemes so that new projects can be created more quickly.
The update also increases the maximum resolution supported for videos to 1080p (HD) and for still images to 8,192 x 8,192px, and supports PNG images with transparency.
Updated October 14, 2020: The integration plugins for Unity and Unreal Engine for ftrack Studio have now been officially released. More details can be found here.
Updated November 19, 2020: ftrack has released ftrack Studio 4.6.
The update adds several new features to ftrack's review tools, including the option to compare versions of an image via an opacity slider and view them side-by-side, as shown in the video above.
Users can now also adjust the speed and volume of video playback during review sessions.
The changes to the production tracking tools are mostly workflow improvements, including the option to view the outcome of customer review sessions across all projects, not just for individual projects.
It's also now easier to access an asset's creation details and ID. and there are quality of life improvements like autocomplete in the dynamic enumerators drop down list.
Prices and availability
ftrack Studio 4.6 is available now. Pricing starts at $ 25 / month / user. Business plans are now calculated on request.
For more information on the new features in ftrack Studio, see the online release notes
For more information on ftrack Studio, visit the ftrack website
Tags: 1080p, 2FA, 3ds max, 8K, After Effects, Annotation, Asset Management, Audio, Beta, Cinema 4D, Cloud Storage, Cloud Based, Cross Project View, Dark Topic, Deadline, EDL, ftrack, ftrack Review, ftrack Studio, ftrack Studio 4, ftrack Studio 4.2, ftrack Studio 4.3, ftrack Studio 4.4, ftrack Studio 4.5, ftrack Studio 4.6, Hiero, Illustrator, Integration, Loop-Video, Maya, New Features, Notes Board, Nuke, Nuke Studio, Opacity , Perforce, play video sequence, playback speed, playback volume, plugin, PNG, Premiere Pro, price, private project, production management, project management, RV, search filter, shot review, shotgun, side by side, side by side comparison, Siggraph 2018, simultaneous review, synchronous Review, task table, two-factor authentication, UE4, Unity, Unreal Engine