Posted on Friday, July 24, 2020 · Leave a comment
Hornet director Sam Mason overcomes production constraints during quarantine by generating real-time racing sequences in this full-CG music video for Baltimore synthpop band Future Islands using a video game controller.
Sam Mason: "I felt that the song required something that responded to our time and what we went through." And my first instinct was to play out a post-apocalyptic thing that nature had taken control of.
"I imagined this beautiful, calm world, where nature came back and people quickly forgot. But not dystopian. More like an optimistic garden of Eden.
"In addition to traditional animation, I used a game controller as a motion detection device to drive the cars like a racing game in 3ds Max. I would edit the best of multiple takes together and refine it with manual keyframing.
"I saw it as a futuristic way of making a film in isolation. And I think it was conceptually interesting to do something that felt like a live-action movie with all of these hacked together digital ways of working. Looking ahead, I think more work can be done this way. "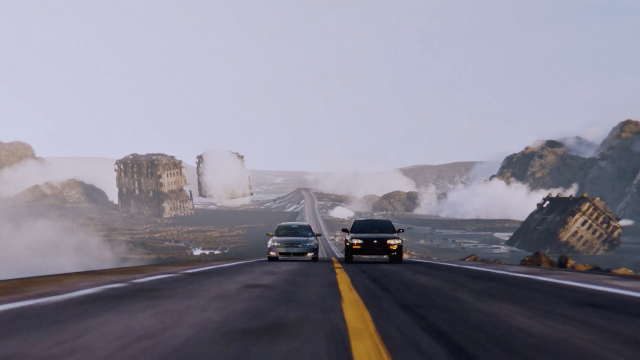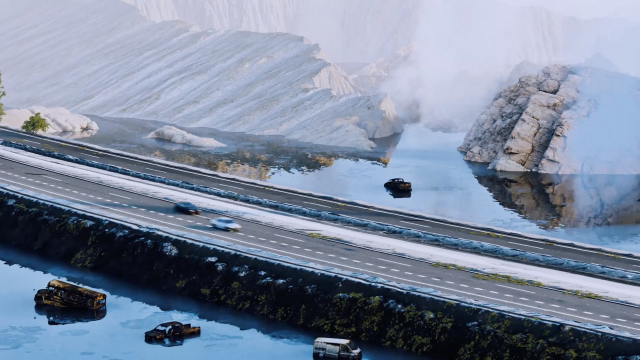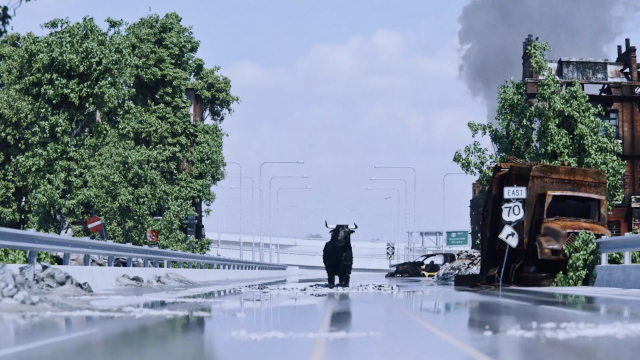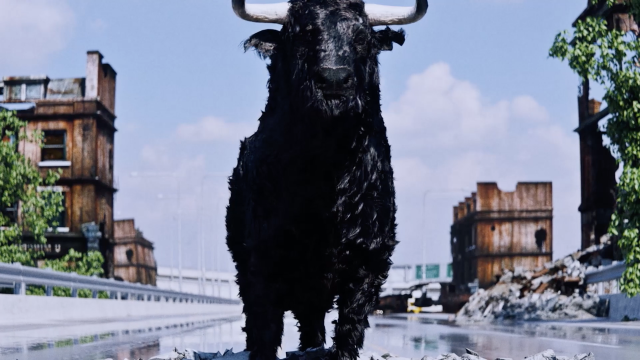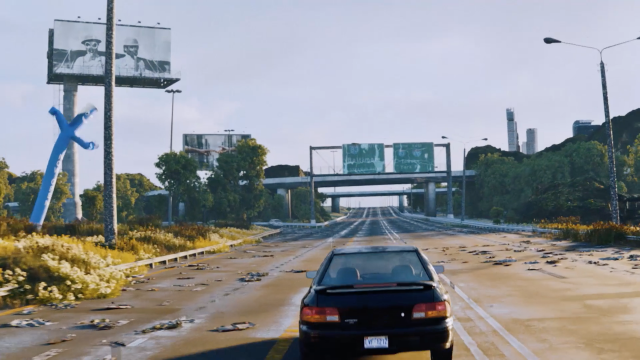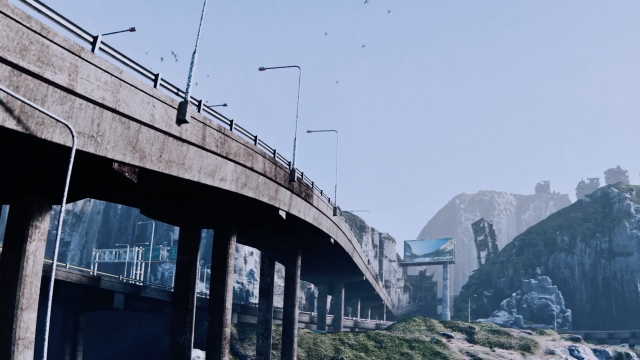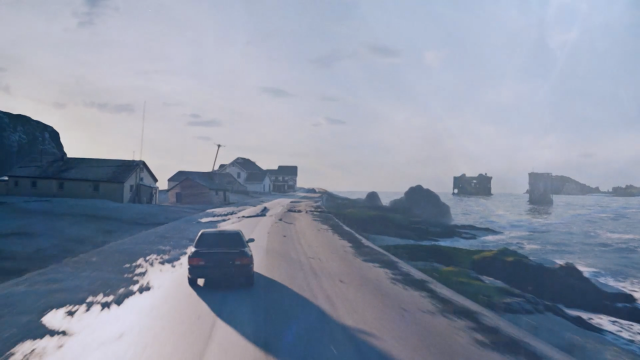 Artist: Future Islands
Directed by Sam Mason
Special thanks go to Anna, Jemima, Mike, Willy, Saad, Eric, Arsen and Hornet
Toolkit: 3ds Max, GarageFarm