Posted on Friday, August 28, 2020 Leave a comment
The Brazilian film directors Gabriel and Sérgio Twardowski: "We are brothers who work for artists and advertising in terms of content. For the past four years we have accompanied and recorded the Brazilian DJ Alok on world tours.
"In this project, we examined 900 hours (30 terabytes) of images we took while touring and looked for a pattern of scenes that would make sense between them so that we could create camera motion from them.
"So we had to find frames with Alok's placement on the stage with similar frames. We found 660 images using this feature and printed them all to create this stop motion movie. "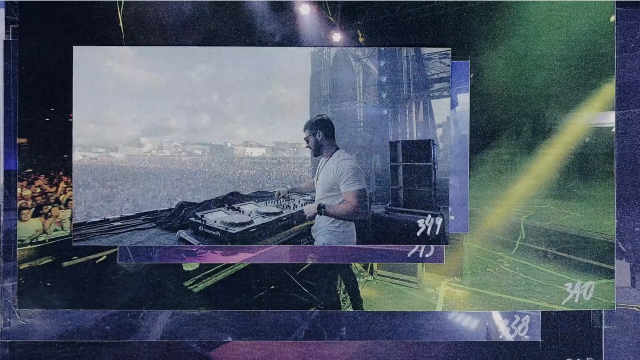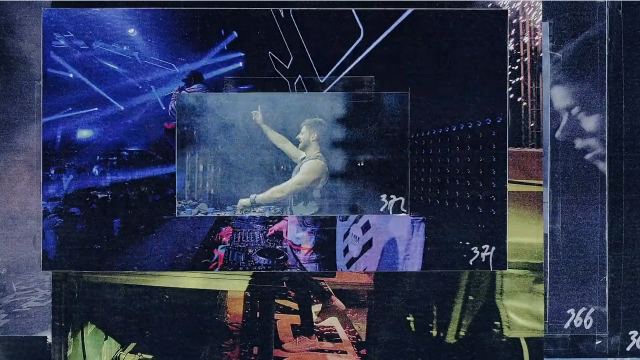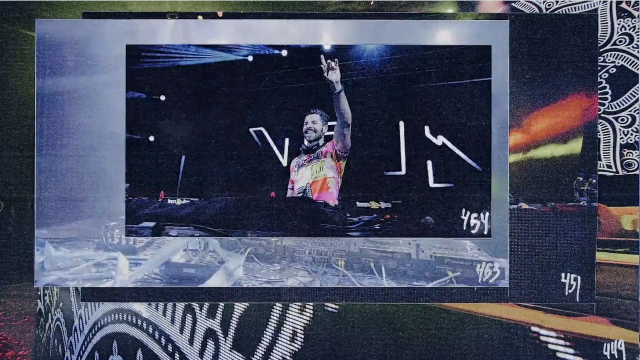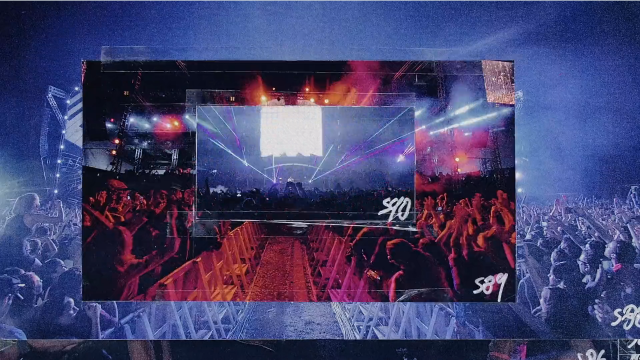 Co-directors: Gabriel Twardowski, Sergio Twardowski
Sound design / mix: Jimmy Gressler, Mateus Polati
Thanks: Alok Petrillo, André Bronx, Andressa Cunha, Felipe Lobo, Gabriel Lopes and Maria Alice Gazaniga