Good morning everyone!
Here are the final updates for the challenge:
I changed the animation a little so that it explodes a little more but with fewer parts. I plan to add mesh particles for more parts. This is how it looks in unreal: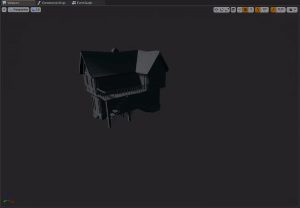 I then worked on the textures. I used the following base materials that I found for the substance portion:
And here is the result: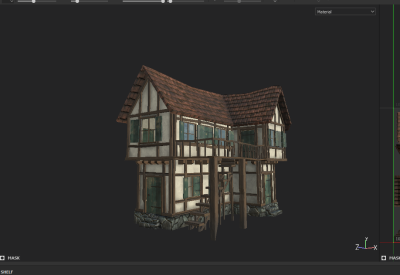 I exported the static and animated parts separately. They both use the same texture maps and I've put them together in a blueprint: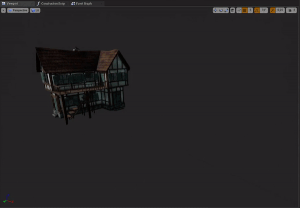 Here is the master material that I recreated from what I saw on a Nick Seavert live stream 10 months ago and that I have adapted to my needs:
I've added the ability to use a second normal card (Derivative Normal available as an export in EmberGen).
Create and activate a flip speed slowdown
Use different flip book dimensions (e.g. 4×4 instead of 8×8).
Use time instead of relative particle time.
I've added the ability to change and control the color in the particle systems
and a parameter for controlling the fade distance
I hope Andreas Glad won't be mad at normal people
And here's a bashing of the PS with the static part to give an idea of ​​what it's going to look like. I still have a lot to do with the timing, consistency, shock wave, embers, smoke, and fire. But hey, I really wanted to share it!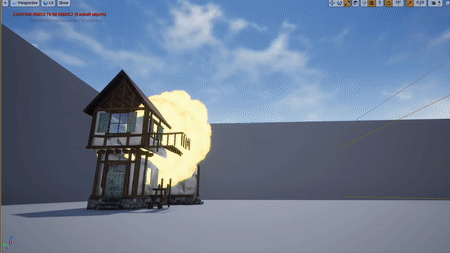 I will send an update next week!
Bottom up!