Posted on Wednesday, September 9th, 2020 Leave a comment
In April 2020, Grimes released "You Will Miss Me When I'm Not Around" and invited fans to explore the music video's green screen backgrounds. Los Angeles director Brent Bonacorso accepted the offer.
The result, which Bonacorso completed to keep themselves busy during the lockdown, is an ambitious VFX work that uses the original high-resolution footage that was available for download at the time the original project was published.
Dedicated fans and (Tesla nerds) will notice the reference to "X Æ A-12", the names Grimes and Elon Musk, given to their child and born shortly after the original video landed, at the end of the video.
Check out the original green screen version: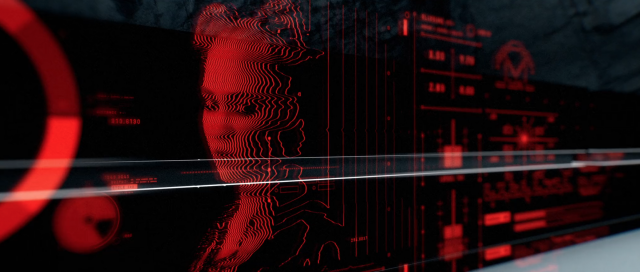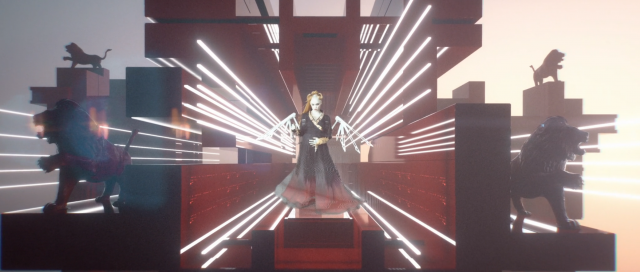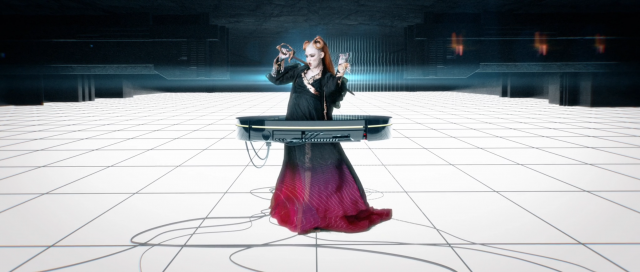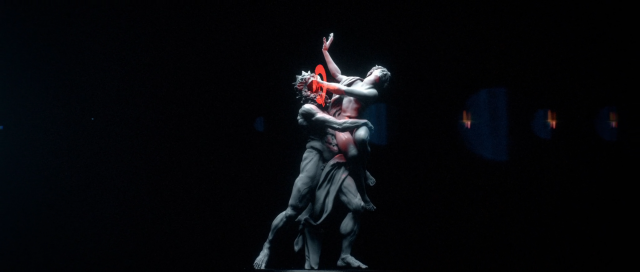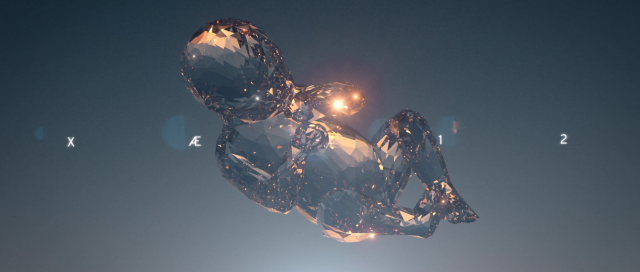 Designation: Beggar / UMG
Artist: Grimes
Production: Papaya Films
Directed by Brent Bonacorso