Posted on Tuesday, September 22nd, 2020 Leave a comment
The short film series Adult Swim Smalls continues to make you smile with unusual movement experiments like this low-key comic delicacy from director / animator Michael Marczewski from London.
Marczewski, who was previously employed by ManvsMachine and is now represented by Blinkink and Eiger, previously showed his bizarre attitude towards machine-driven comedy with the short film "Vicious Cycle".
Michael Marczewski: "Two employees send each other e-mails in their office cubicle. Each email is a physical, cuboid creature that crawls across the desk to the receiving computer.
"This way, objects on the desk can break messages and get damaged in the real world, creating unintended tension in the office."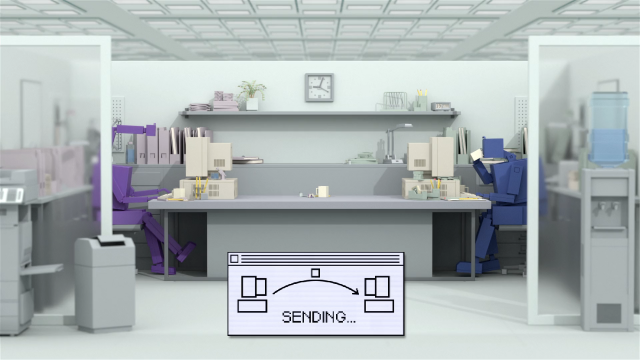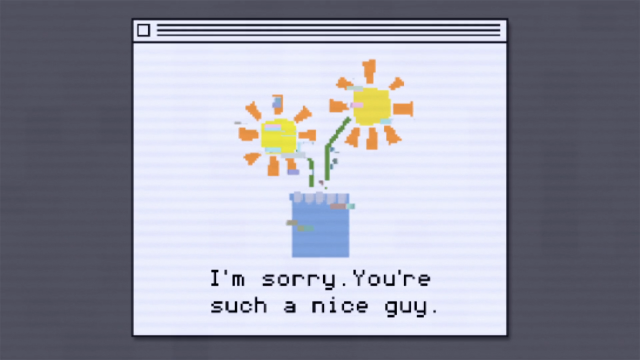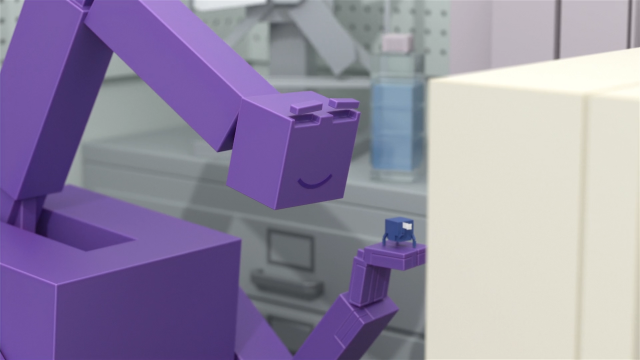 Client: Adult Swim Smalls
Producer: Dave Hughes
Director / Animator: Michael Marczewski
2D / Effect animation: Alex Grigg
Additional 2D animation and composite: Michael Marczewski
Music / sound design: polyphony
Thanks: Blinkink