Posted on Friday, November 6th, 2020 Leave a comment
HBO's new "Equal" documentaries, delving into the history of LGBTQ civil rights, begin with this lively and fiery collage of images from design director Allison Brownmoore and the crew at London Design and VFX house Blue Spill.
Allison Brownmoore: "We worked closely with LA-based production to come up with a look for the series that felt strong, bold and incredibly apologetic.
"Our title sequence, designed in After Effect and finalized in Flame, moves through key moments in the series and covers the history of the LGBTQ civil rights movement.
"The executives (Queer Eye) were very specific about the tone, but after that was identified they were keen to give us space to create a dynamic, eye-catching sequence that firmly established the series.
"We worked on the project over a period of seven months and delivered 48 sequences in the four episodes in addition to the title. Our team of eight worked remotely using an ACES workflow to allow flexibility in our services for HBO and delivered REC 709 to the LA-based online company. "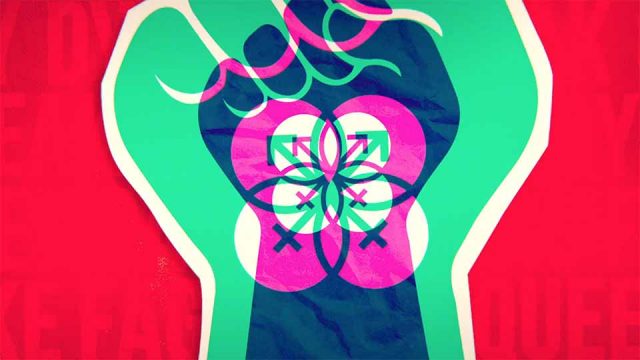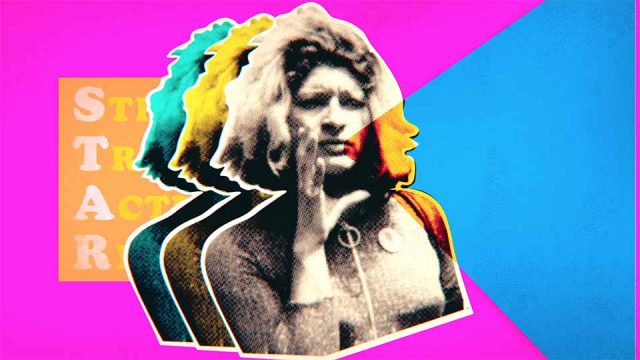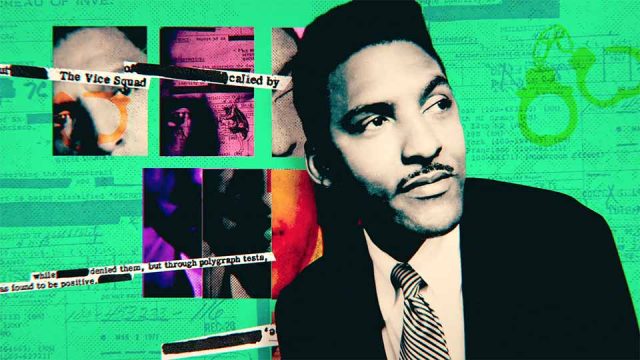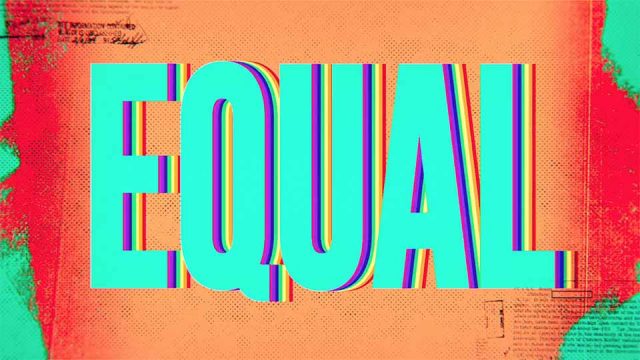 Client: HBO
Title Design: Blue Spill
Design Director: Allison Brownmoore
Flame Artist: Anthony Brownmoore
Main designer: Joe Nowacki
Designer: Kevin Smy, Linda Scerpella
Music: Shea Diamond