Posted on Wednesday, November 4th, 2020 Leave a comment
Taiwanese director Muh Chen and the crew at Grass Jelly Studios in Taipei peaked in the zoetrope genre with this ambitious, intricate (and surprisingly emotional) blend of live action and VFX for singer Hebe Tien.
Grass Jelly: "The One by One" story describes the people in Taiwanese society who have tried their best to survive but are still desperate. They turn their lives around by changing their minds.
"This work is based on the zoetrope and it is to be hoped that it will resonate with the audience, break through the joyous image of the zoetrope that has been established in the past and present simple, lifelike Taiwanese elements as a brand new visual highlight. "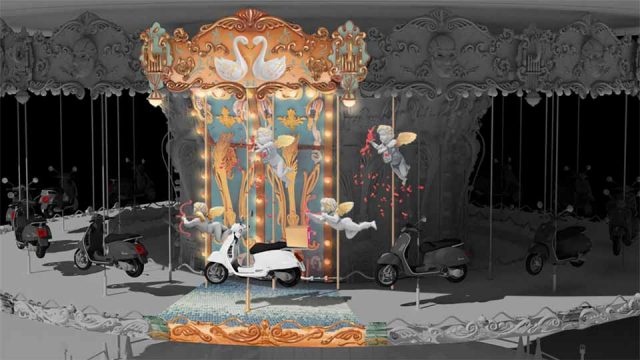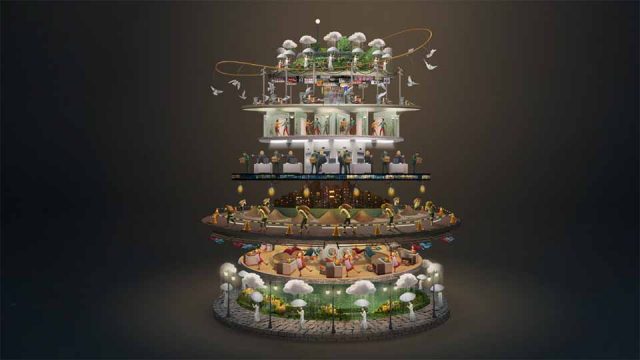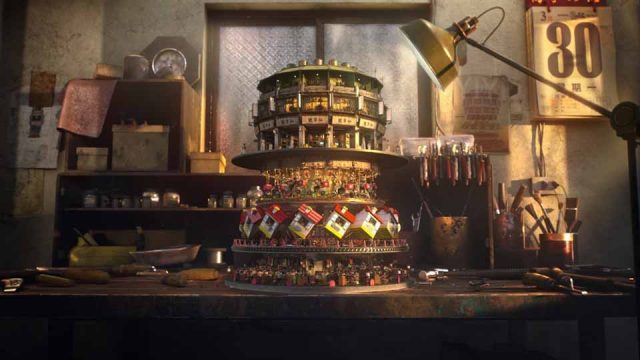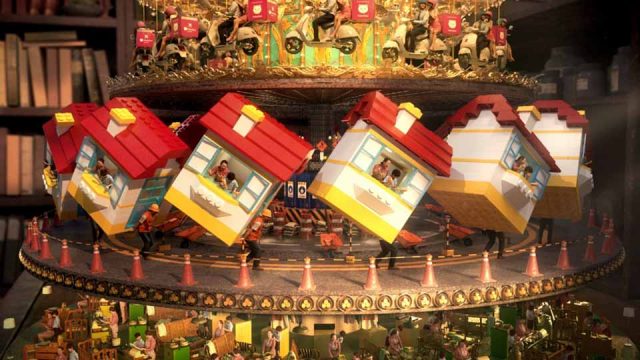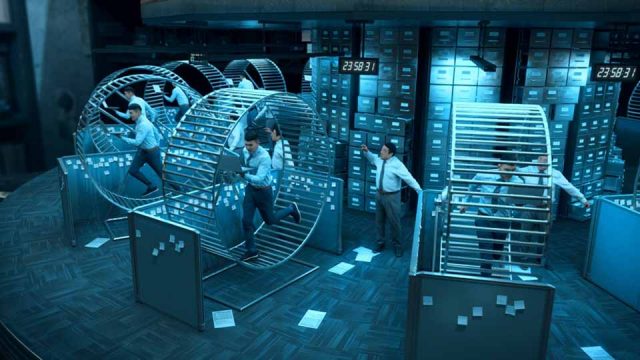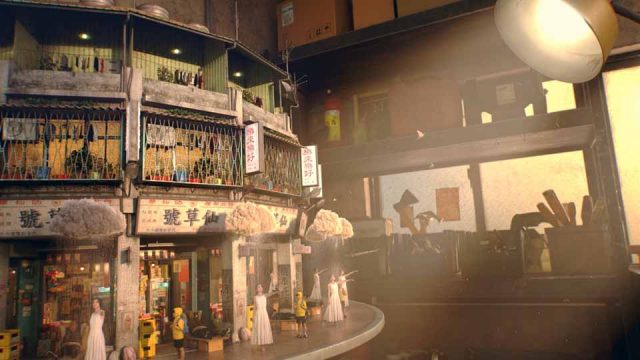 Label: Pourquoi Pas Music Limited
Artist: Hebe Tien
Production: Grass Jelly Studio
Director: Muh Chen
Producer: Hanson Wang @ Wang's Studio
DP: Dantol Peng
Oberbeleuchter: Pony Ma