Posted on Tuesday, October 13th, 2020 Leave a comment
Mark Lindner, Creative Director at Panoply in London: "We worked closely with GRAY Canada from the start to design and direct this opening film for Herradura's new Tequila Legend.
"For this project, we set out to combine the luxurious feel of a perfume commercial with the surreal abstract nature of a title sequence.
"Using fine macro shots of structural morphs and transitions, we created a connection between the charred oak barrel and the luxurious Herradura glass bottle. Every shot is powerful yet gracefully in motion to further embody the refined ultra-premium tonality of the Herradura brand. "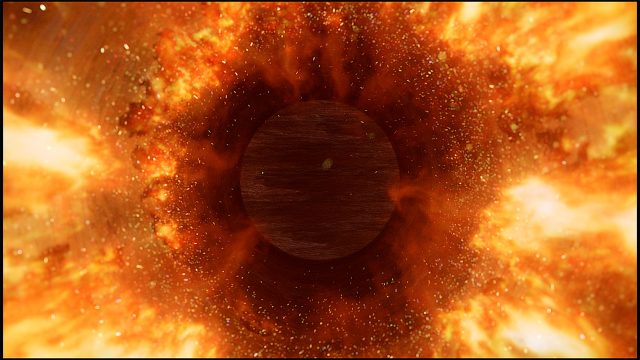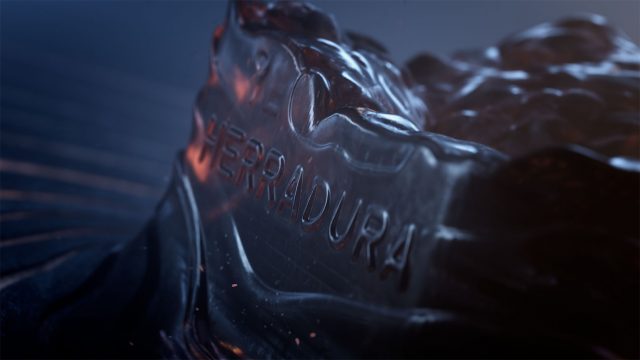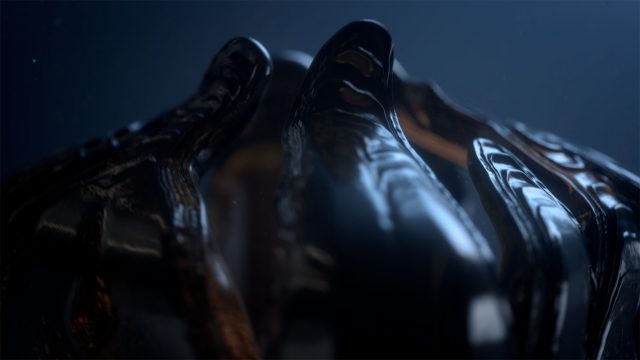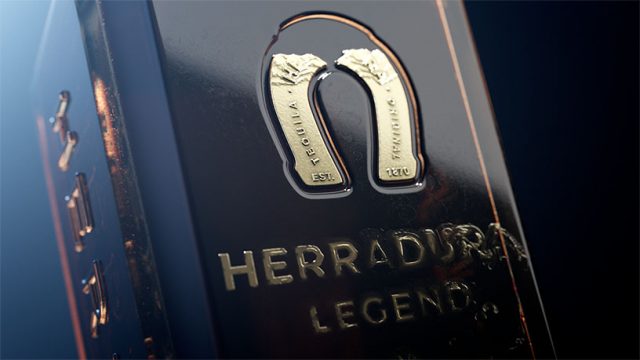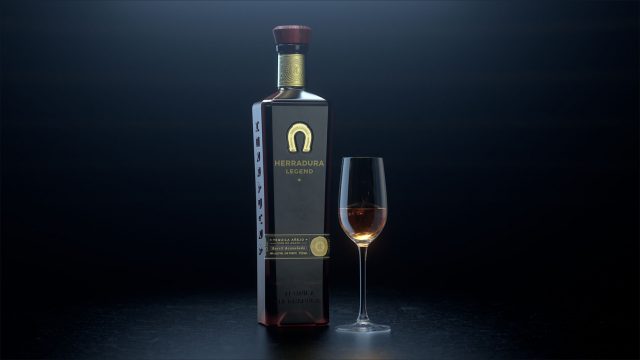 Client: Herradura
Agency: GRAY Canada
Production: Panoply
Director: Panoply
Audio: Human Robot Soul