Posted on Friday, September 25th, 2020 Leave a comment
Directors Nade Minakova and Andrey Nesterov from the Prand animation studio in Moscow: "Have you ever tried to tell an incredible story, but nobody believed you? Well, one hit on the head and inspiration can fix it!
"Our new project is about a man who invented an irreplaceable helper for a smartphone – the imstick."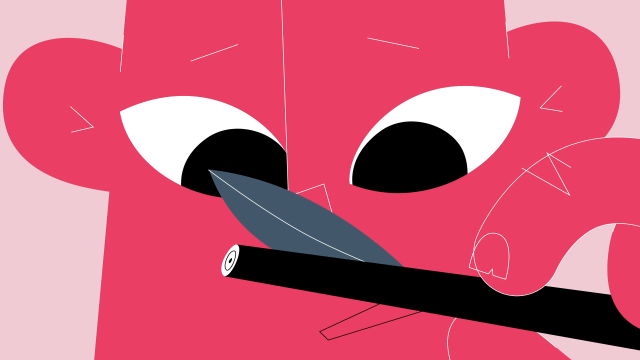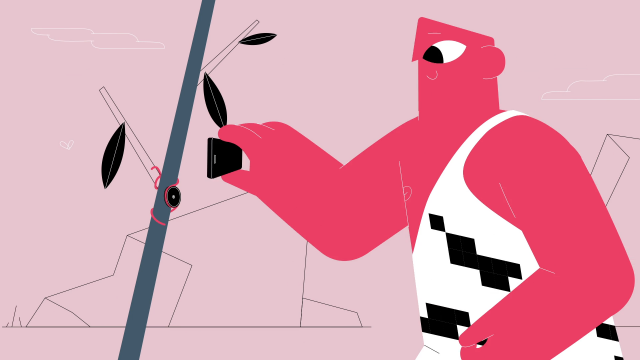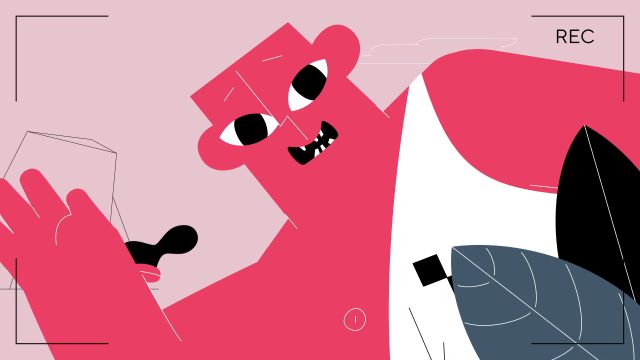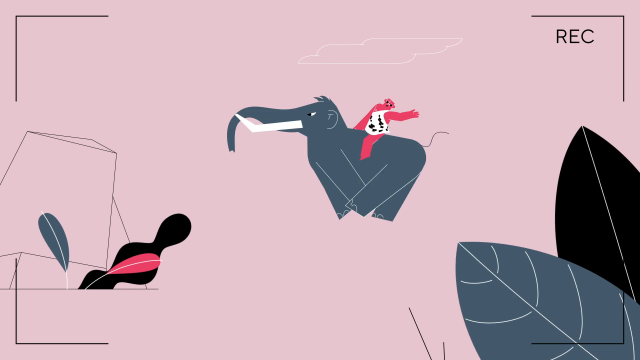 Client: The Stick Company
Production: Prand
Idea: Nade Minakova
Directed by Nade Minakova, Andrey Nesterov
Producer: Anastasia Lebedeva
Design: Nadya Melnikova
Animation: Nade Minakova, Gleb Andrushin, Anar Suratayeva, Alexander Pototsky, Andrey Nesterov
Music / sound designer: Alexander Maslyuk