Posted on Friday, April 3, 2020 · Leave a comment
The director / animator Koalaism, based in Shenyang, China, complements the emerging CG sub-genre of the atmospheric, half-deserted cityscapes in this personal work with sophisticated music and sound design from Box Of Toys Audio.
Koalaism: "What I want to express is very simple. Learning to ignore things is one of the great ways to achieve inner peace."
All of the scenes are pretty simple, no cyberpunk, no great rendering, using the purest scenes to refresh the inner memory of our most famous piece of life or childhood.
"I hope everyone could have the chance to deepen their hearts, to seek and find their own inner peace. Living in the crowd of Vientiane city, with a firm heart in your own landscape, calm and peaceful.
"Last but not least, I want to take this opportunity to appreciate Box of Toys Audio for their great efforts in creating the background music and sound effects. It's really great."
Chris Didlick of Box Of Toys in London: "Koalaism informed us via Instagram that it created a non-commercial animation as a birthday present and we want to create the soundtrack for it. We were quite flattered that someone from the other side of the world would contact them this way.
"Our approach was to create a feeling of immersive atmosphere and to lure the viewer into this world of the near future. The sound tries not to go too far beyond our current reality and primarily serves to score the protagonist's lonely journey. "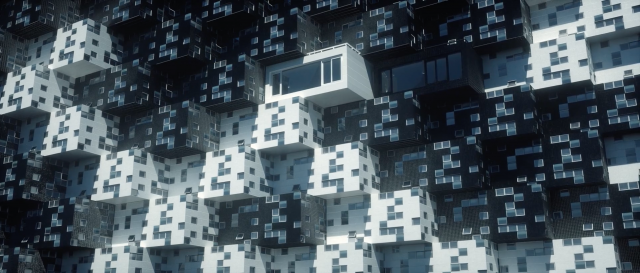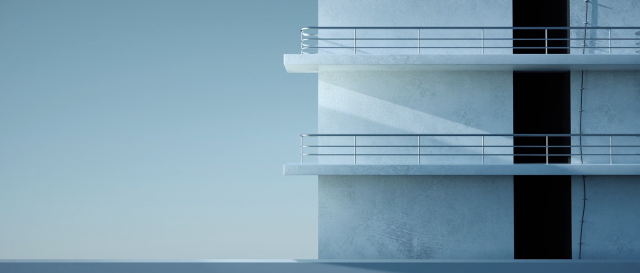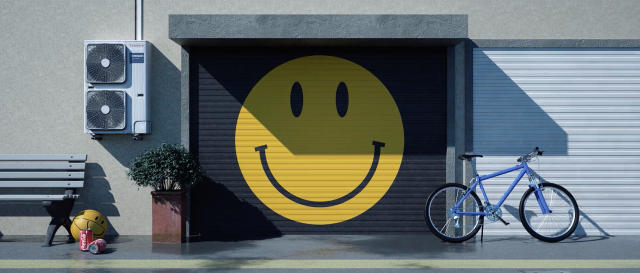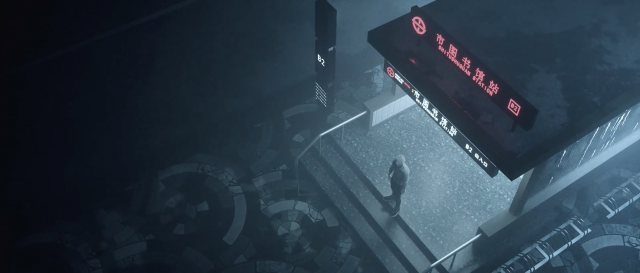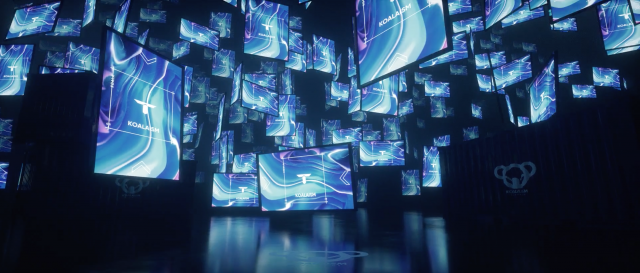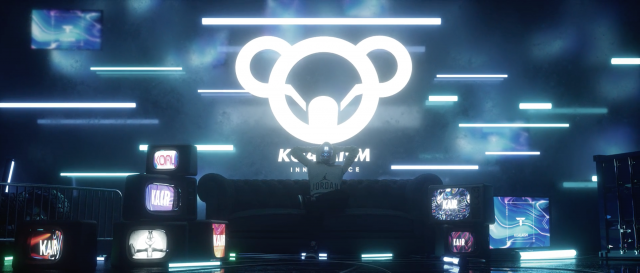 Director / Animator: Koalaism
Music / Sound Design: Box Of Toys Audio
Cello: Fraser Bowles
Special thanks go to Shufeng Leo, Xinli Li and Ting Li