Posted on Thursday, July 23, 2020 · Leave a comment
The crew of the Lucan animation studio in Cape Town, South Africa, split their time between brand-driven work and elongated animation development. "Isaura", her latest take on the latter, shows a young African protagonist and important environmental issues.
Director Andrew Mcnally and AD Wian van Bergen at Lucan: "The show revolves around Isaura, a resilient and resourceful girl who lives in a coastal village in Mozambique.
"After risking her own life to save a turtle, she is rewarded with a powerful and ancient talisman that enables her to breathe underwater and communicate with turtles. As the bearer of the talisman, Isaura is the first human guardian in centuries to protect the ocean and restore the connection between humans and animals.
"We have always been interested in projects for a reason, be it commercial abuse against the United Nations or a global stroke education campaign.
"Isaura provided an opportunity to deal with something that is becoming increasingly urgent. Environmental degradation and climate change are arguably the most pressing issues of our time, and children are at the forefront of those most affected. "
Developmental art: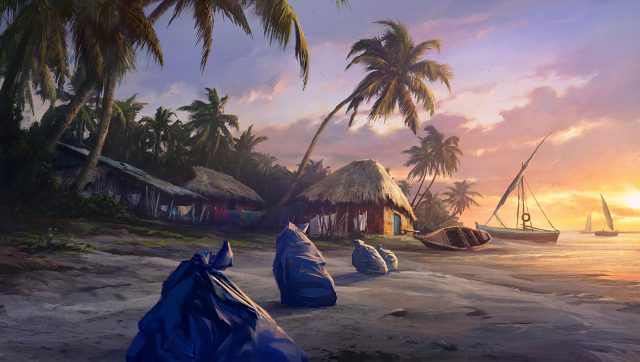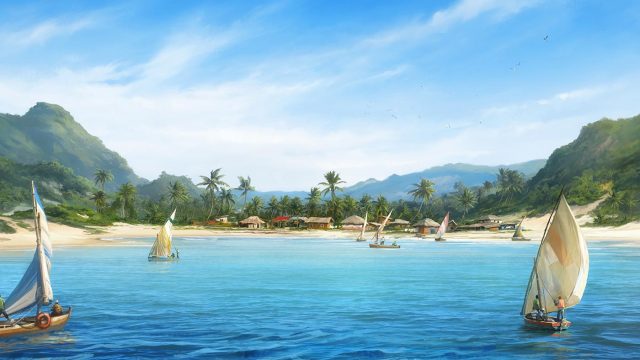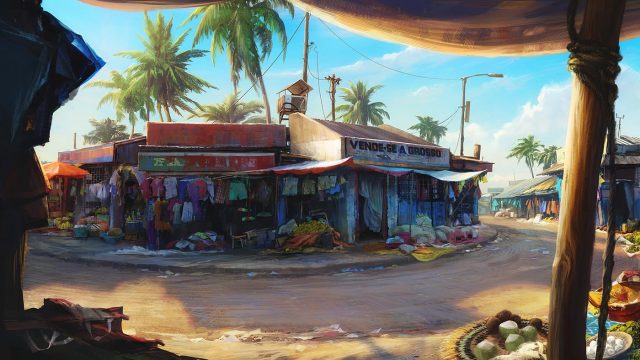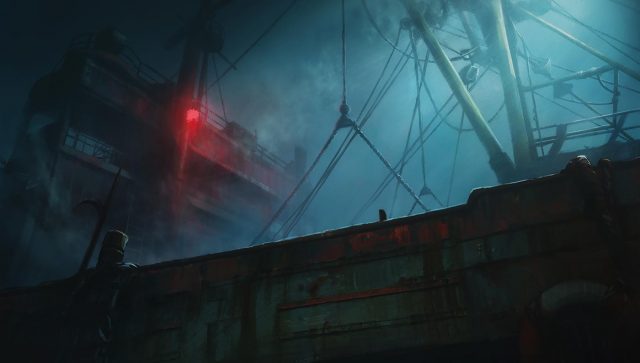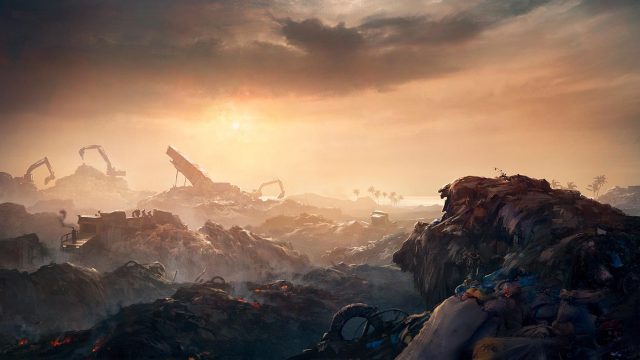 Production: Lucan
Directed by Andrew McNally
Art Director: Wian van Bergen
Producer: Werner Uys
Executive Producer: Robert Koski, Clayton Koski
Authors: Raffaella Delle Donne, Marc Dey, Clayton Koski, Andrew McNally
Conceptual artist: Sergey Vasnew
Character artist: Simang Sibaya
Storyboard artist: Gareth Jones
Animation: Minds Eye Creative, Sun Creature, Lucan, Andre de Villiers, Nadia Darries
Technical director: Dillon Sinden
Unreal motor support: Rhino jump
Music / SFX: field
Special thanks to ED Films, Robert Koski