Posted on Tuesday, October 27th, 2020 Leave a comment
Smuggler director Jaron Albertin and the MPC Design / VFX team provide a glimpse into the future of commercial production in this completely removed CG spot made with the Unreal game engine and featuring the Lexus LF-30 electric concept car in the Plays the main role.
Dominic Alderson, MPC VFX Supervisor: "With COVID-19 conditions constantly changing labor practices around the world, we had to figure out how to do a commercial for a full car with no shooting and no car.
"We had already started examining virtual production with a core team. So we used this experience and applied it to Lexus. We carried out a complete virtual shoot with standard shooting techniques for five days in eight different CG environments.
"With Jaron Albertin remotely directing a live session, we were able to create over 35 shots with 20 to 30 camera options per shot. All of this was then compiled to make our edit.
"It was exciting to combine the creative vision of Jaron's artistic film direction with our incredibly technical toolset in ways that we hadn't really explored before."
Jaron Albertin: "The project embodied the Lexus ethos by driving creativity with new technologies. The concept was structural and sensory; a chance to see, feel and touch what tomorrow might look like by using the LF-30 as a reflection of that near future. "
Watch the making-of video: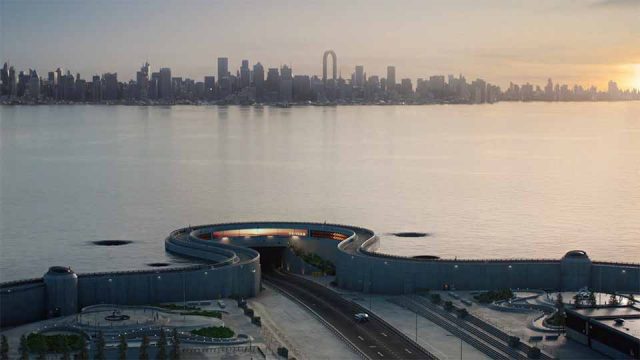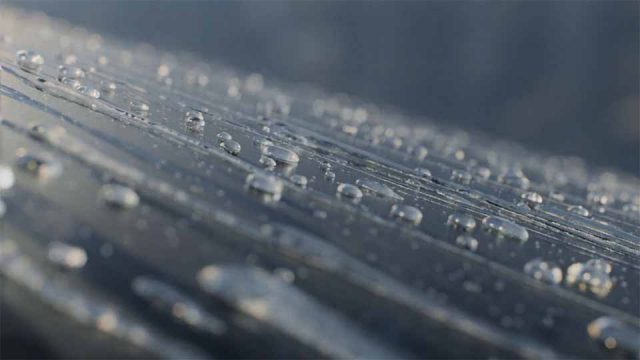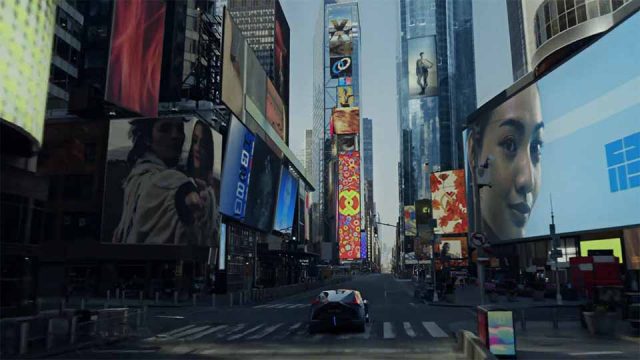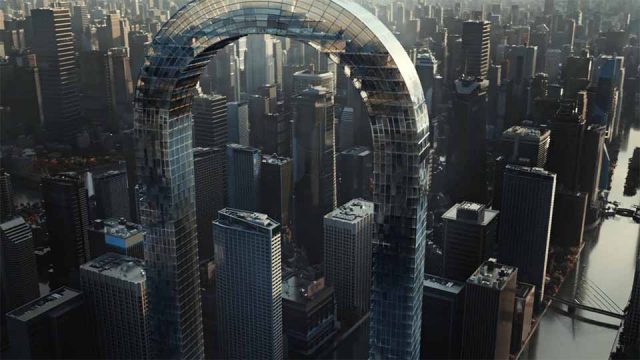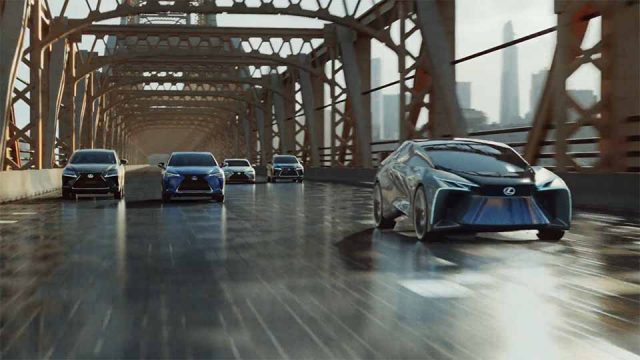 Client: Lexus International
Lexus Global Branding General Manager: Brian Bolain
Brand Management Department: Seji Takimoto, Hiroo Togashi, Yukina Iizuka, Ema Yukiko
Creative agency: The & Partnership
Executive Creative Directors: Micky Tudor and Yan Elliott
Creative Director: Adam Fish
Creative: Tom Loveless, Matt Wood
Executive Producer: Rick Carter
Integrated Production Manager: Charles Crisp Creative
Producer: Angus Lees
Production: smuggler
Director: Jaron Albertin
Producer: Nick Fewtrell
Managing Director: Fergus Brown
Cinematographer: Ismail Shallis
Post production: MPC
CG creative director: Carsten Keller
CG Supervisor: Dominic Alderson
2D Creative Director: Marcus Dryden
2D supervisor: Johan Alfort
VFX producer: Jaz Rongokea
Colorist: Matthieu Toullet
Edit: Trim
Editor: Dominic Leung
Assistant: Magdalena Plugowska
Producer: Noreen Khan
Sound design: factory
Sound engineer: Phil Bollard Senior audio producer: Lucy Spong
Music composition and soundscape: James William Blades
Represented by: Daniel Balk
Vocals by: Madge
Composition title: Pulse & Beat Electrified