Posted on Monday, August 24th, 2020 Leave a comment
In one of the most ambitious animated music videos of the last decade, London Alley director Mathew Cullen and Nathan Love animation director Joe Burrascano bring together a huge crew for Katy Perry's surreal circus in "Smile."
With Nathan Love of Burrascano as their main studio, the animation team also included design and production talent from Flooul Animation in São Paulo and Little Zoo Studio in Los Angeles, with VFX and Beauty managed by Hoody FX in LA.
Cullen's production company, Mirada, took care of the initial creative, including character design and storyboarding.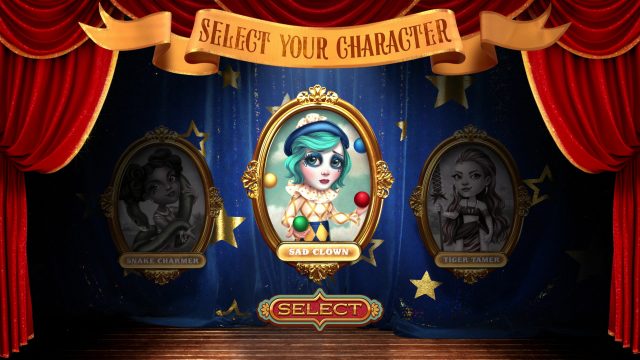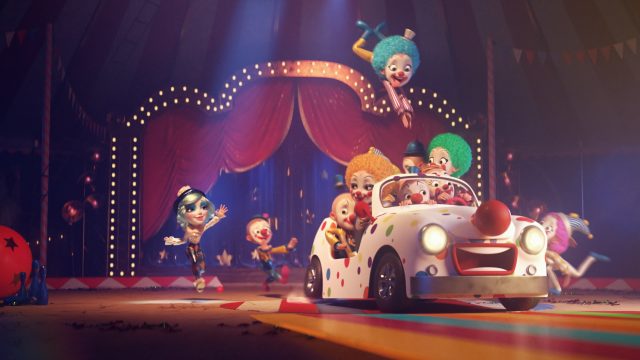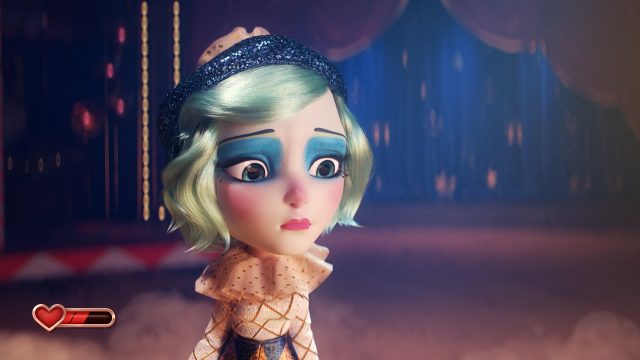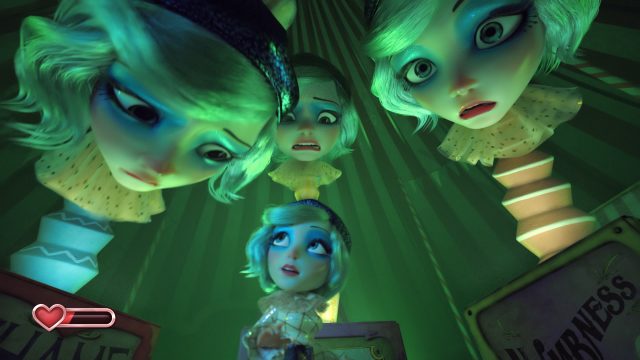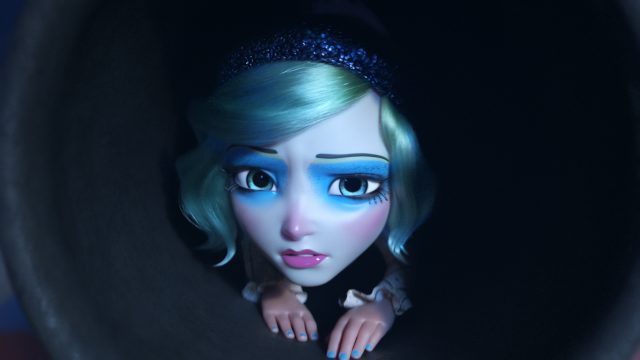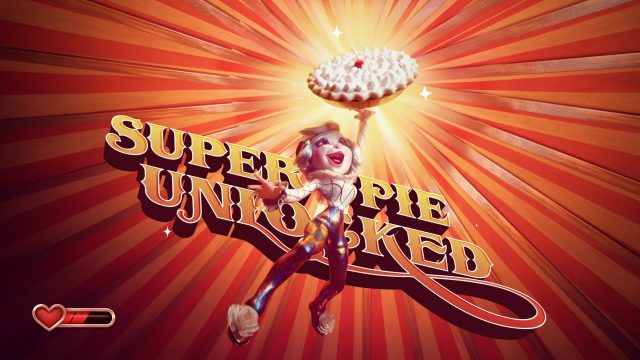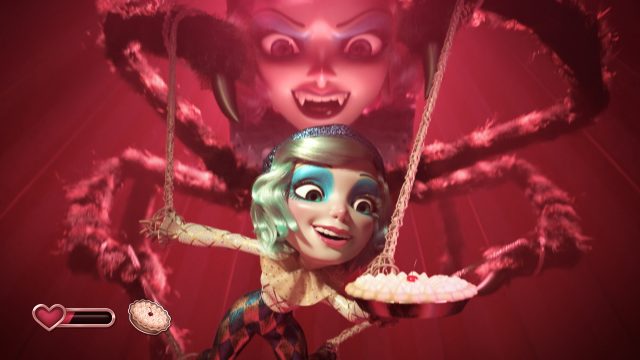 Label: Capitol Records
Artist: Katy Perry
Production: London Alley
Directed by Mathew Cullen
Executive Producer: Luga Podesta, Brandon Bonfiglio
Producer: Andrew Lerios
DOP: Jeff Cronenweth
Editor: Darren Richmond
Animation: Nathan Love
Animation producer / director: Joe Burrascano
Executive Producer: Jon O'Hara
Art Director: Anca Risca
Production designer / illustrator: Tim Probert
Designer / Illustrator: Ellen Su
Motion Graphics Design / Animation: Sam Feske
Technical Directors: Jin Fang Jiang, Polly McGuire
CG Artist: Jin Fang Jiang
FX artist: Josh Clos
Concept: Mirada
Creative Director: Mathew Miguel Cullen
Post producer: Sacha Flick
Editor: Darren Richmond
Character Design: Vivian Ly, Jing Zheng
Lead storyboard: Max Forward
Additional storyboard: Michael Lee
Animation: Flooul animation
Producer: Pedro Conti
Production assistant: Gustavo Ribeiro
Shade guide: Pedro Conti and Victor Hugo Queiroz
CG Supervisor or CG Lead: Pedro Conti and Victor Hugo Queiroz
Pipeline: Pedro Conti and NoOne Studio
Visual development artists: Victor Hugo Queiroz, Pedro Conti, José Manuel Linares, Alexandre Jose Assunção, Lincoln Horita and Magno Coutinho.
Character modeling leads: Victor Hugo Queiroz and Pedro Conti
Character modeling: Gustavo Ramos, Leo Rezende, Jose Manuel Linares, Lincoln Horita and Magno Coutinho.
Environmental modeling directors: Jose Manuel Linare and Pedro Conti
Environment modeling: Victor Hugo Queiroz, Alexandre Jose Assunçao, Gustavo Ribeiro, Gustavo Ramos, Fabio Scied.
Look Development Supervisor: Victor Hugo Queiroz and Pedro Conti
Look development artists: Gustavo Ribeiro, Fabio Scied, Guilherme Proença, NoOne Studio
Care: Victor Hugo Queiroz and Pedro Conti
Research and development: Fabio Scied, Pedro Conti, Victor Hugo Queiroz and Marcelo Souza.
Effects: Ivan stephan, Victor Hugo Queiroz and Pedro Conti
Light guides: Pedro Conti and Victor Hugo Queiroz
Lighting and compositing: Gustavo Ribeiro, Fabio Scied, NoOne Studio
Finance: Karina Cunha
Animation: Small zoo
Executive Producer / Director: Jason Taylor
Production manager: Jackie Munro
Animation Supervisor: Todd Wilbur
Animators: Paulo Lombardi, Kevin (Hoa) Nguyen, Matt Walker and Renato Sena
Rigging Supervisor: Rijah Kazuo
Riggers: Danilo Pinheiro, Vitor Augusto Mariano and Tamires Garcia
Blendshape Supervisor: Mayara Scudeler
VFX / Beauty: Hoody FX
VFX supervisors: Ivan Khudoliy and Veronika Rozenberg
VFX artists: Maxim Sychev, Dmitry Kornilov, Stanislav Burenkov, Alina Shuryhina, Viktor Meshukov, Alexey Elenskiy
Color: Company 3
Colorist: Siggy Ferstl
Color producer: Matt Moran
Render Farm: Rebus Farm
Category: Animation, CG, Character Animation, Featured, Music Video, VFX Tags: Flooul, Hoody FX, Joe Burrascano, Katy Perry, Little Zoo, London Alley, Mathew Cullen, Mirada